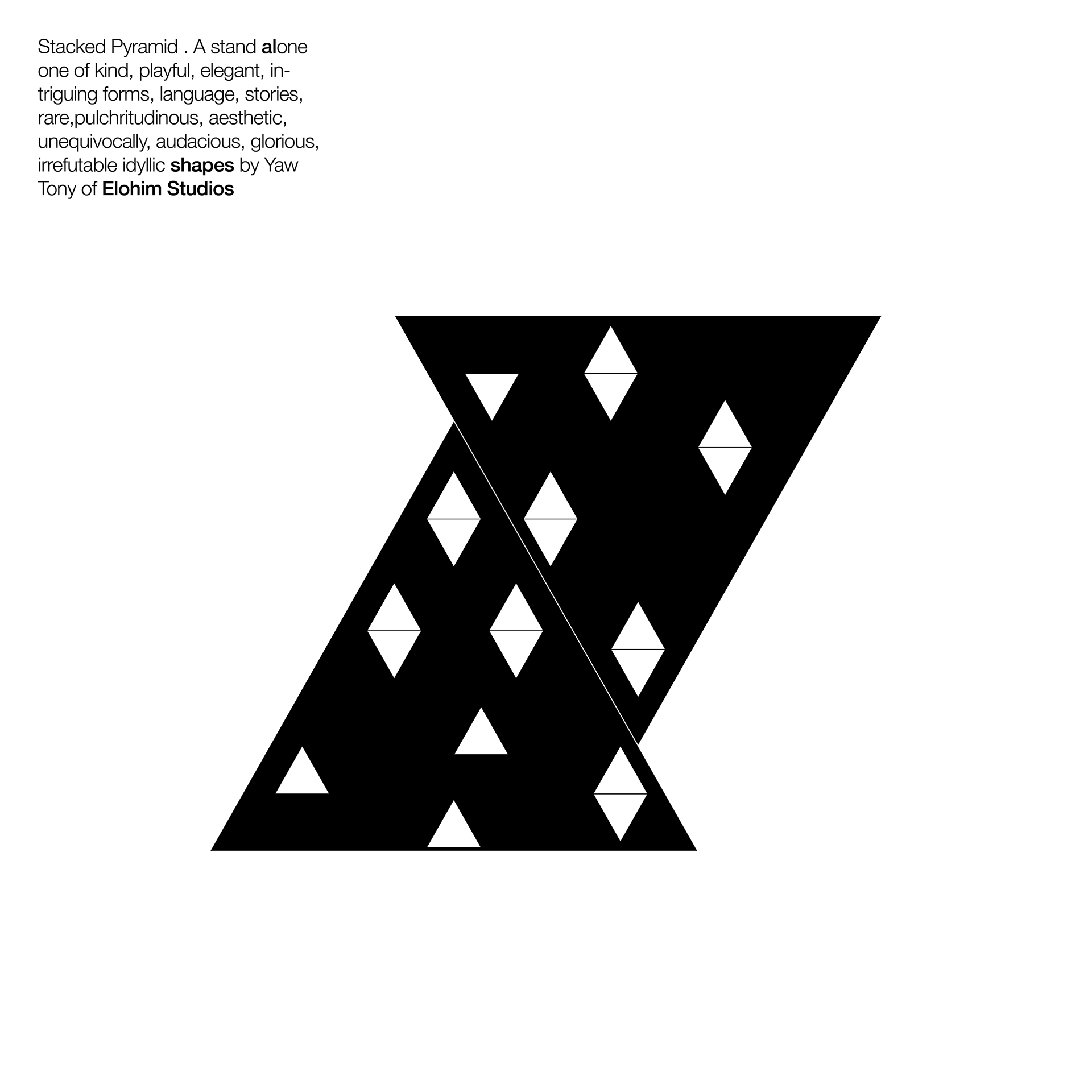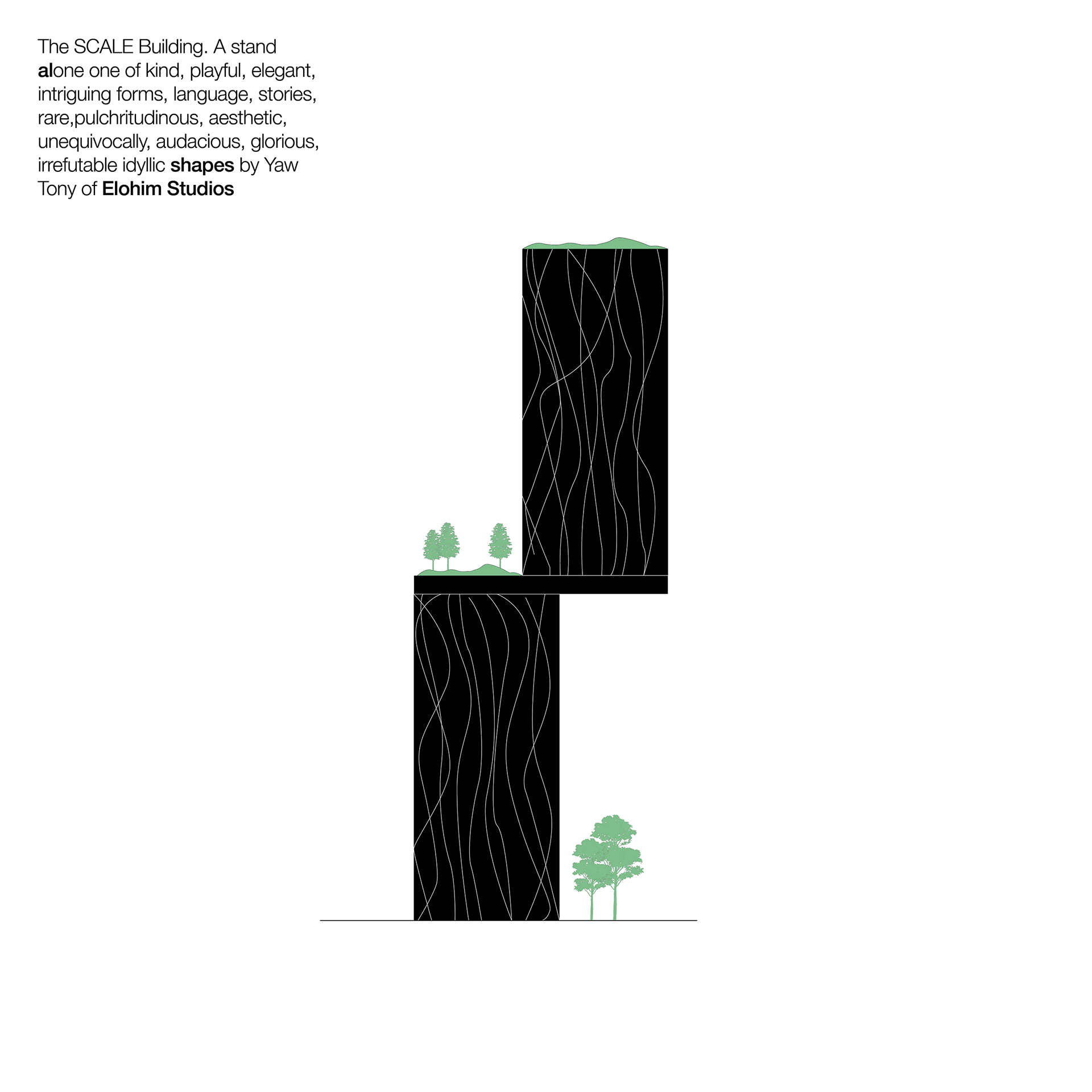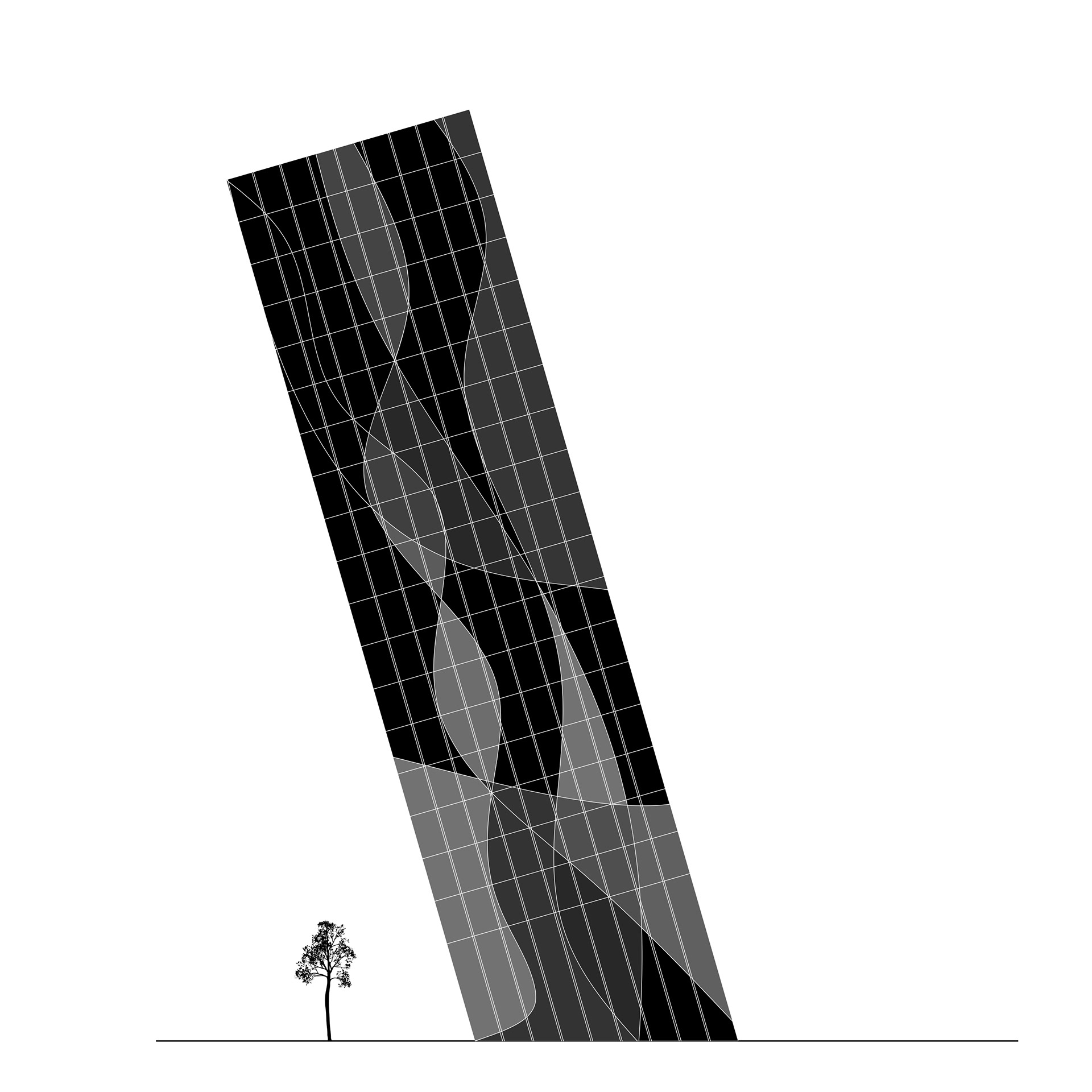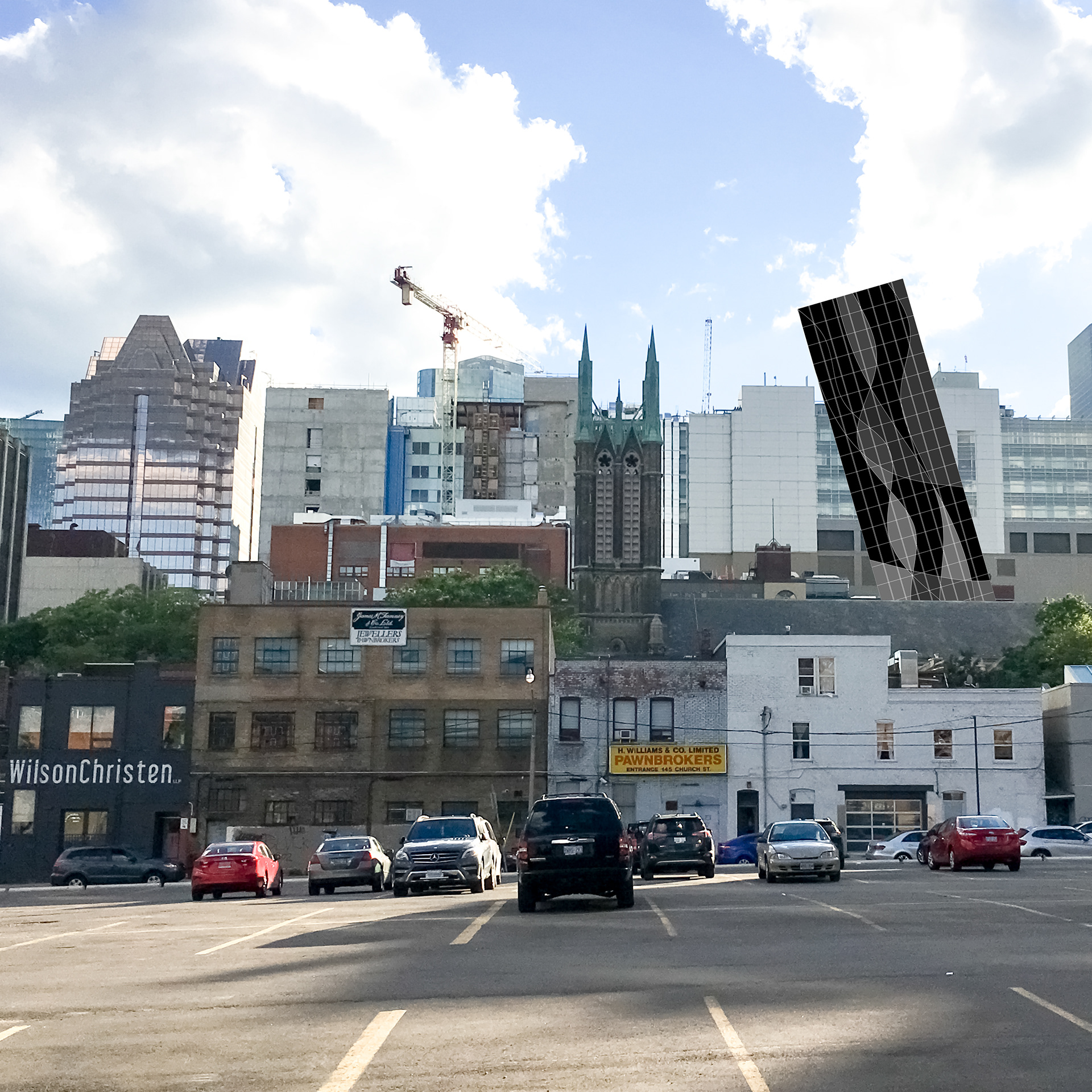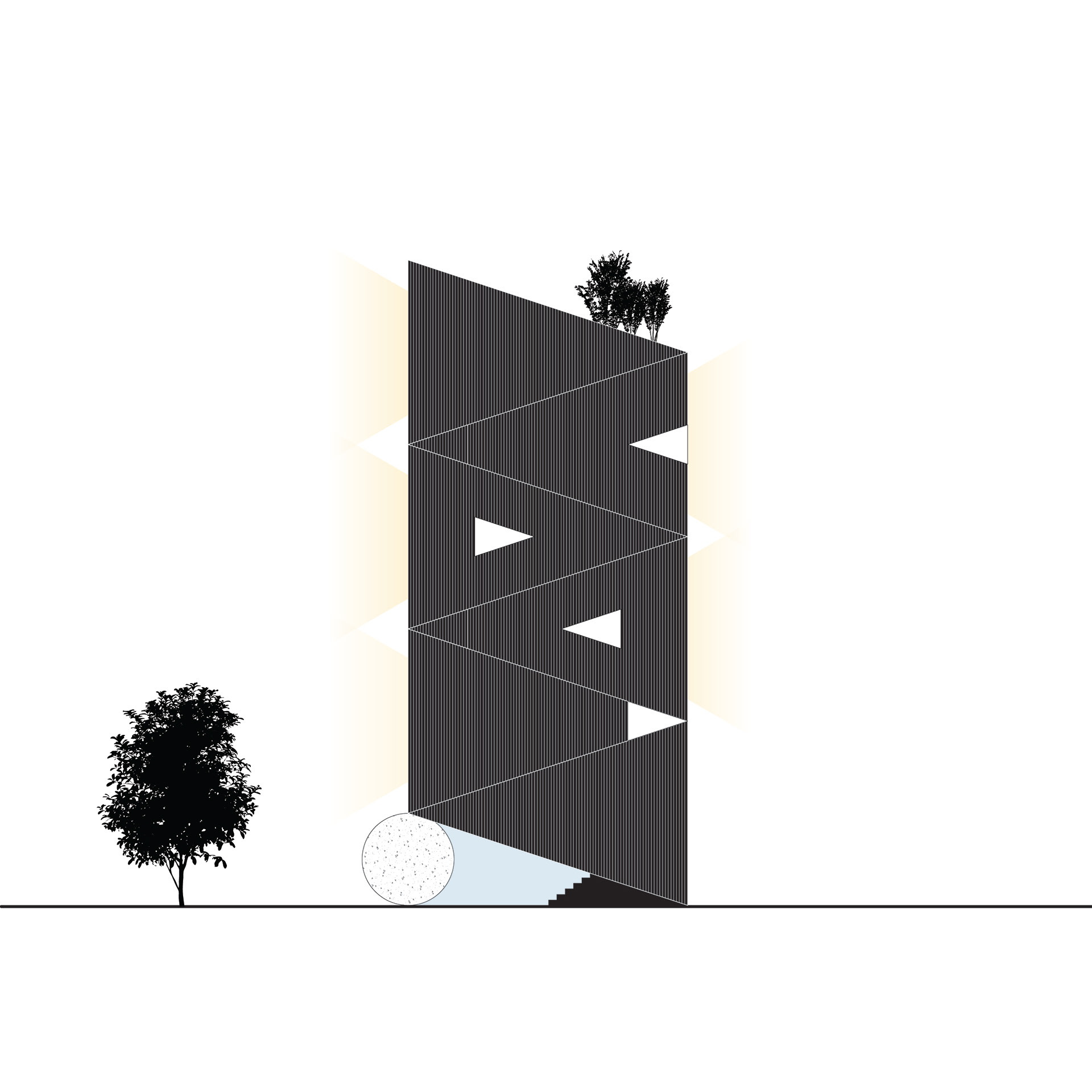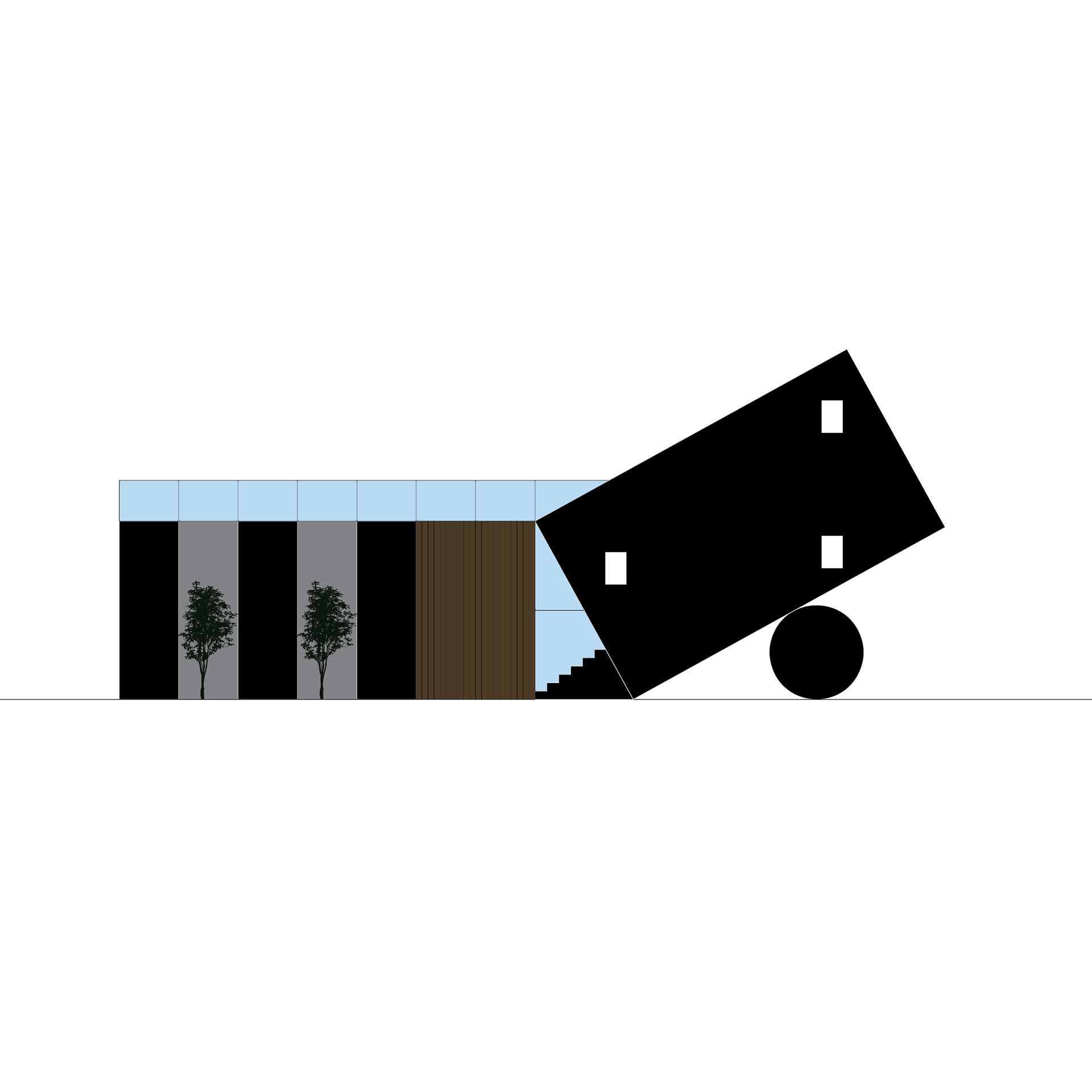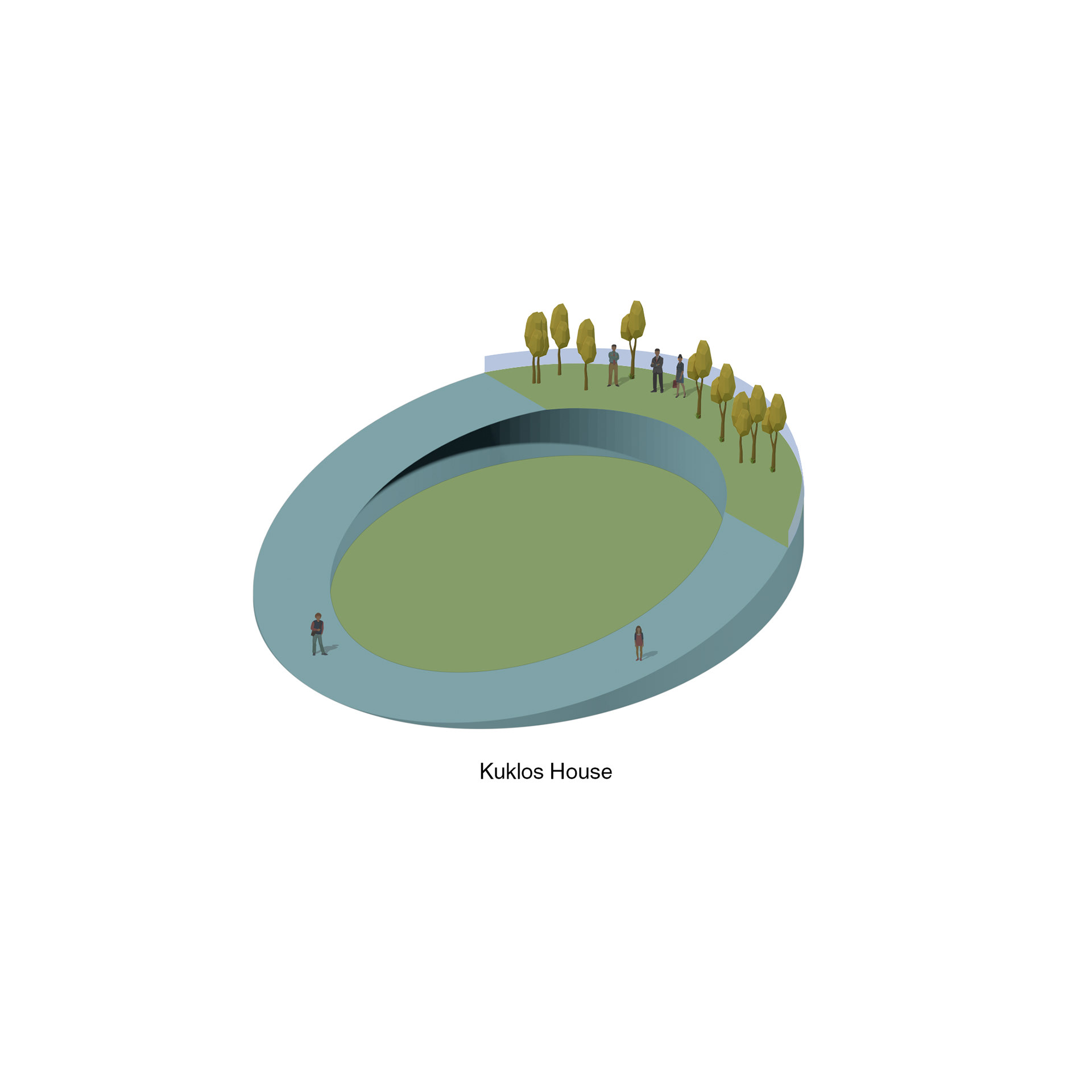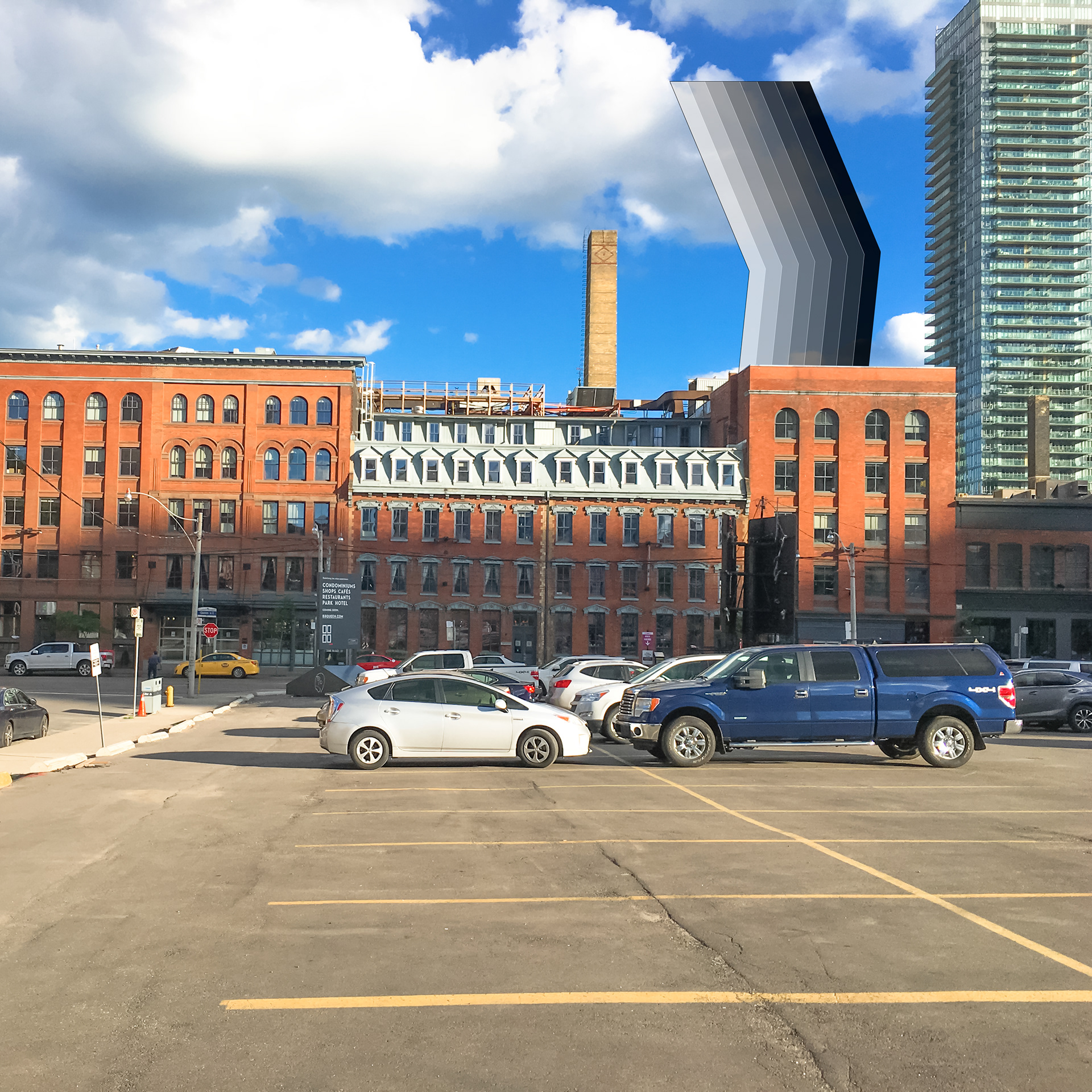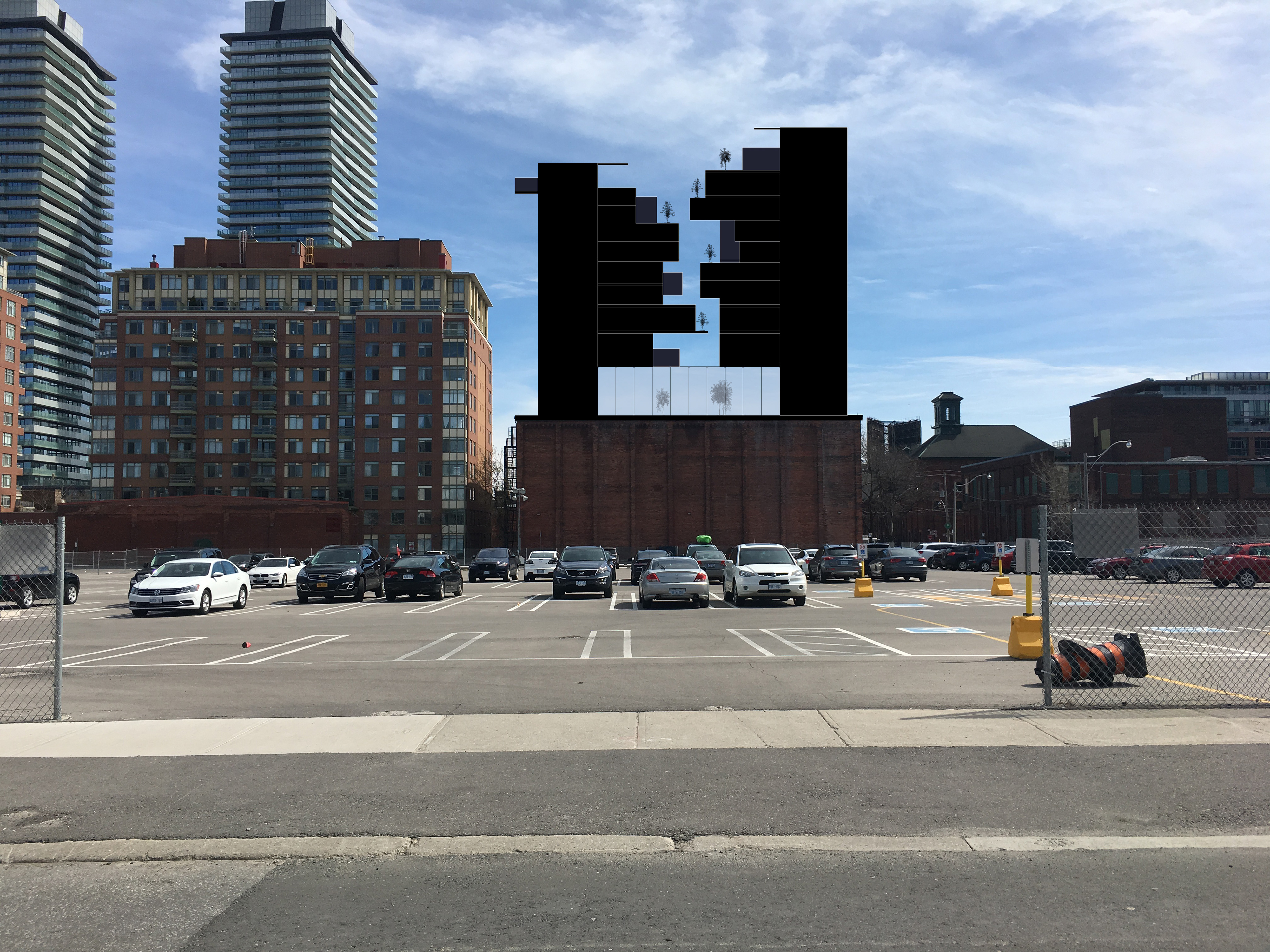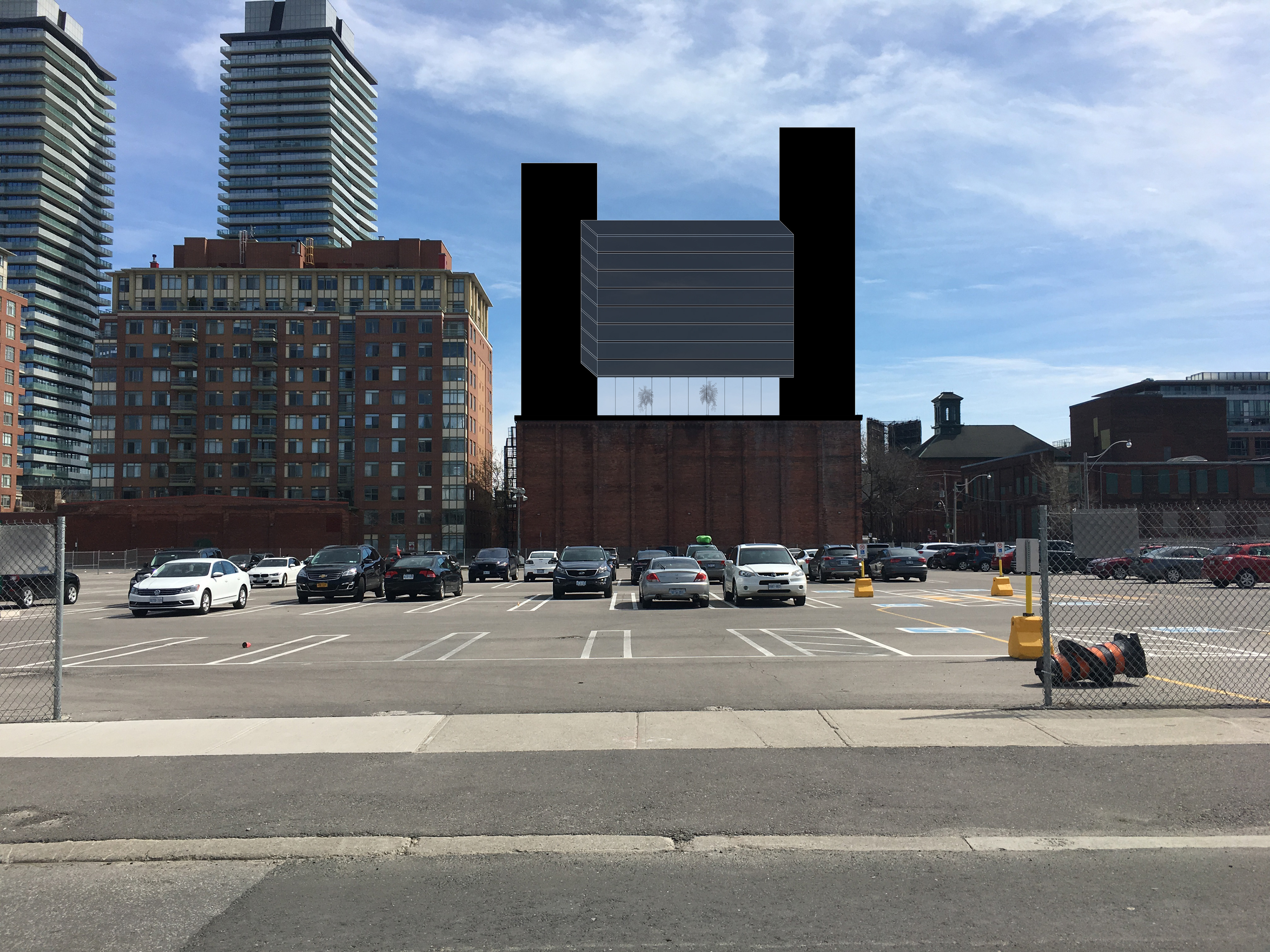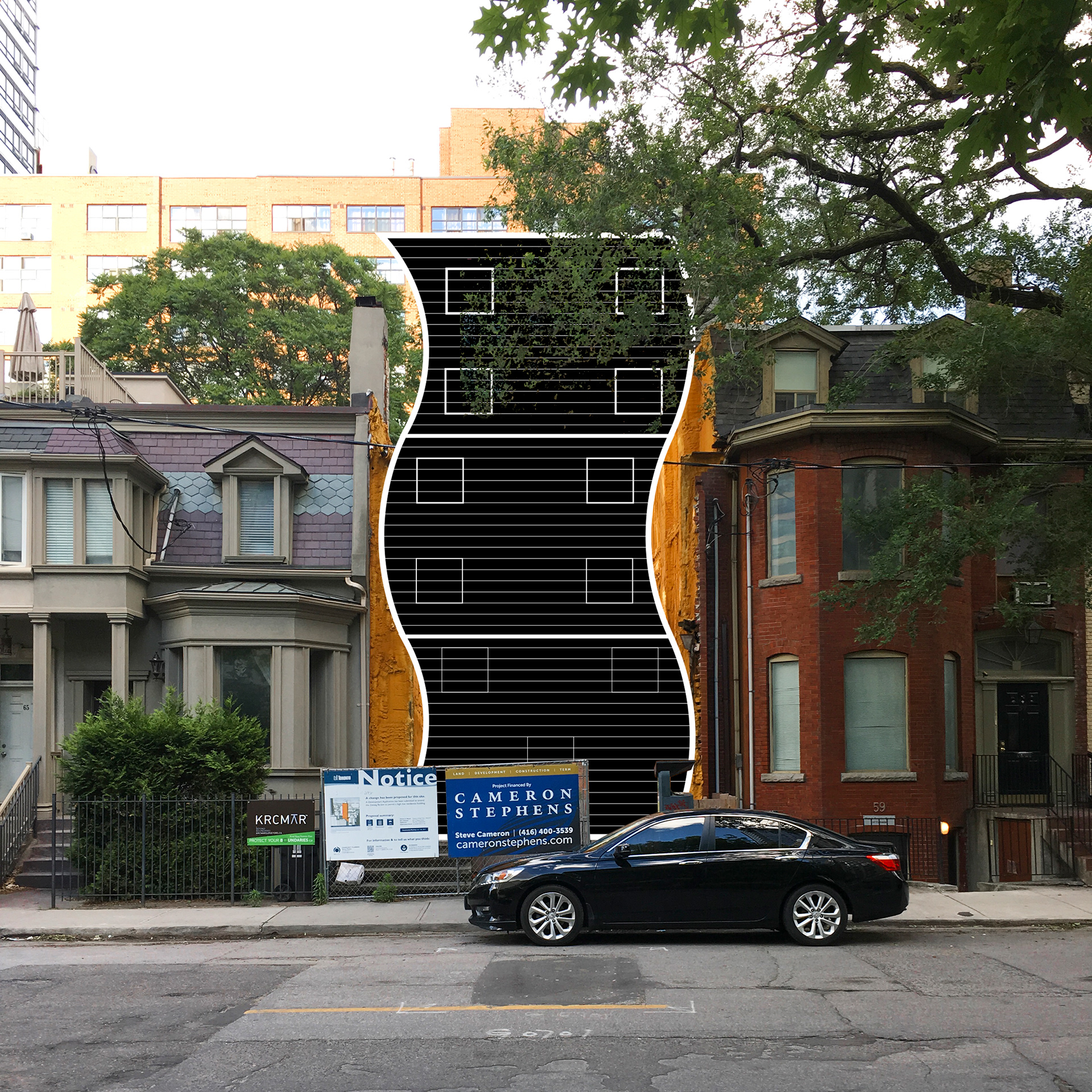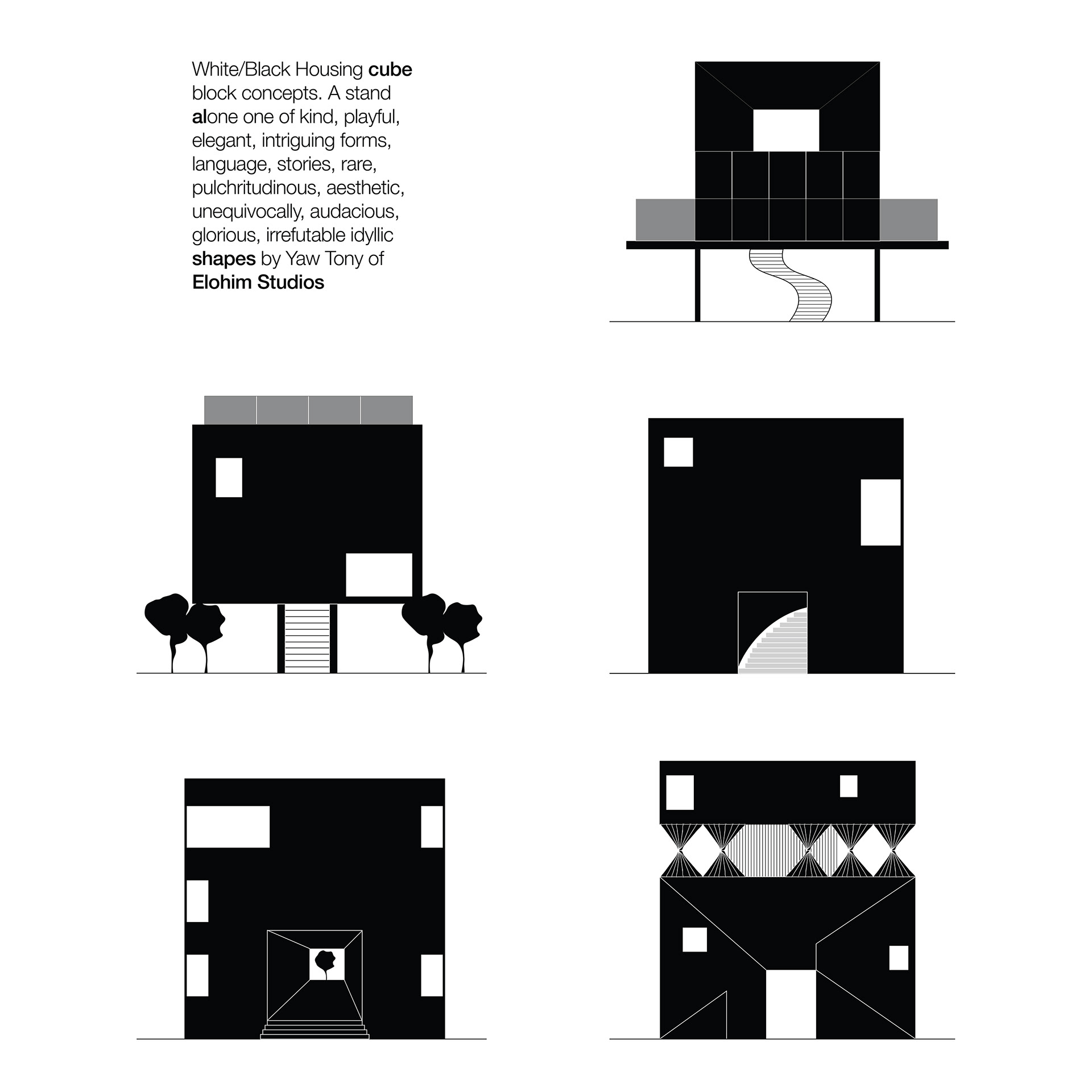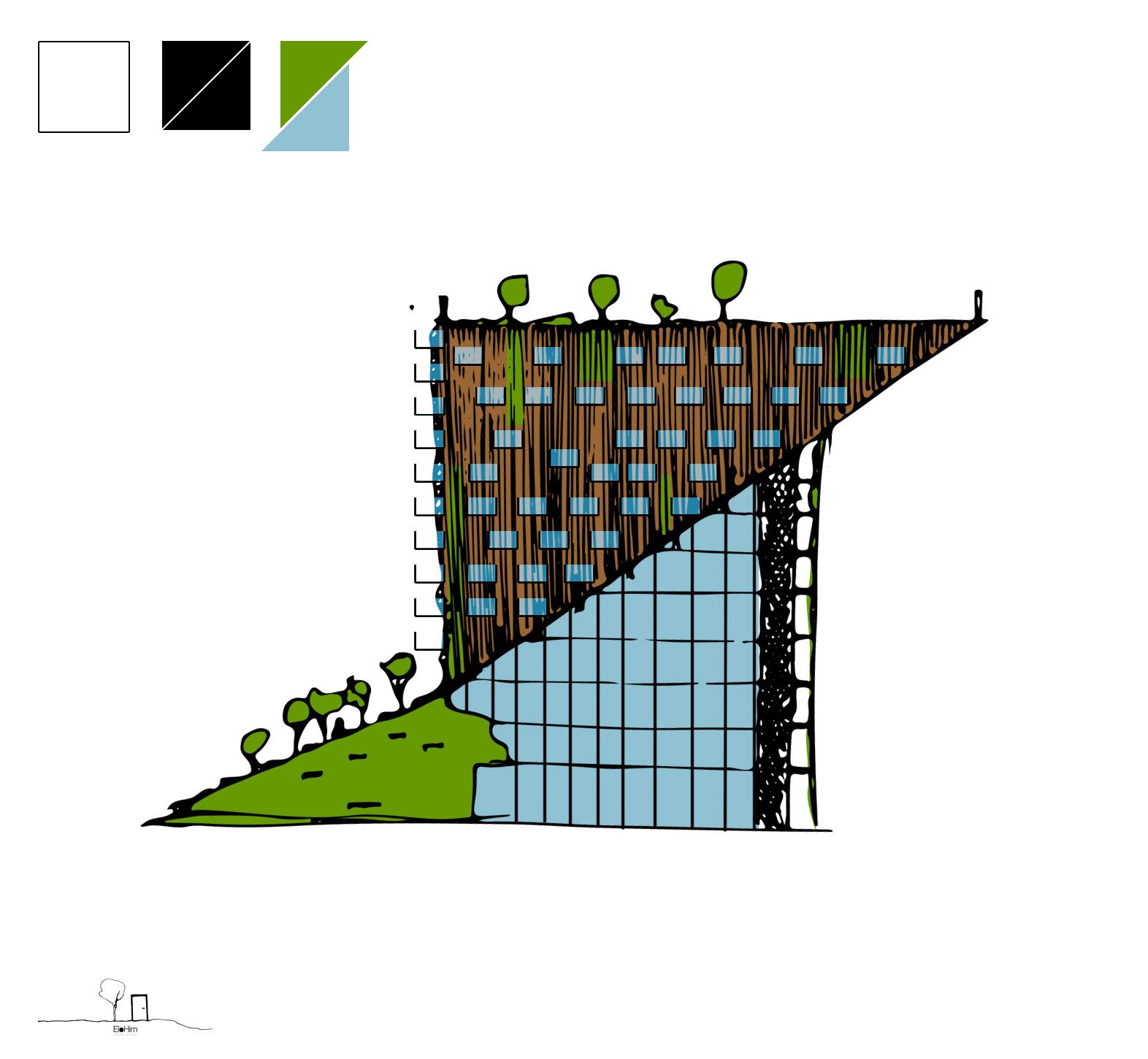 The Pearly Gates is the metaphoric gesture of the great riches of the earth is found deep down the earth. Deep calls unto deep, the deepest of the earth are high quality of gold, bdellium (pearl) and onyx stones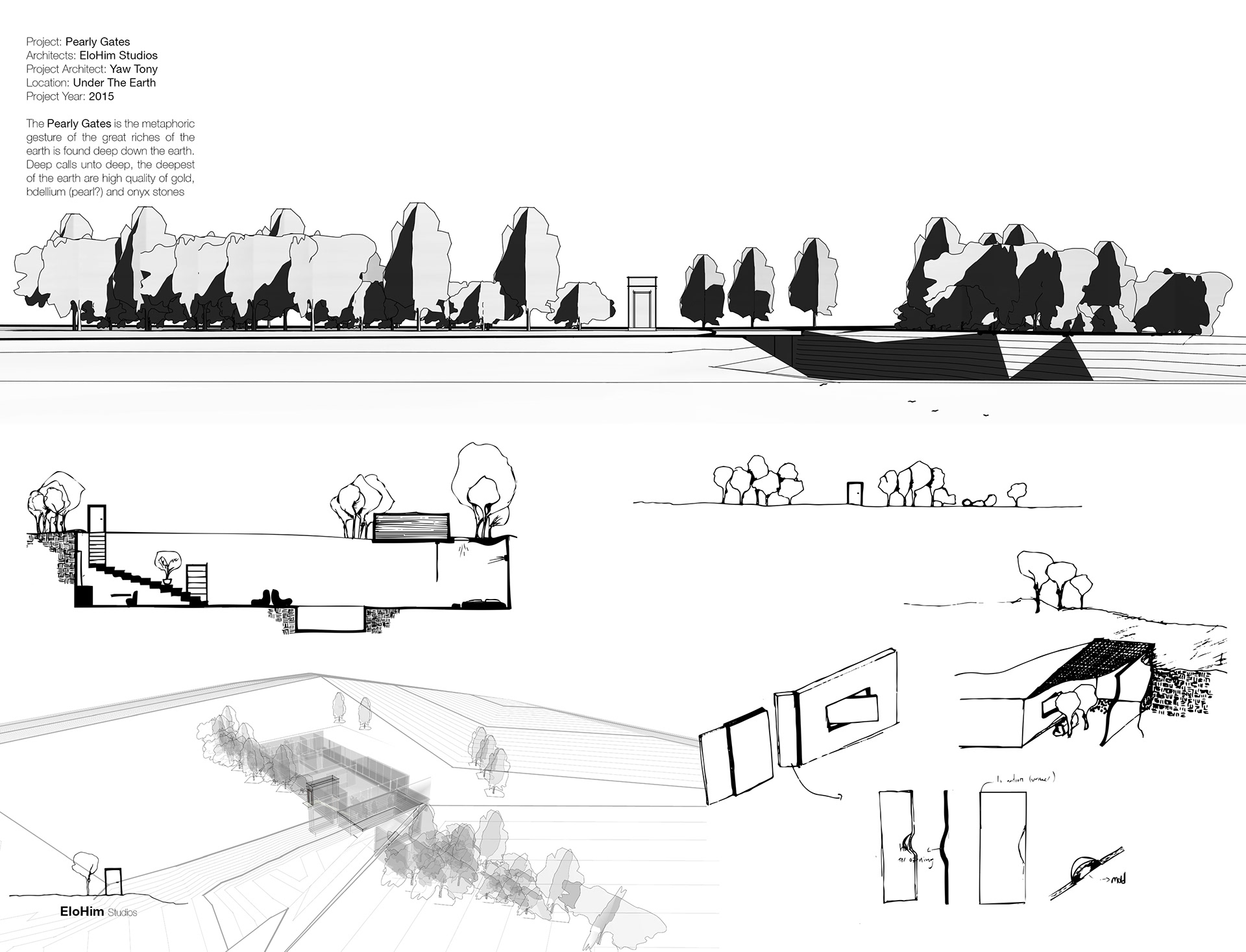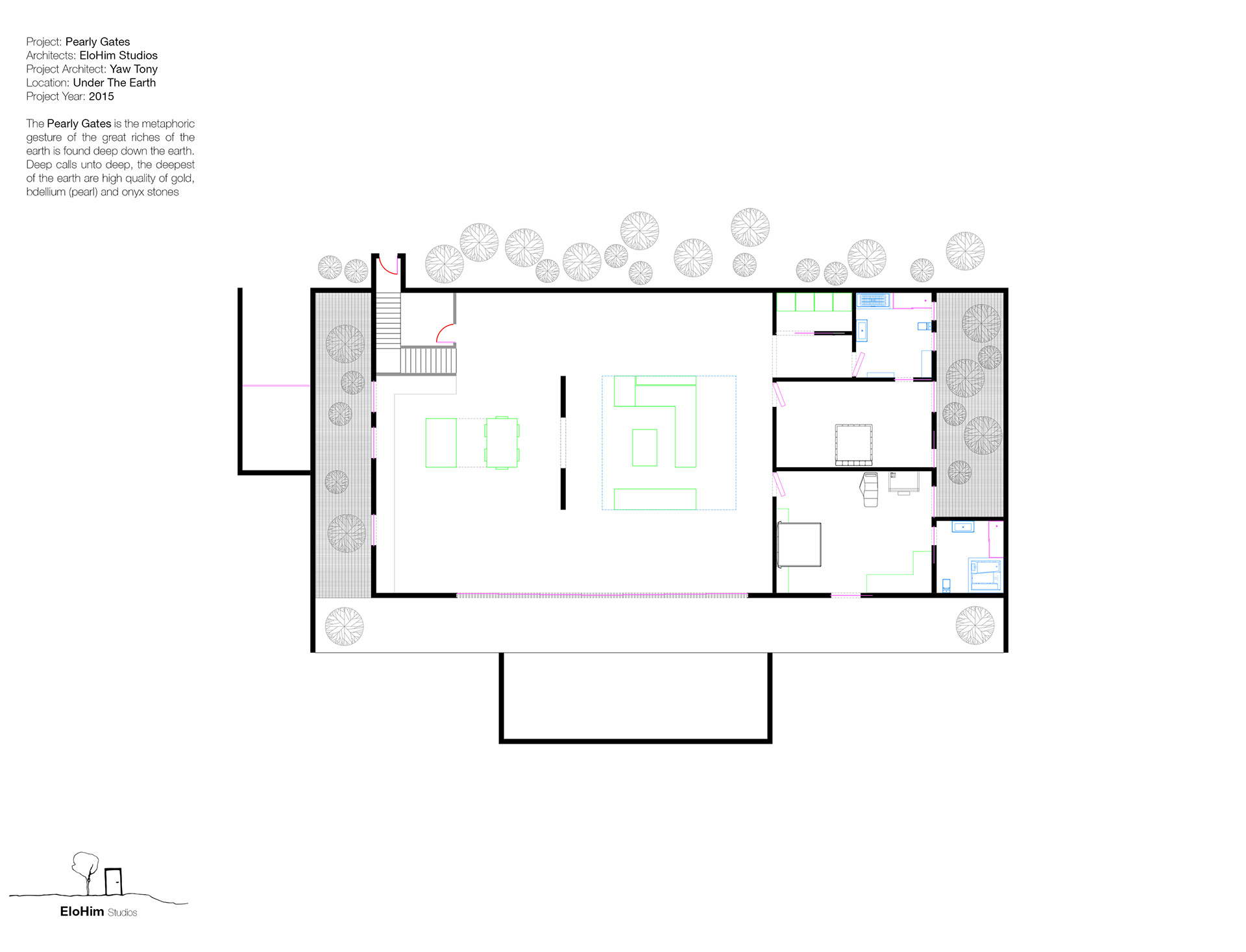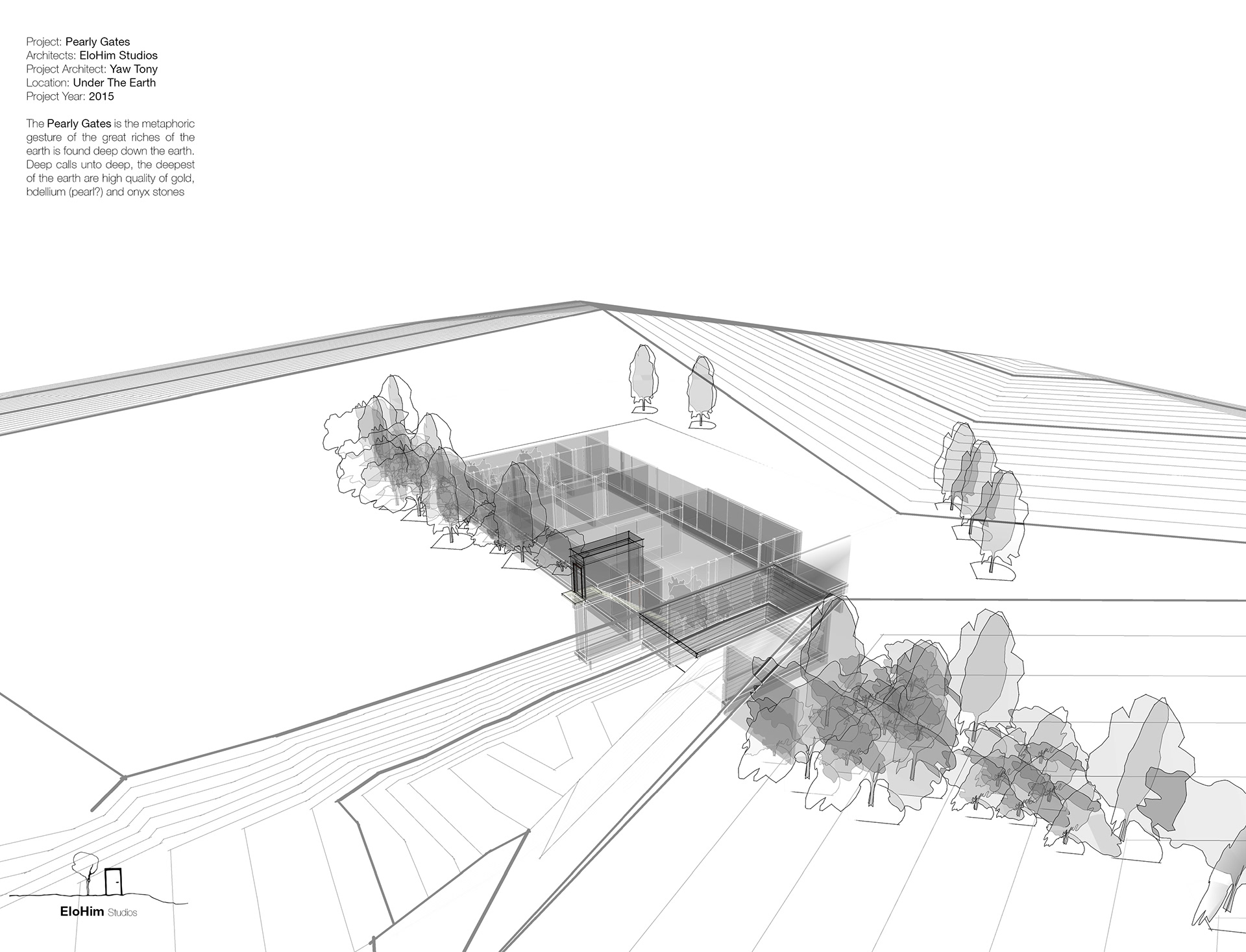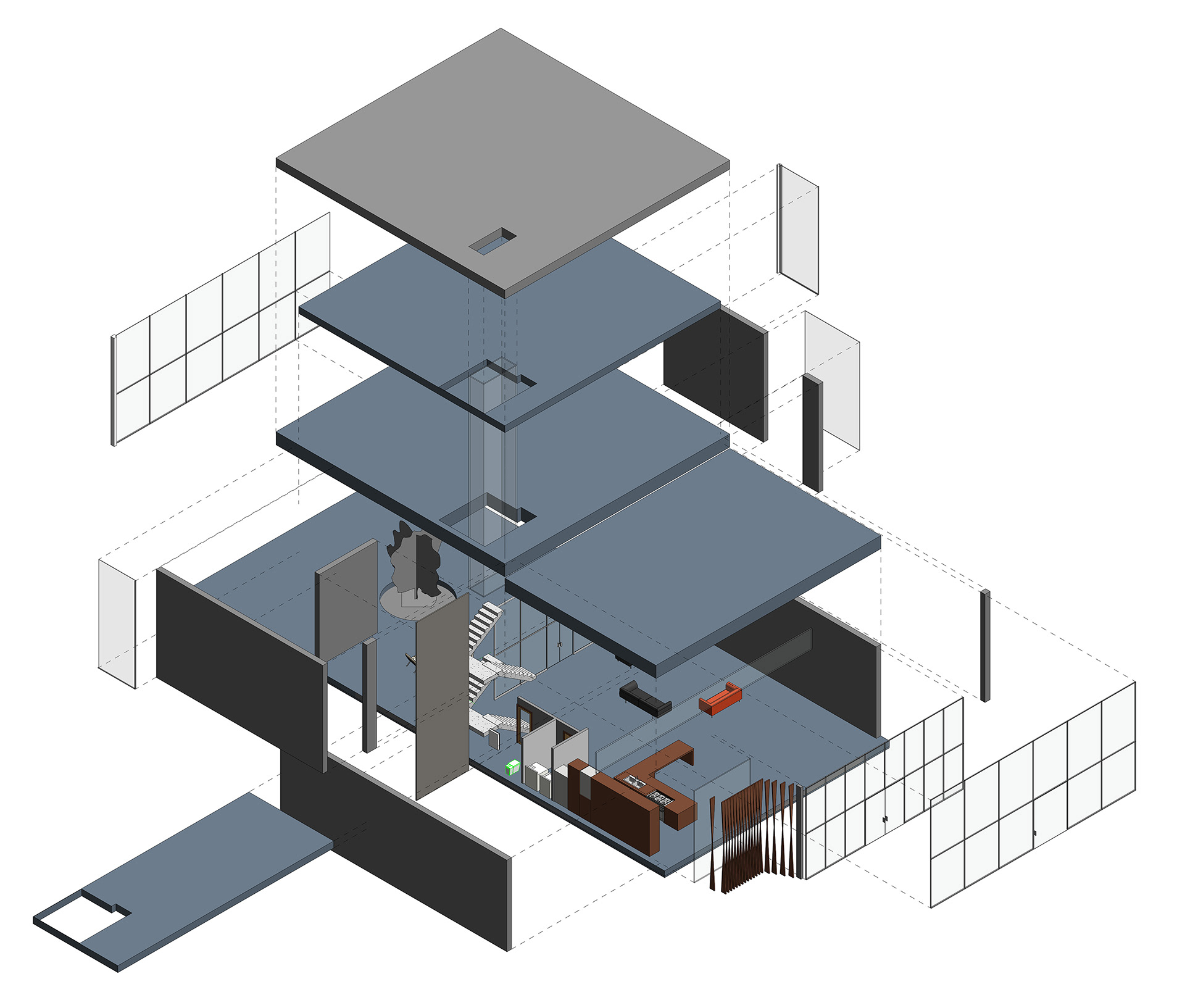 By YFA
We approached this project by looking at the different programs that can stimulate dialogs between the different age groups. We imagine adding housing that suits the different age groups and designing communal projects that act as a bridge to bring together the neighborhood. Through programming and designing, we use technology, food and public space as catalysts for interaction...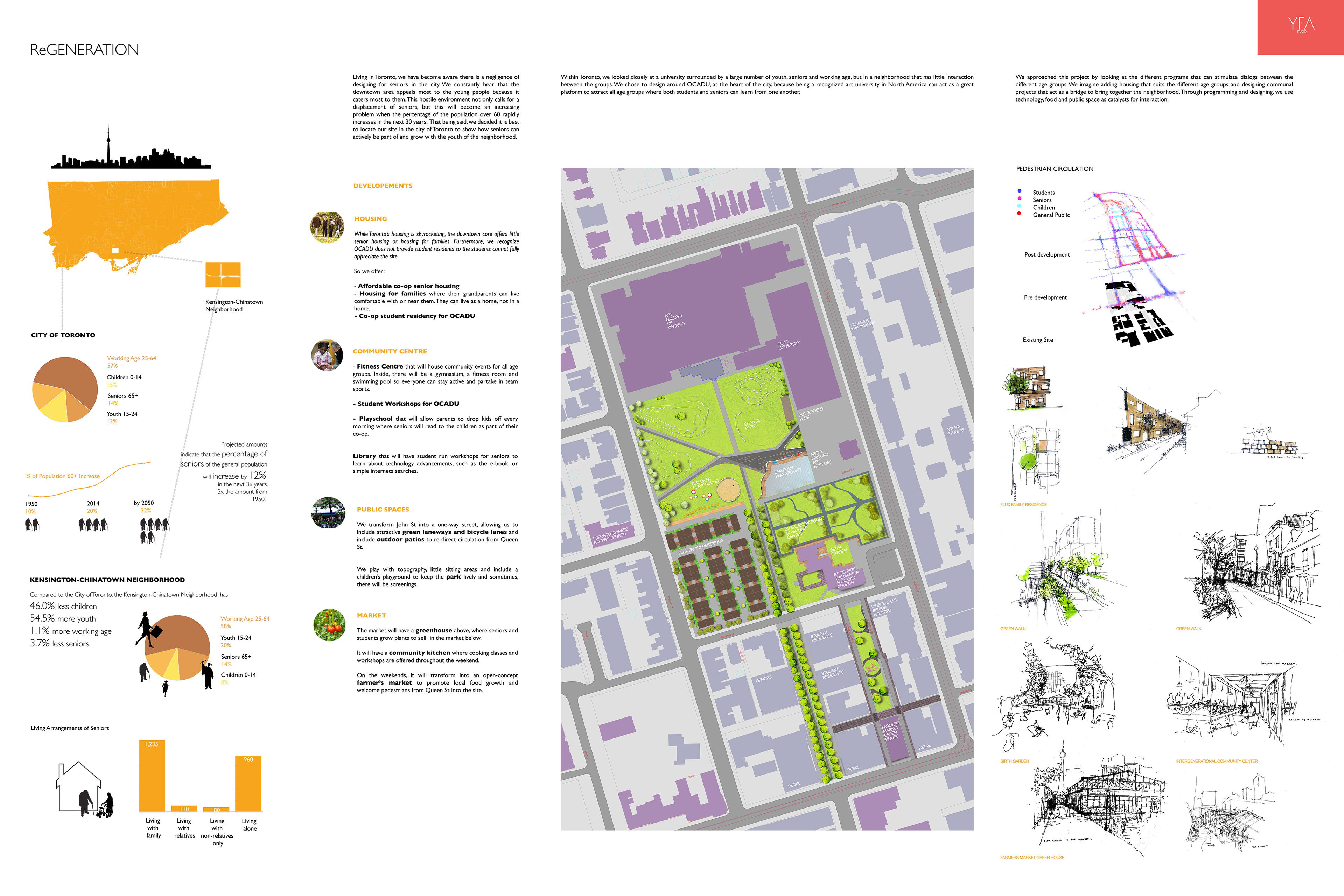 Pause the surrounding disturbance and enjoy the tranquility that nature has to offer…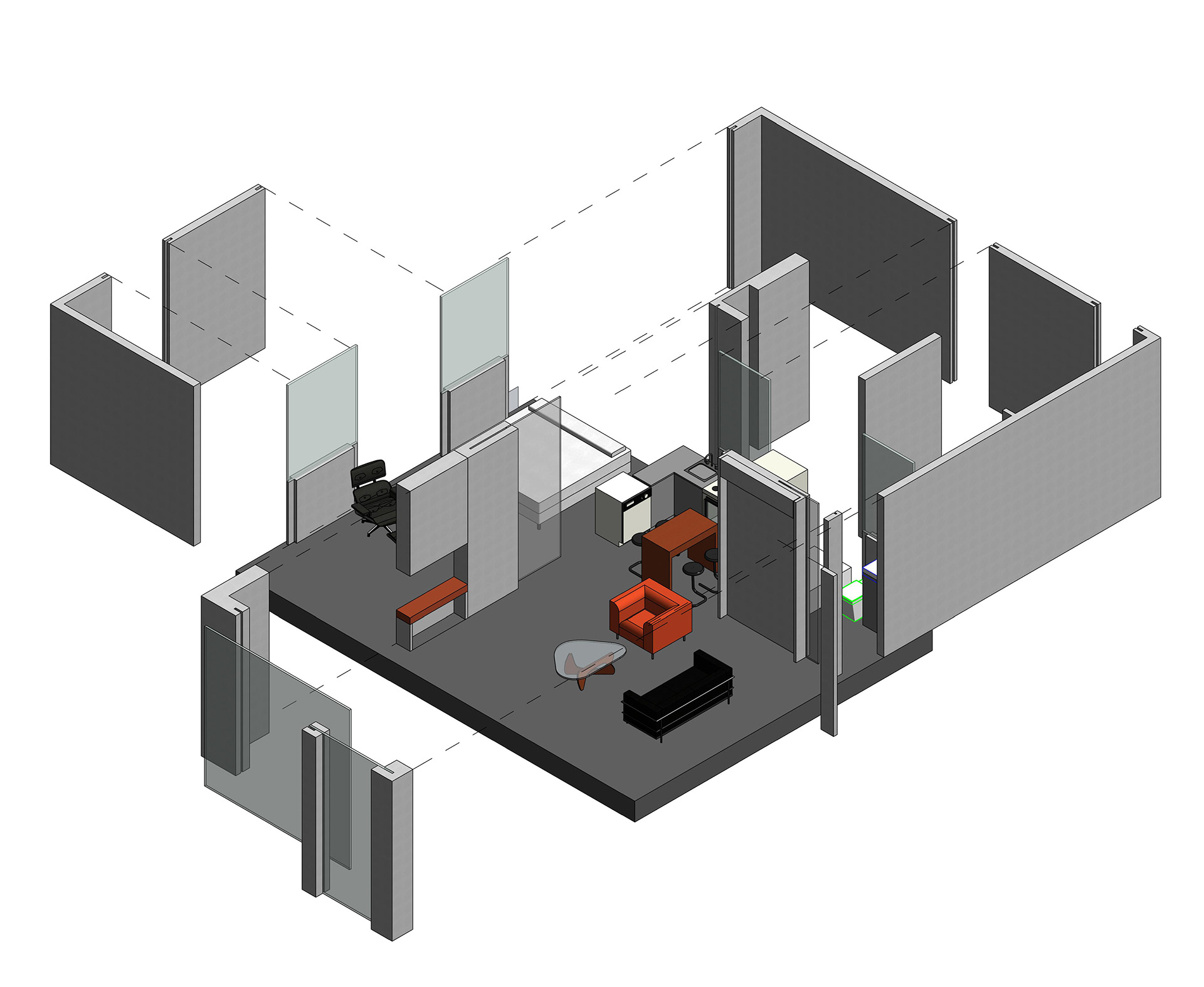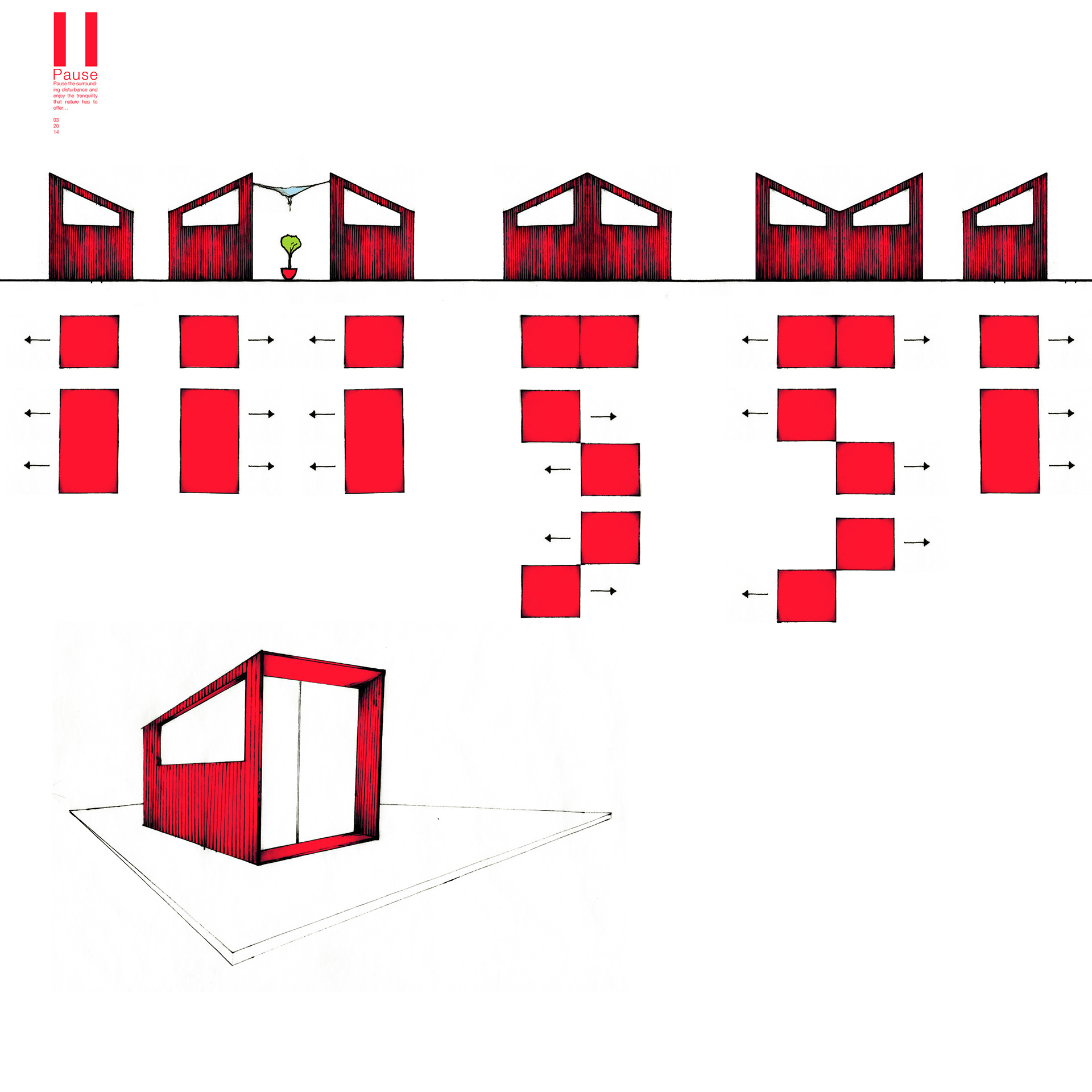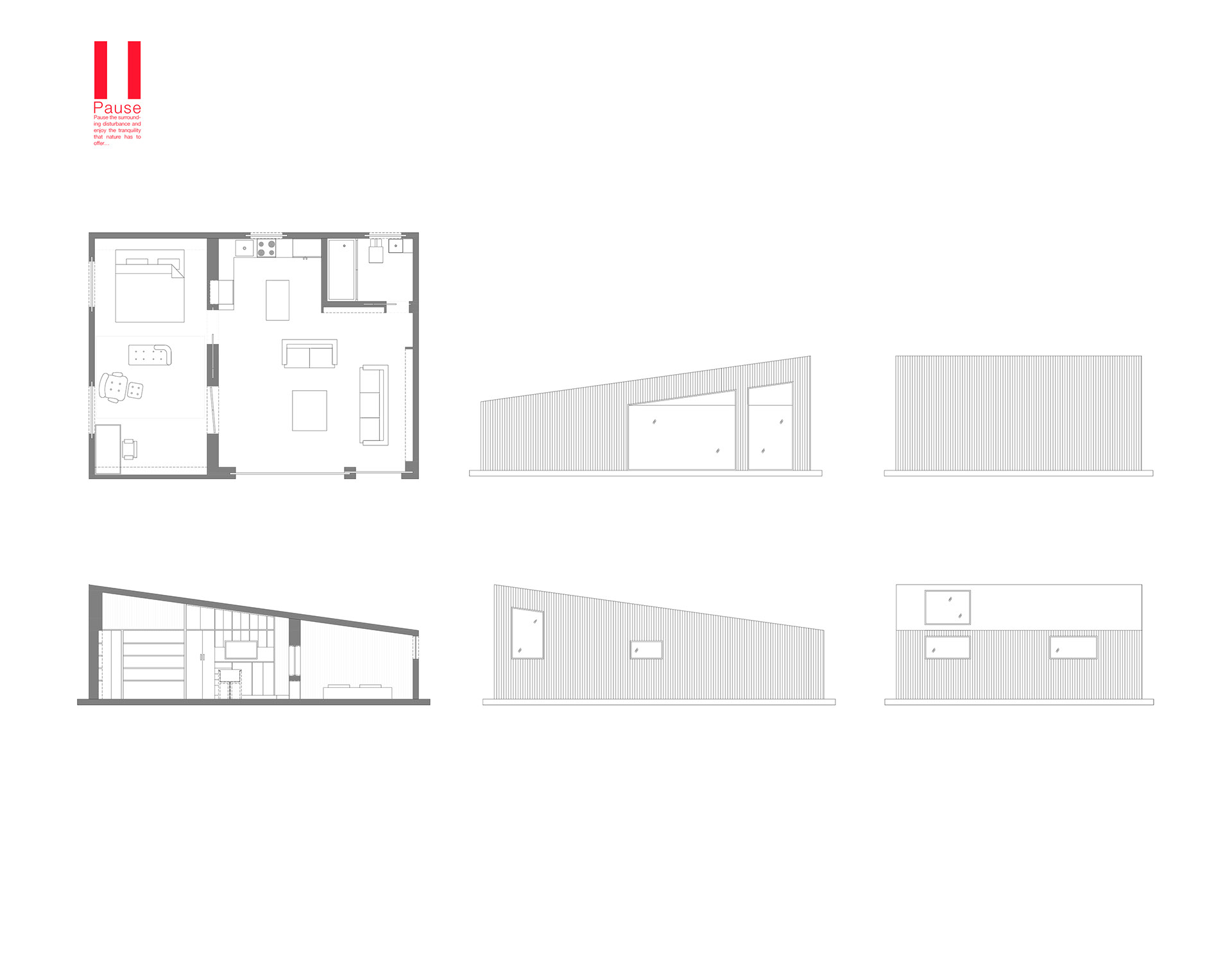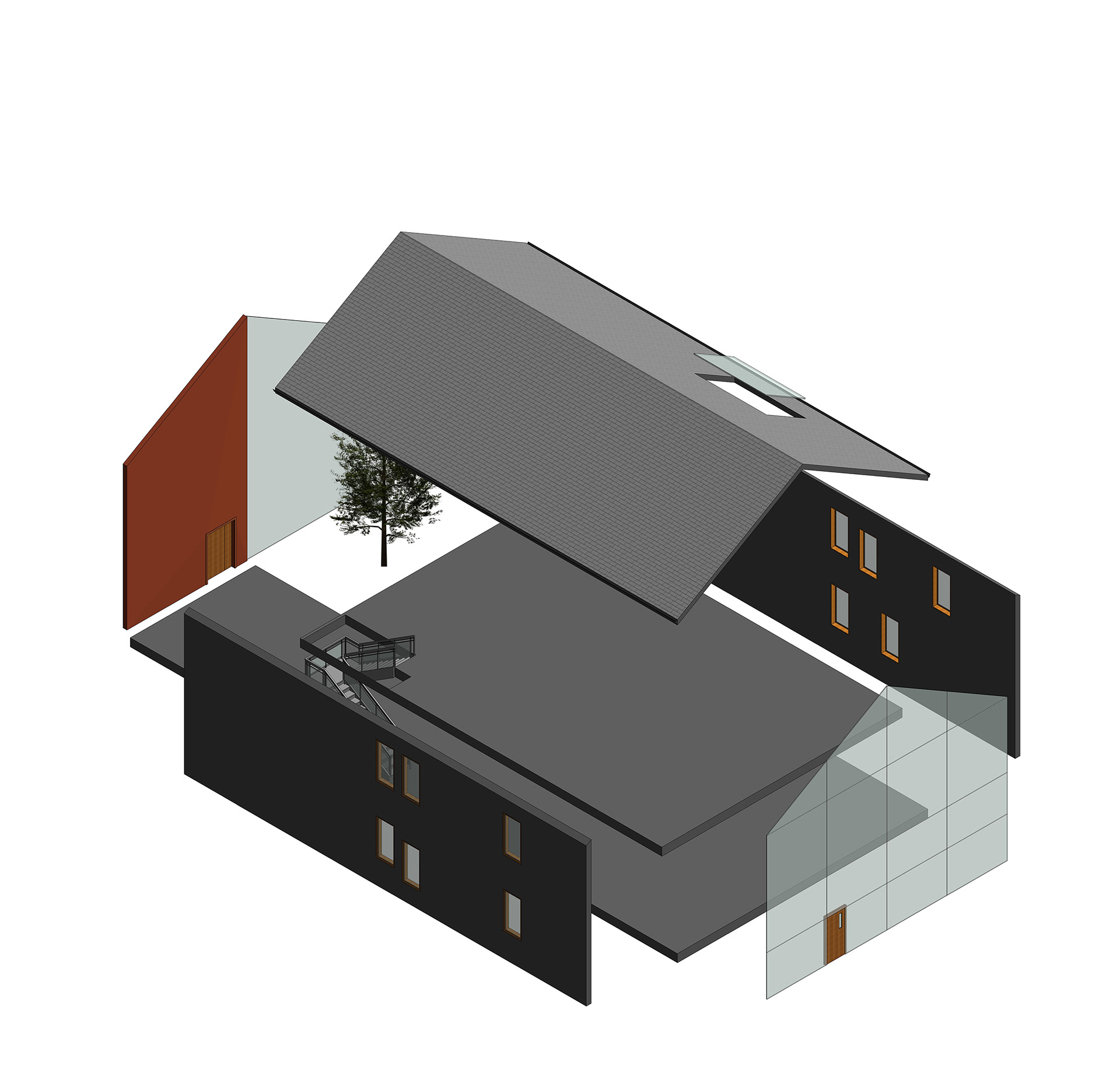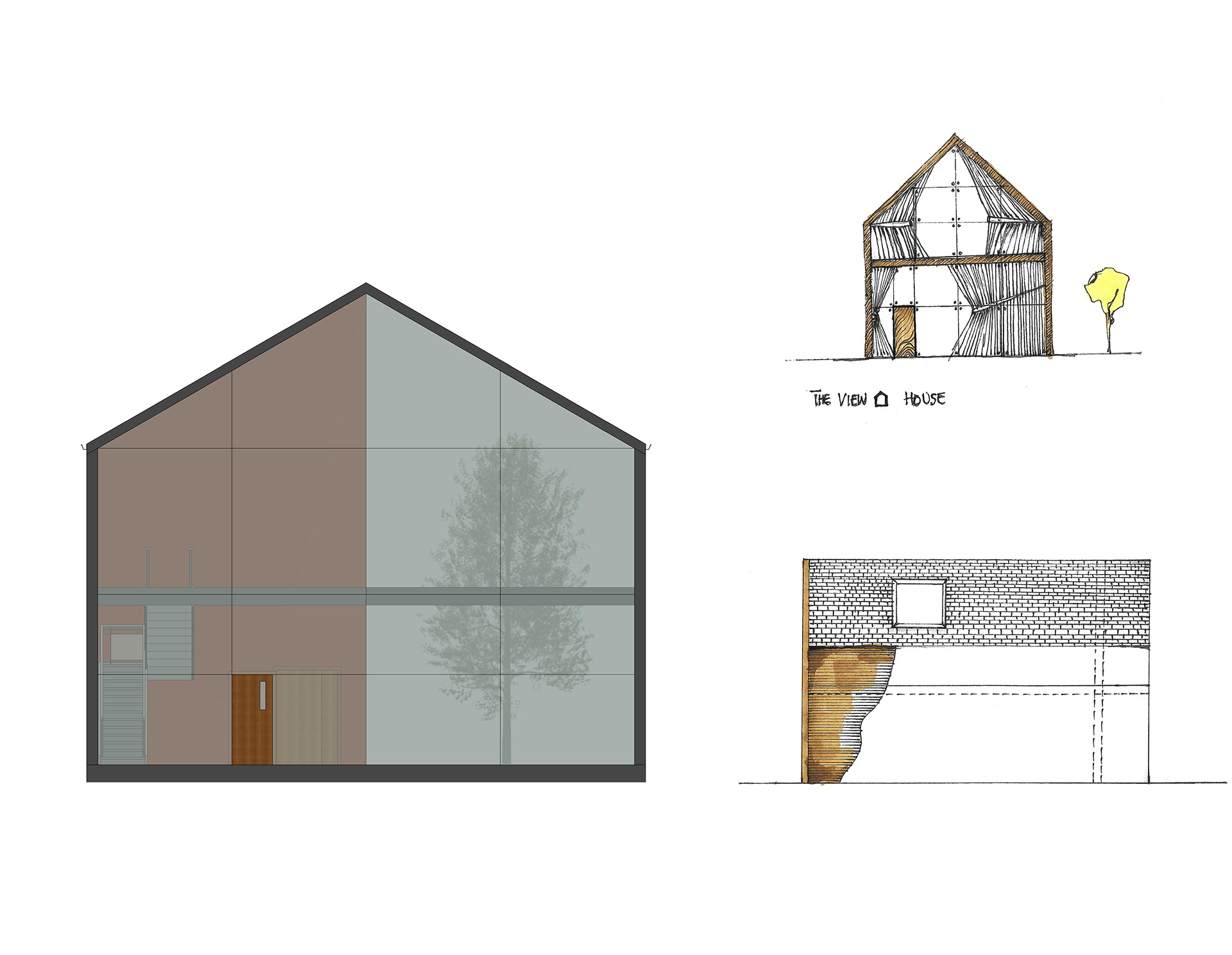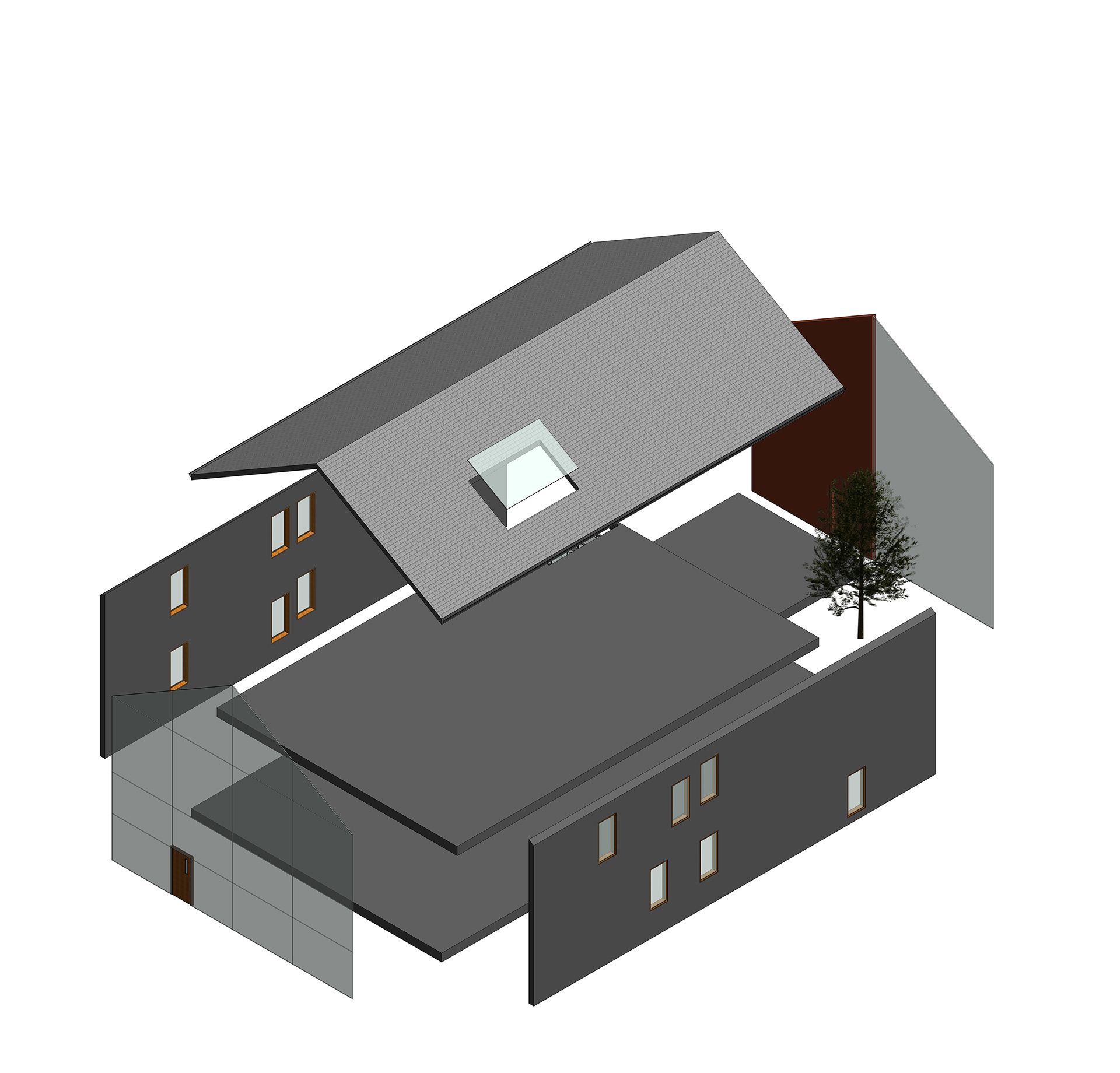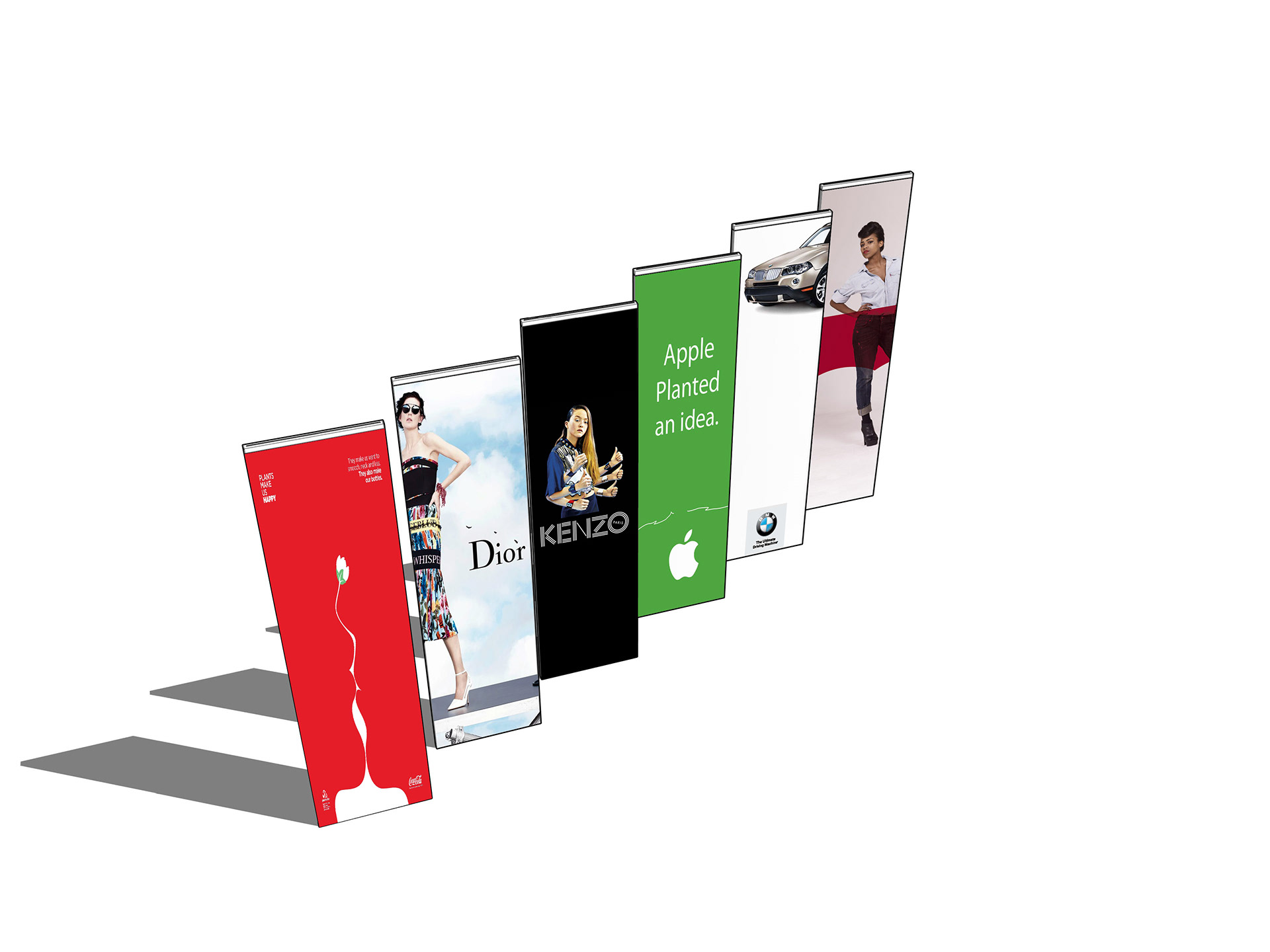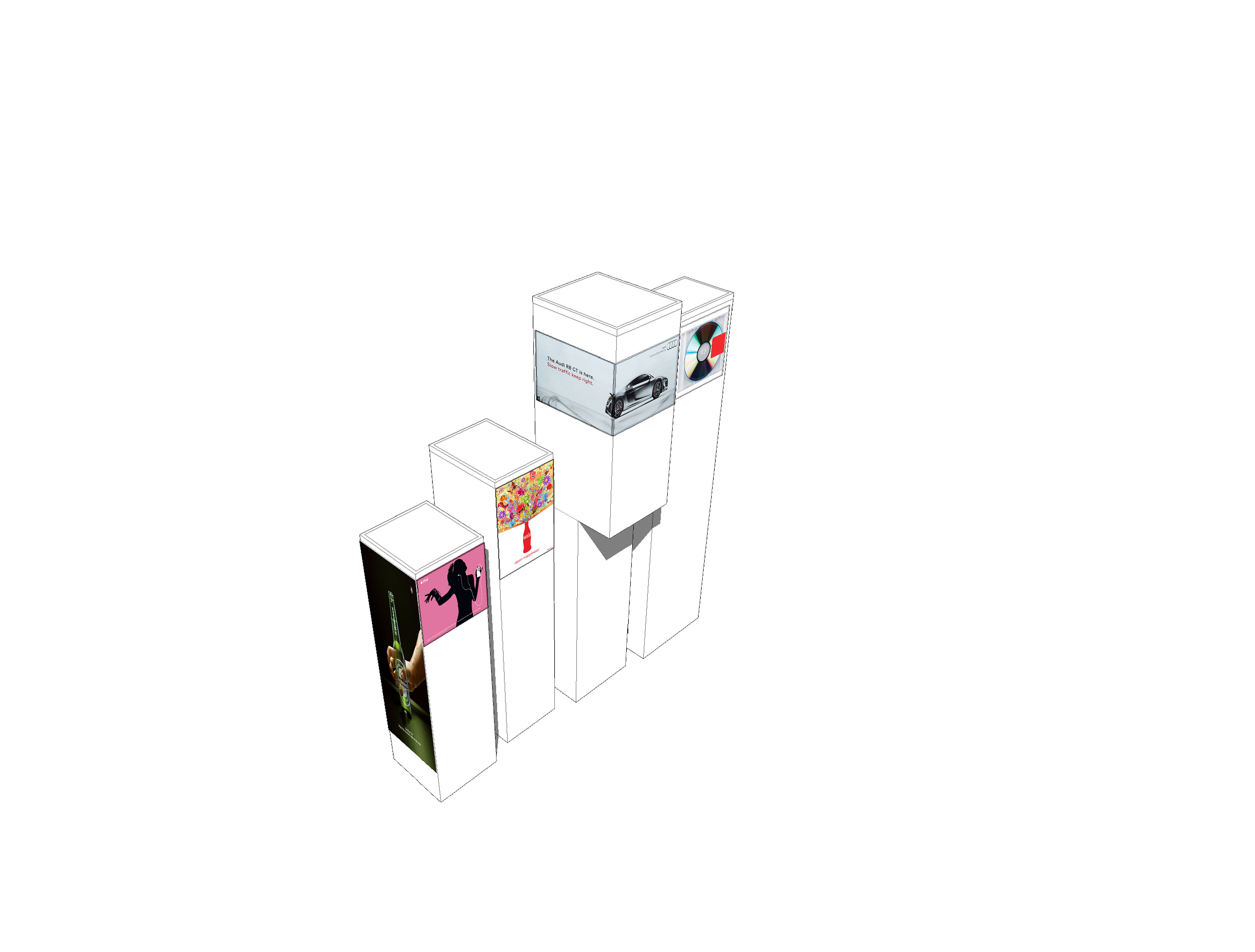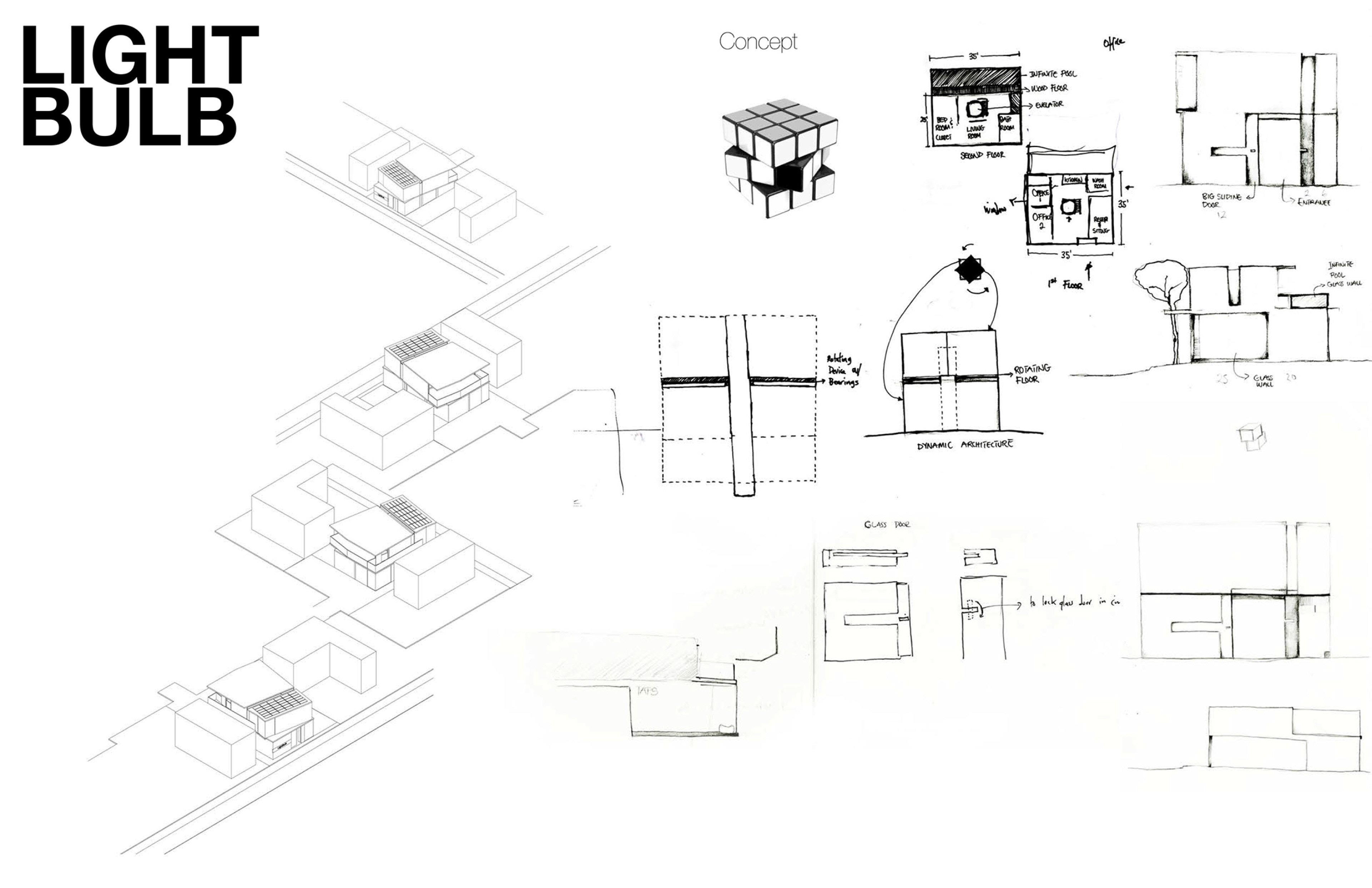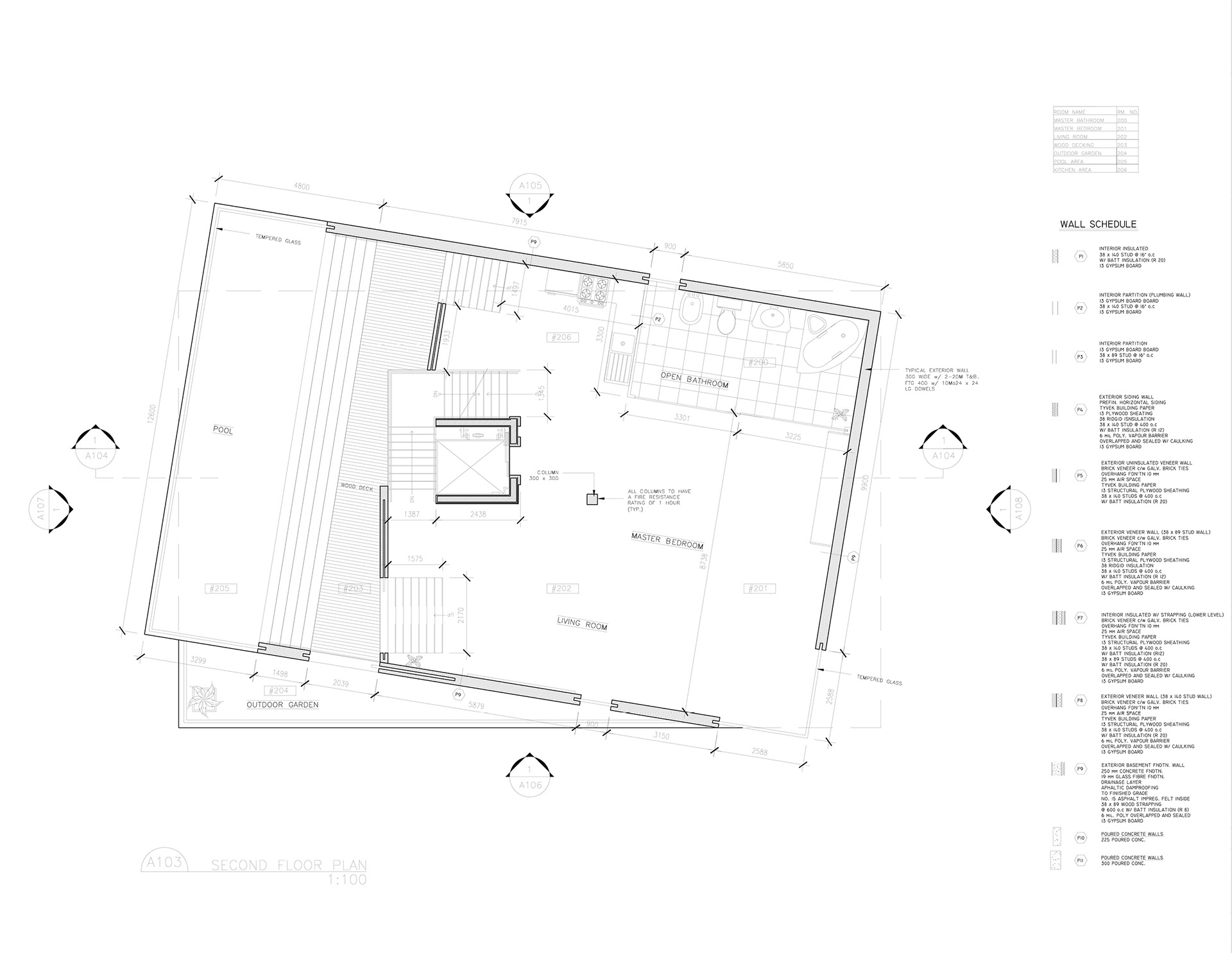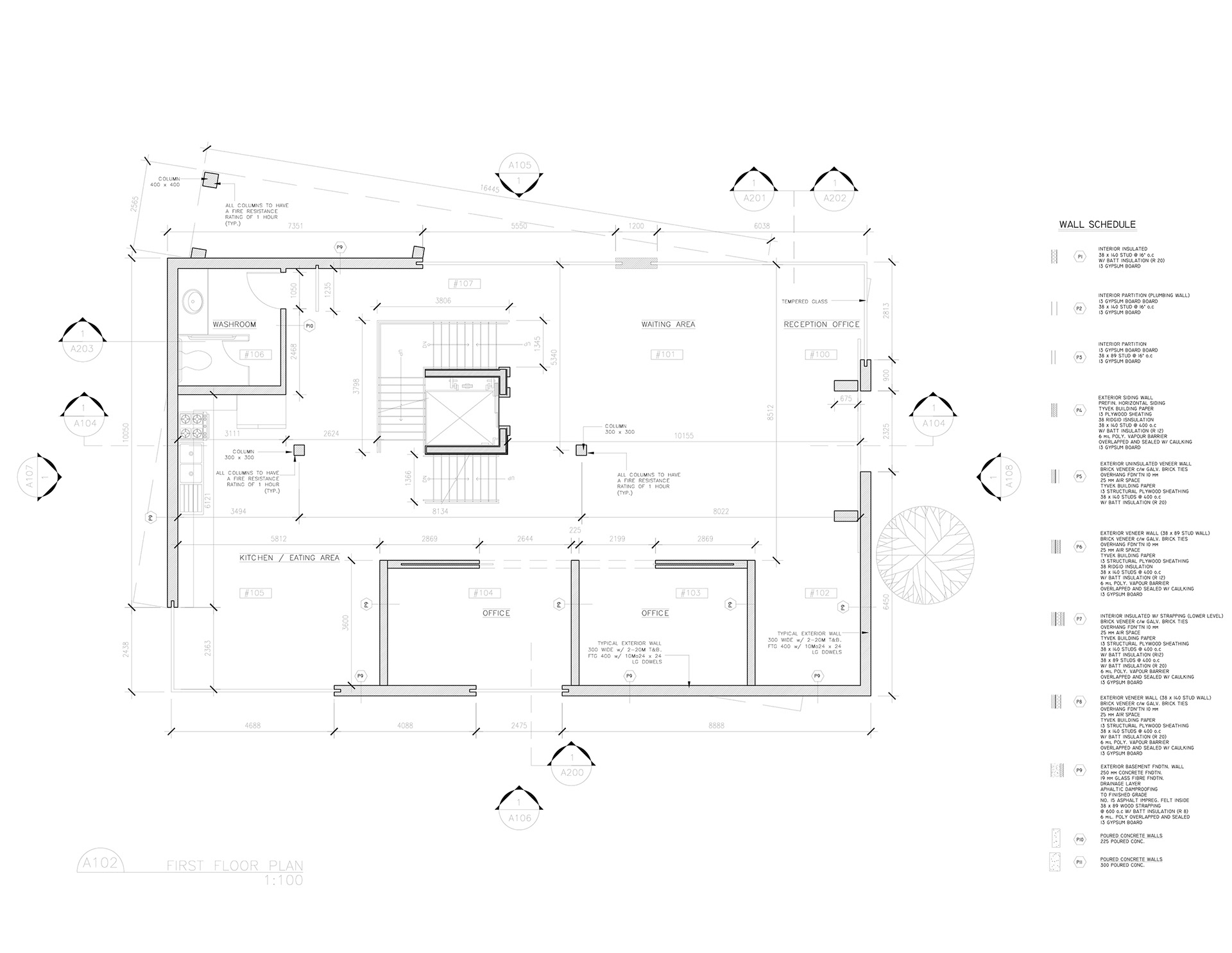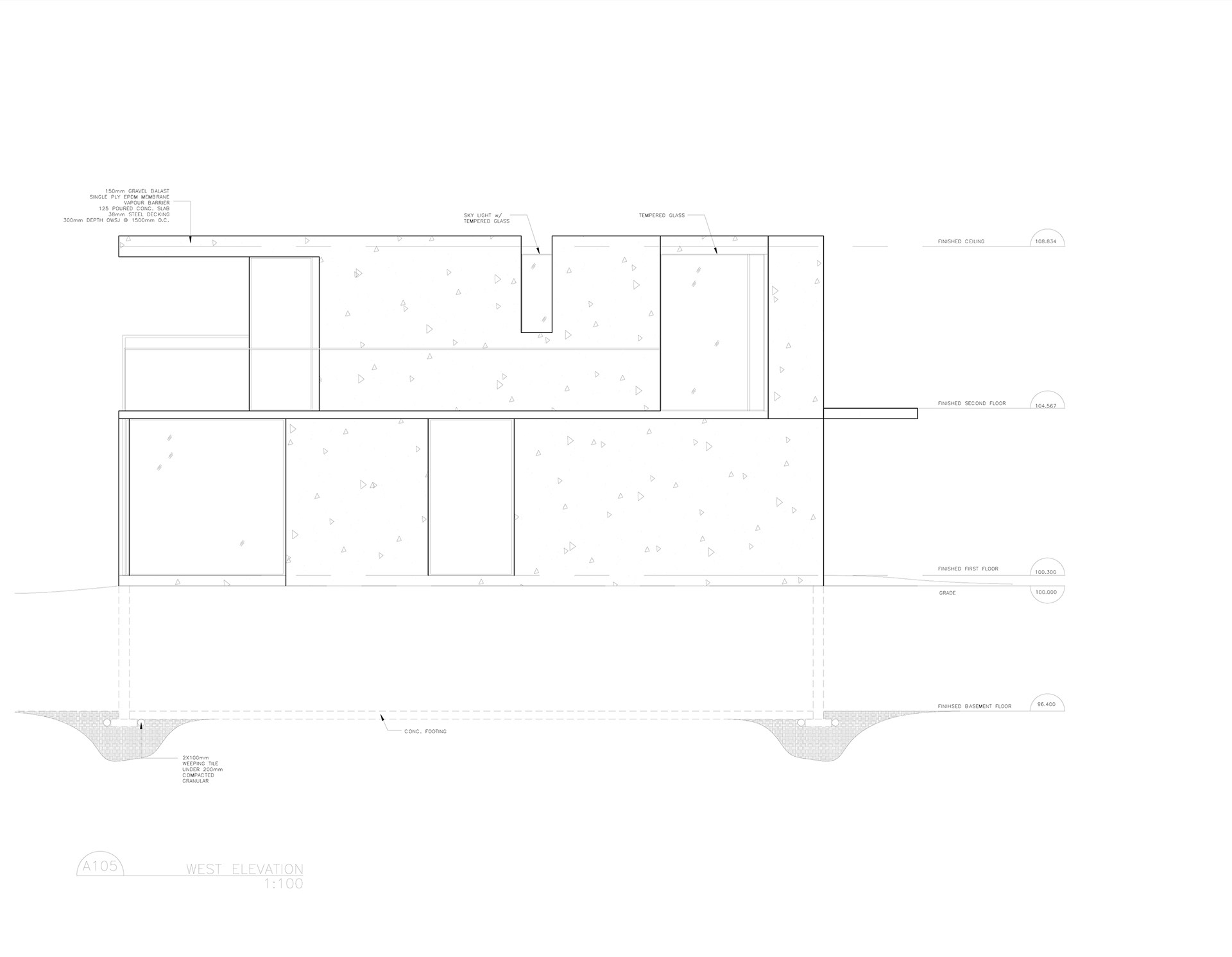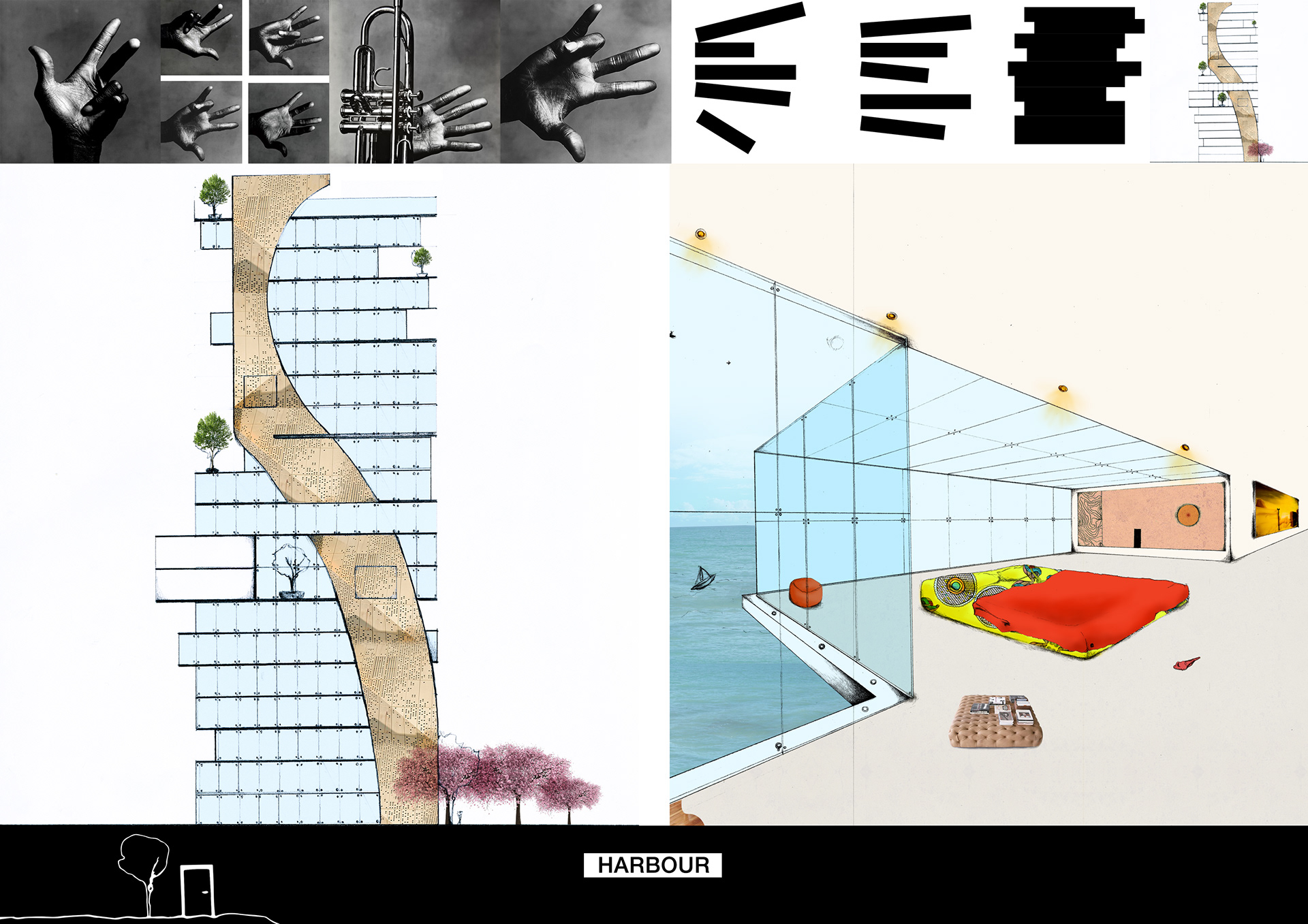 The Re-design of Barbican Estate, London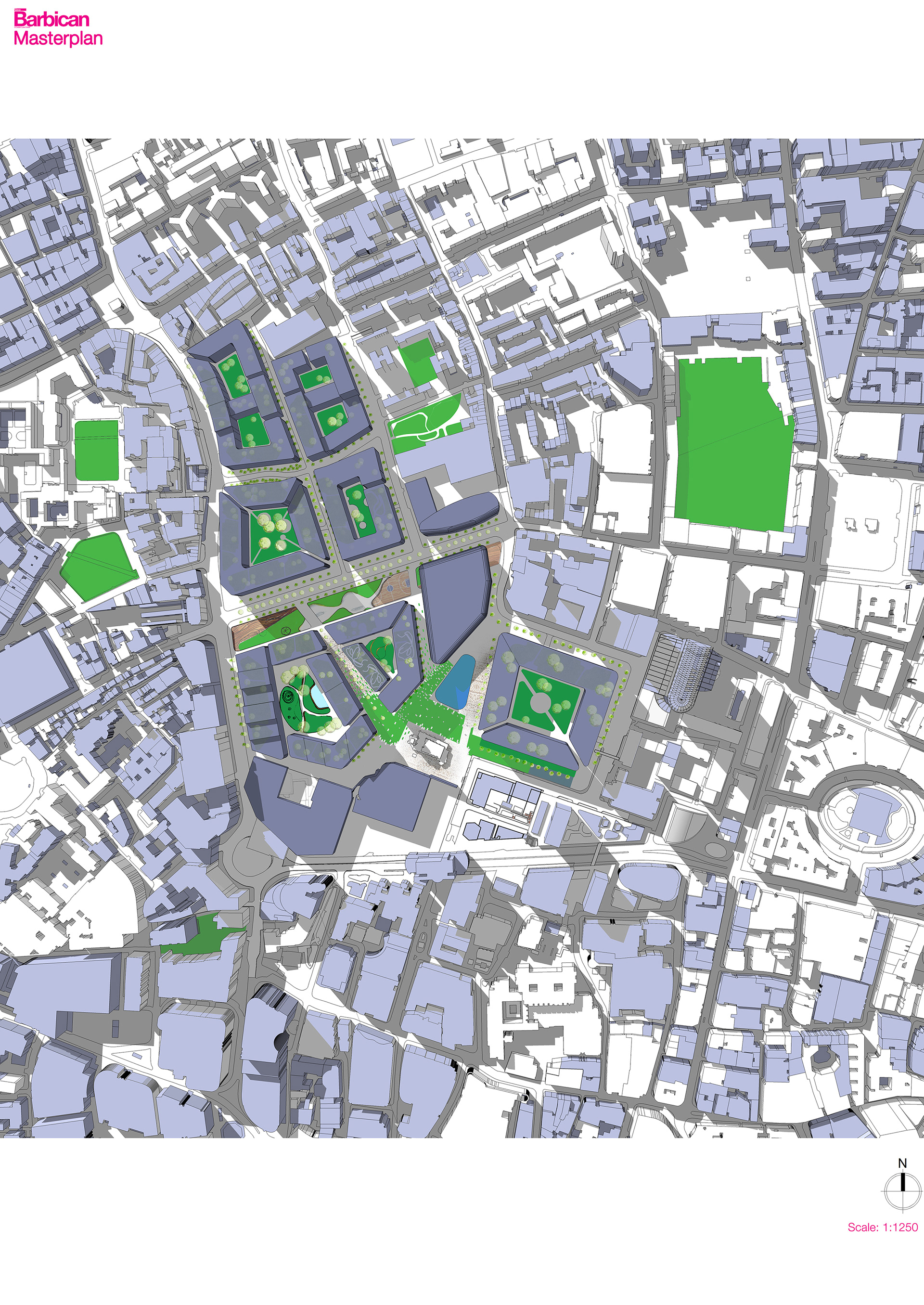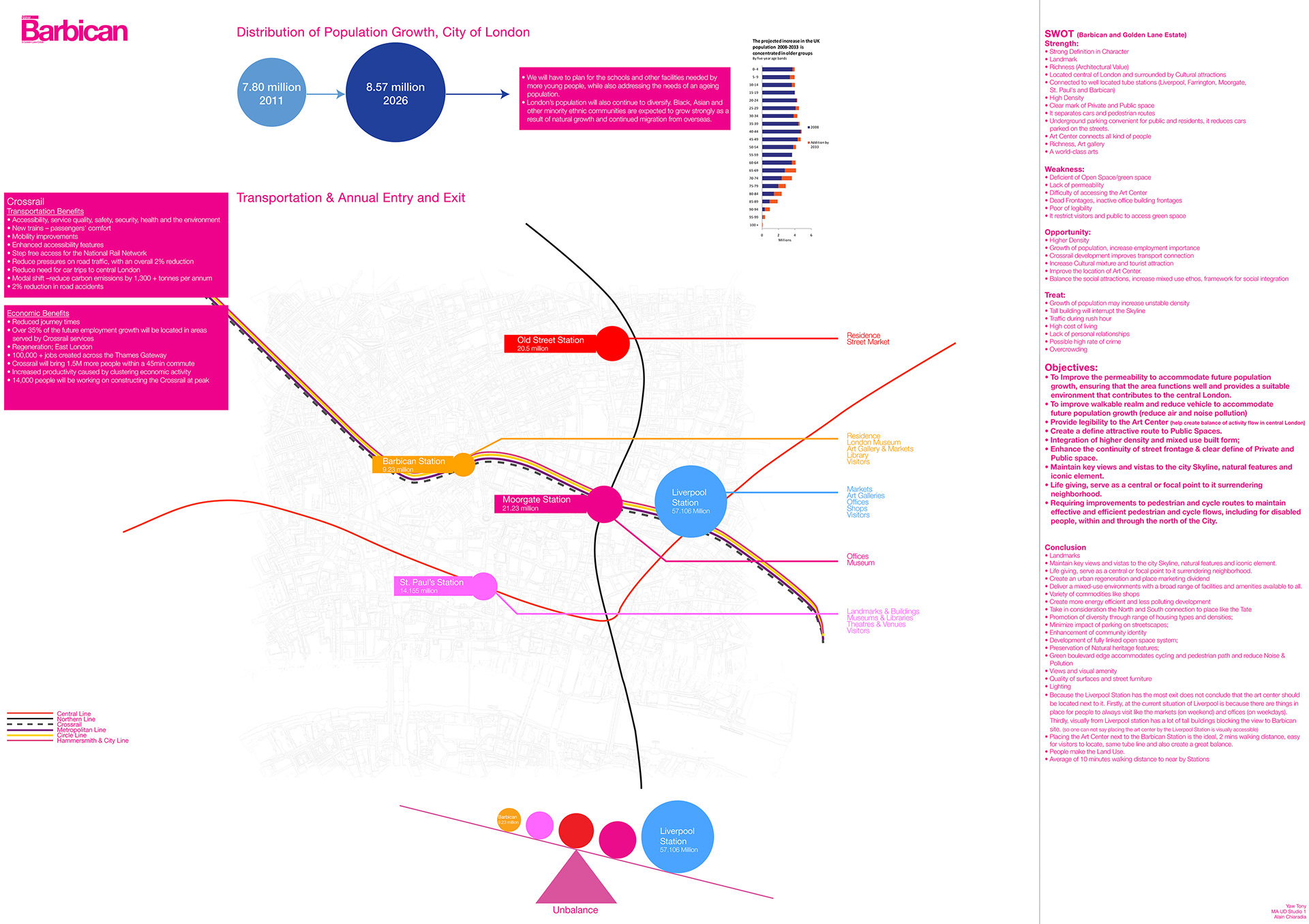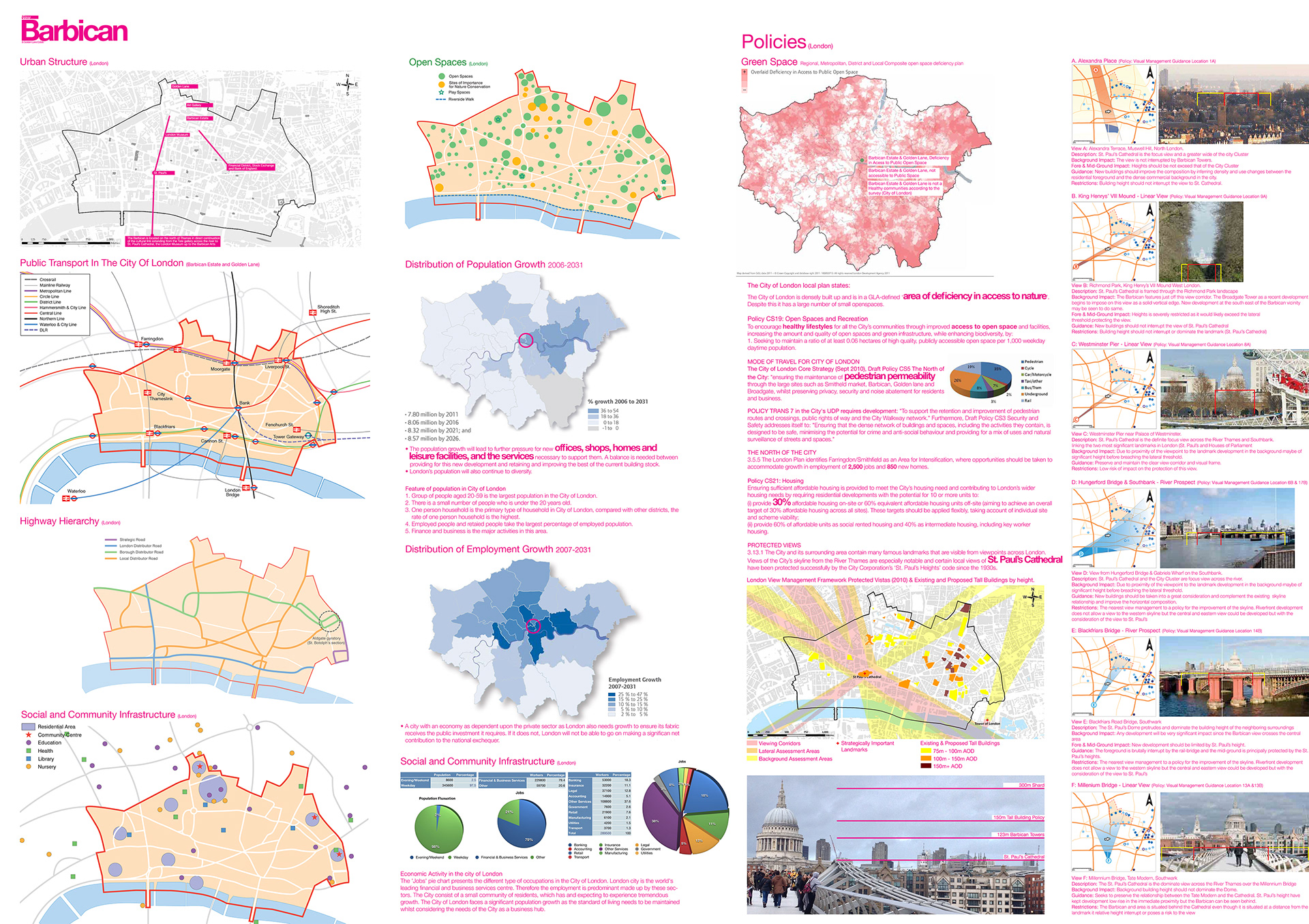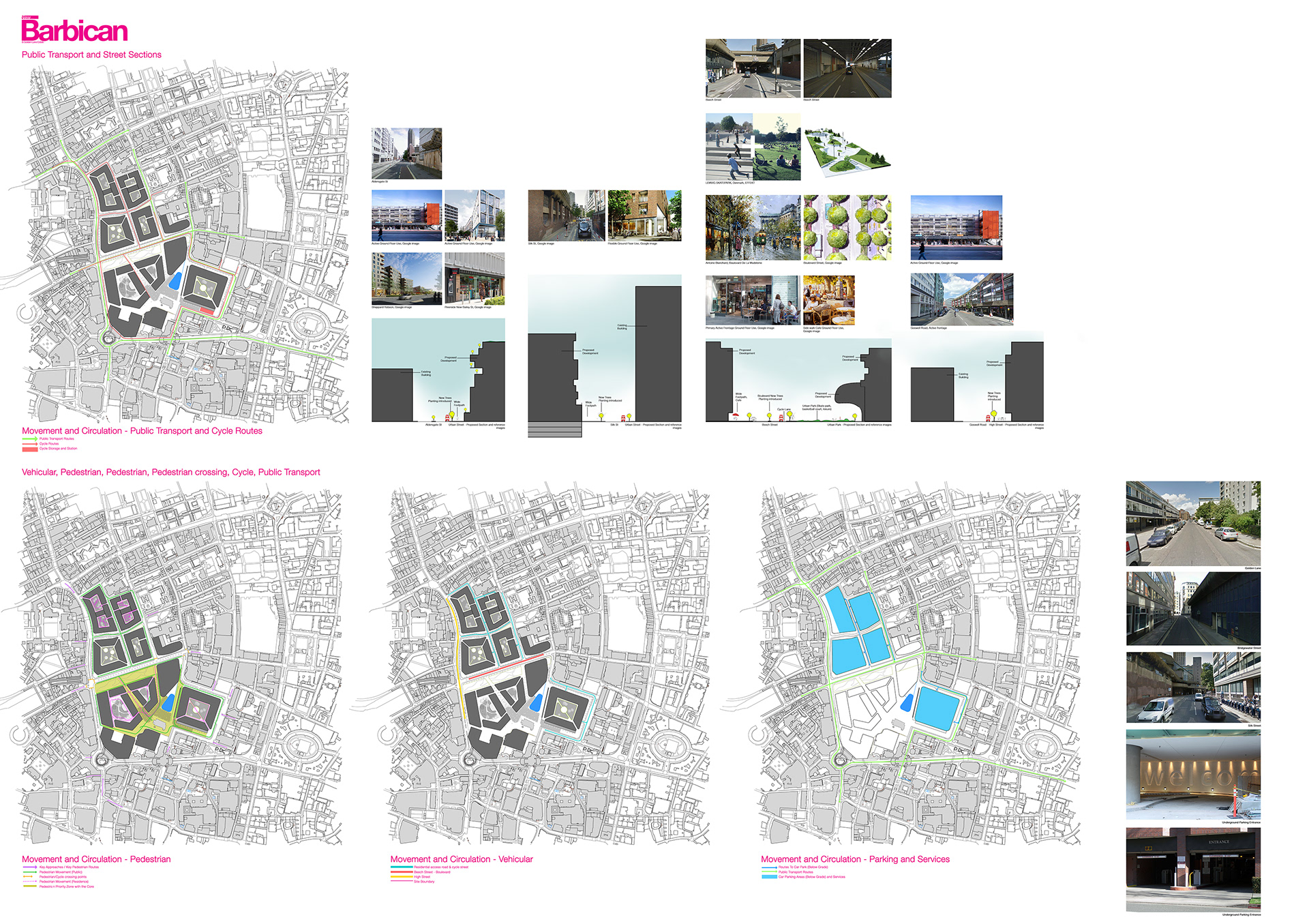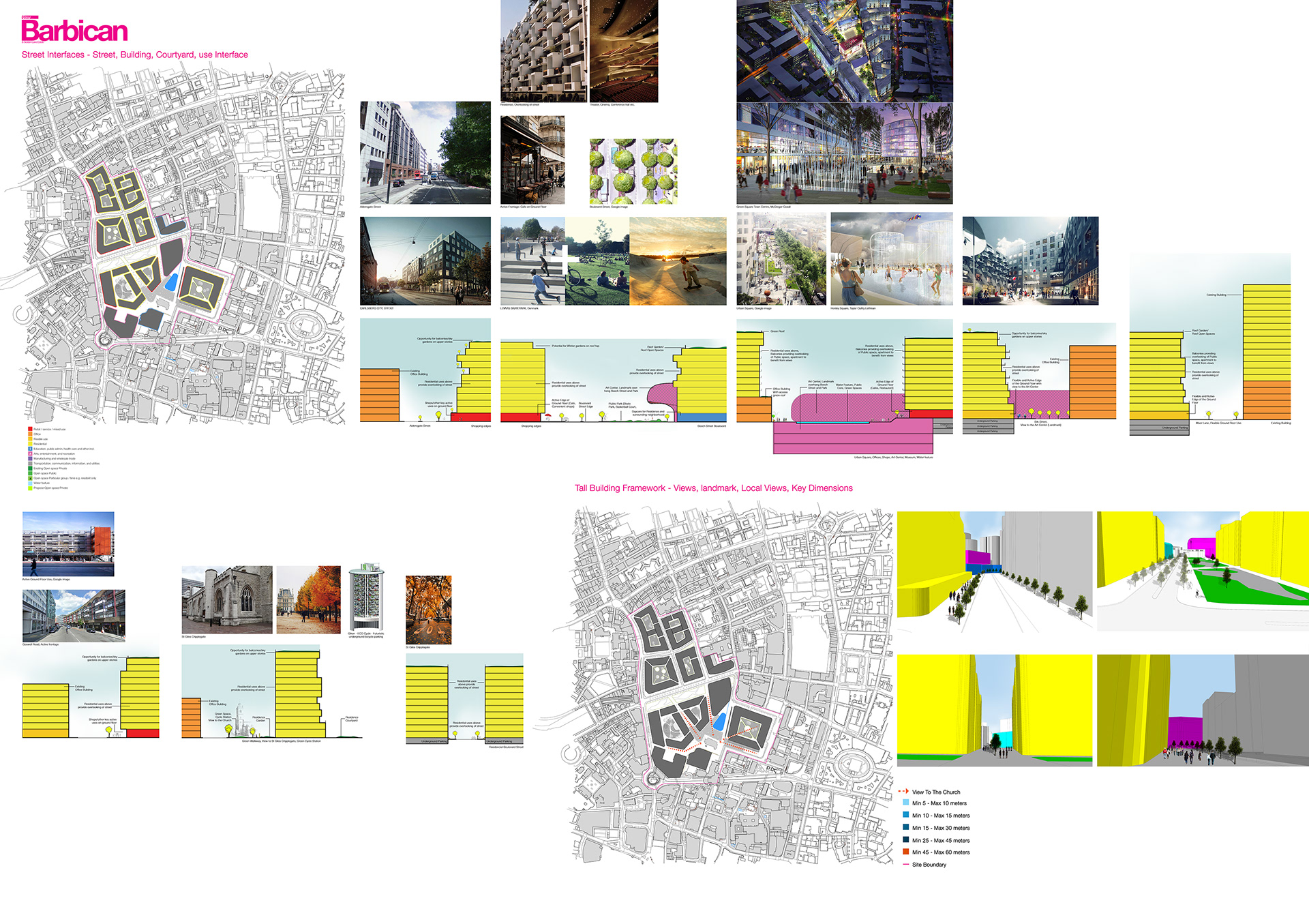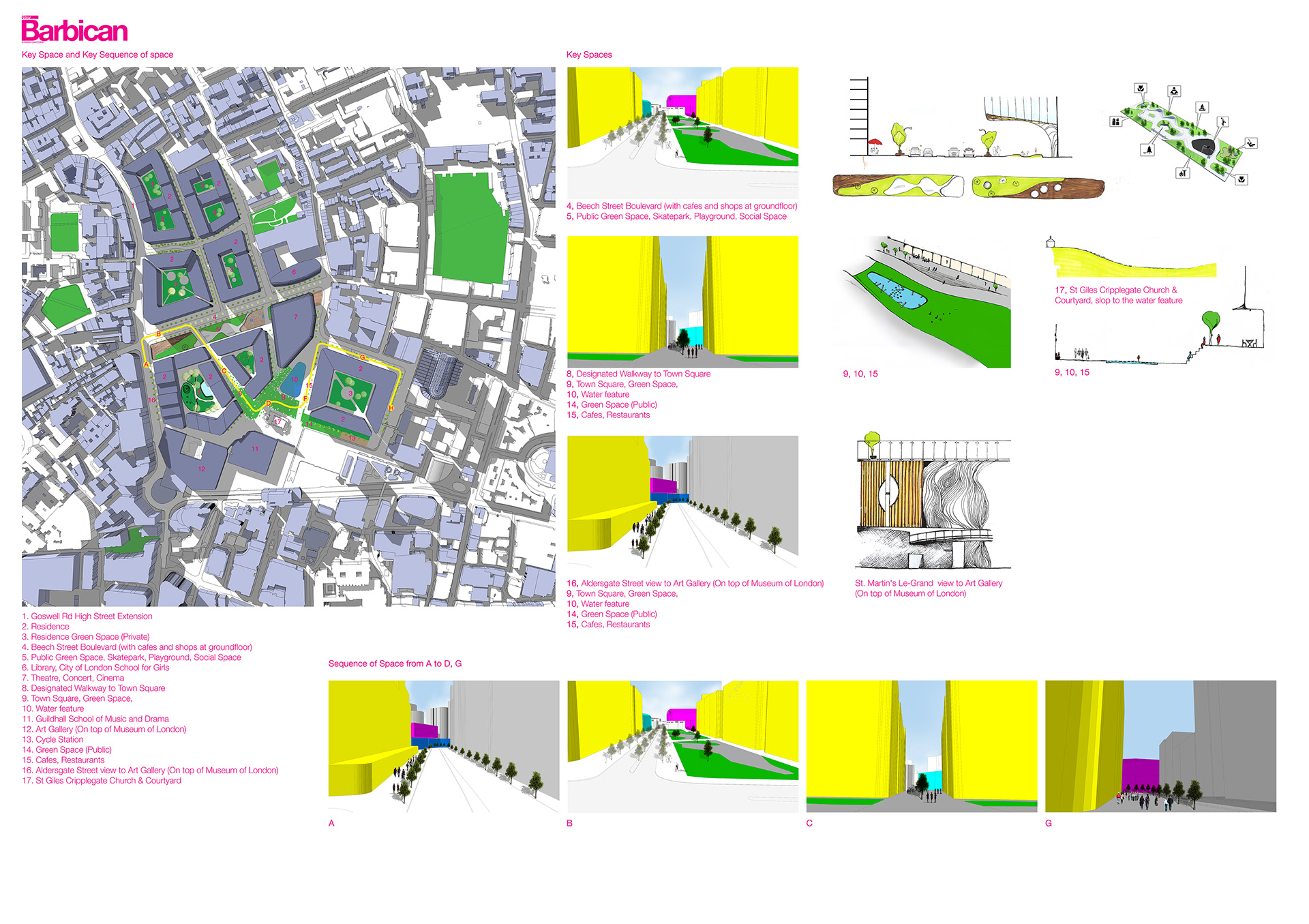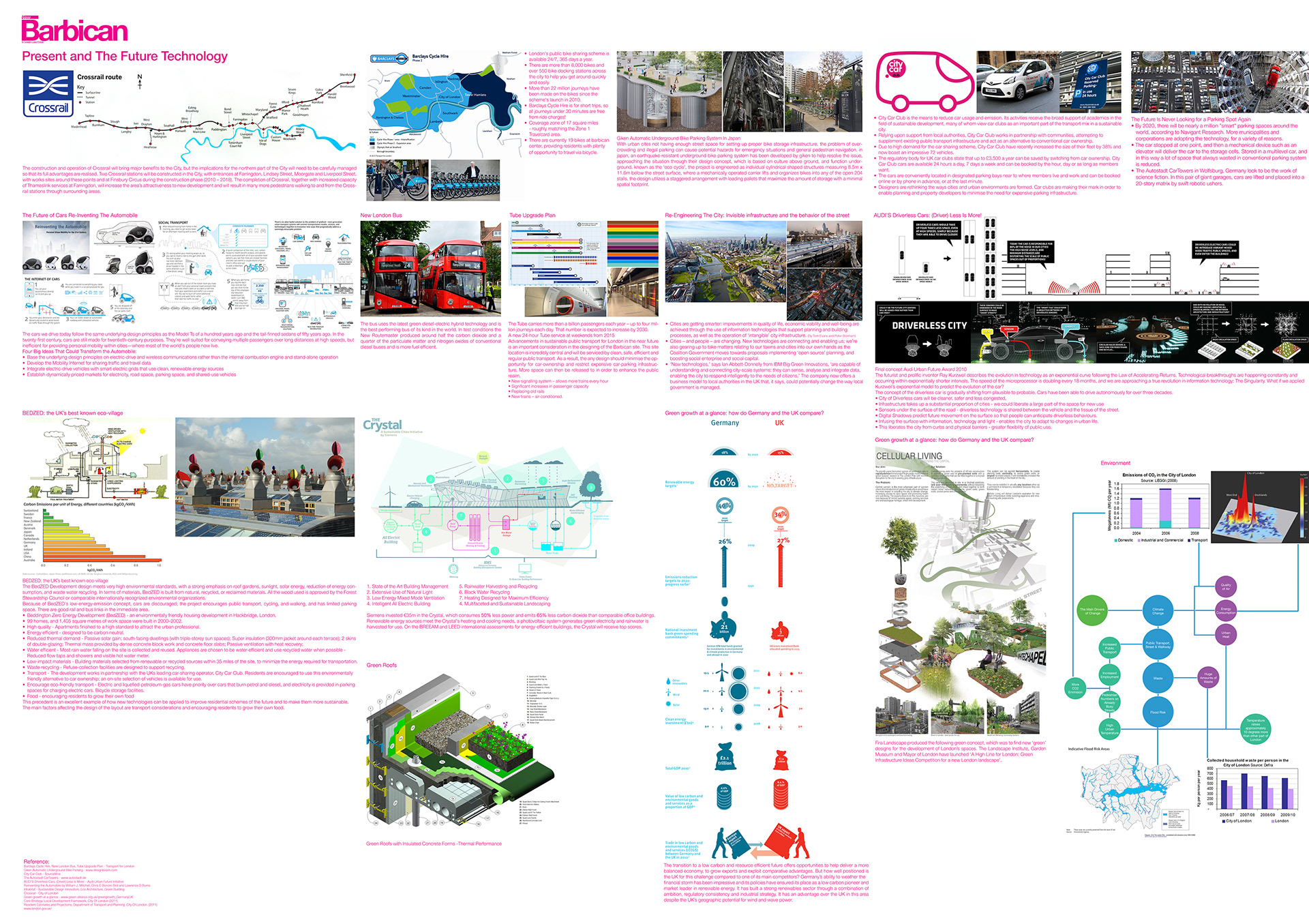 Functionality or Aesthetics

? That is the question.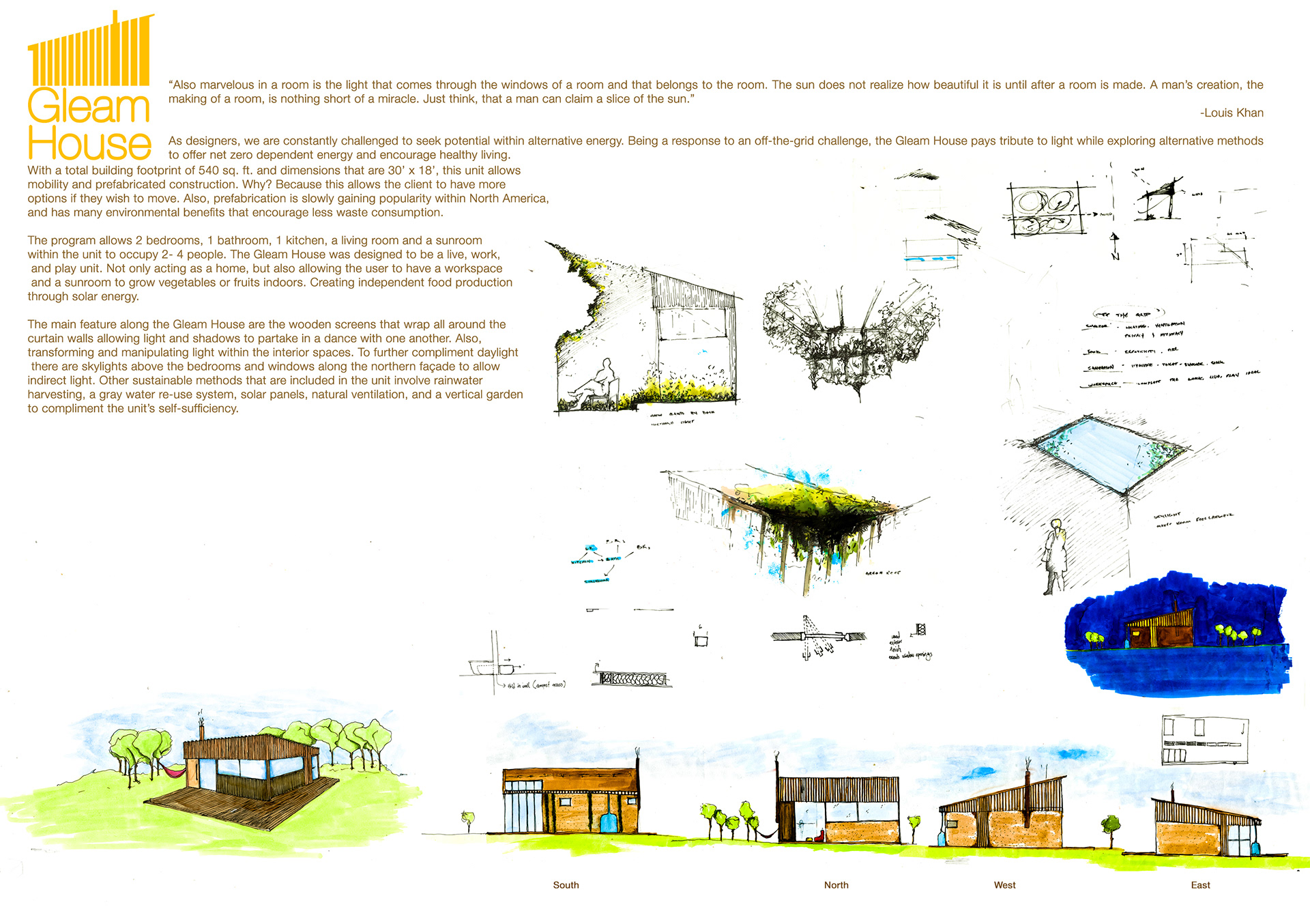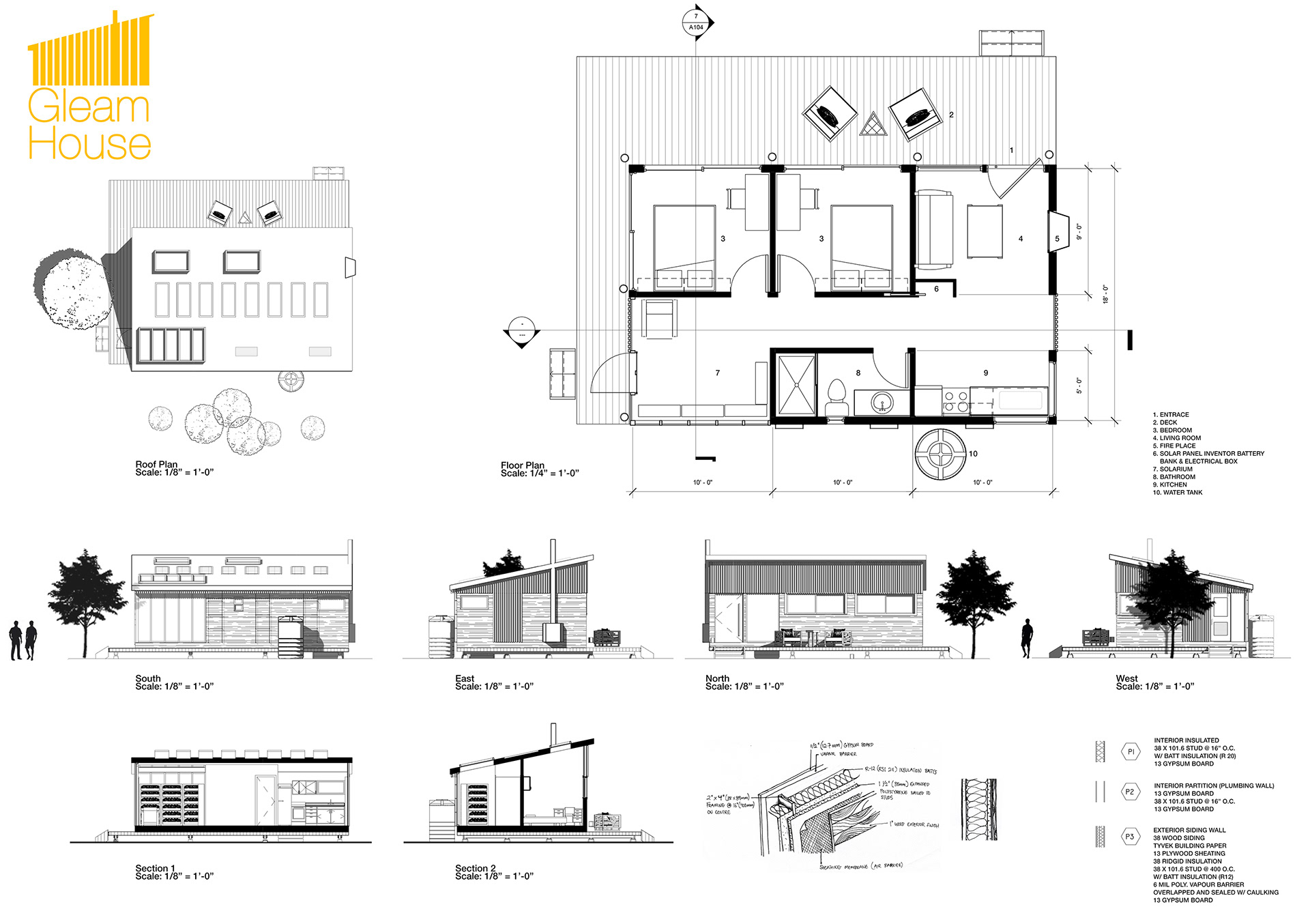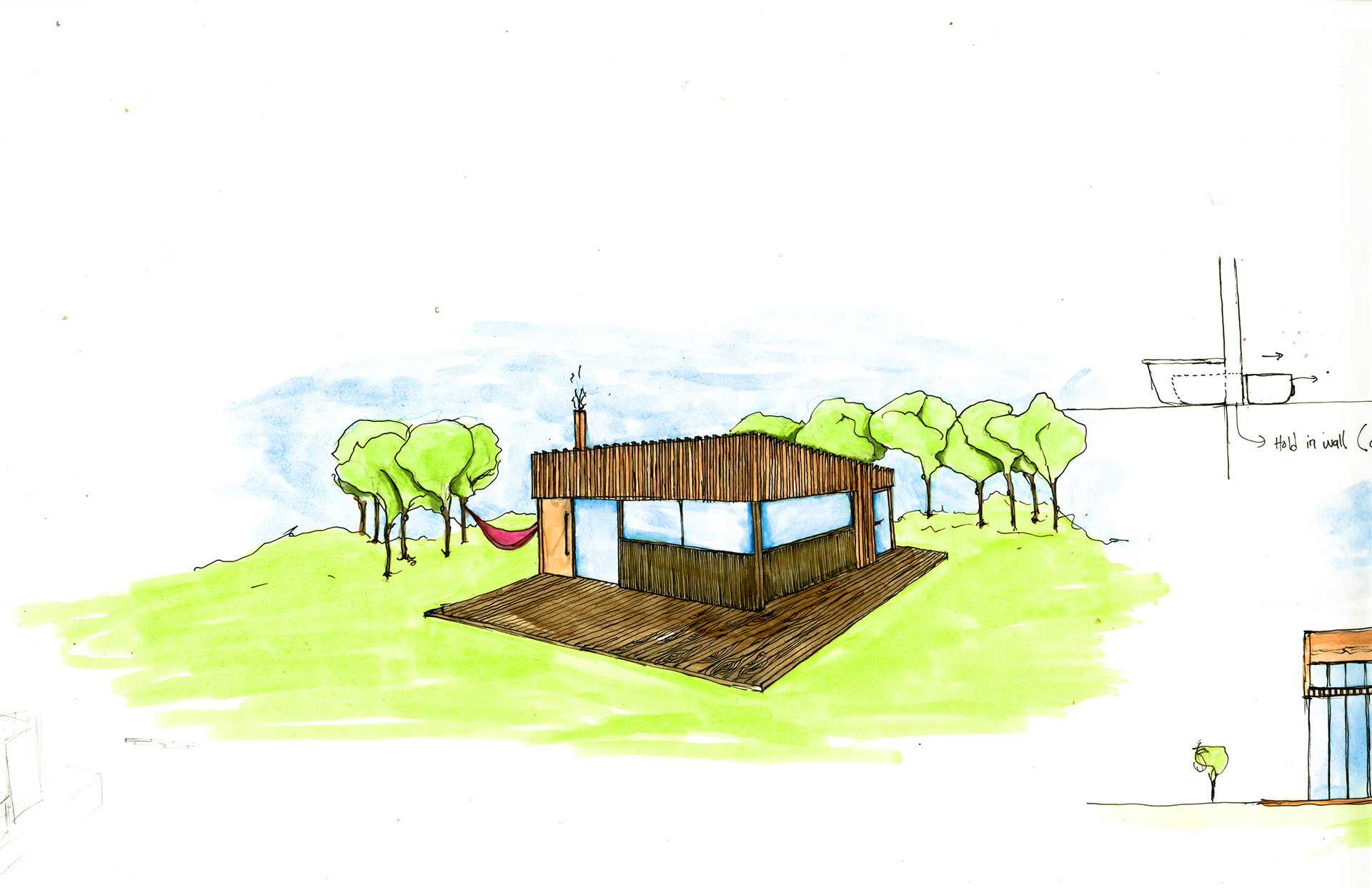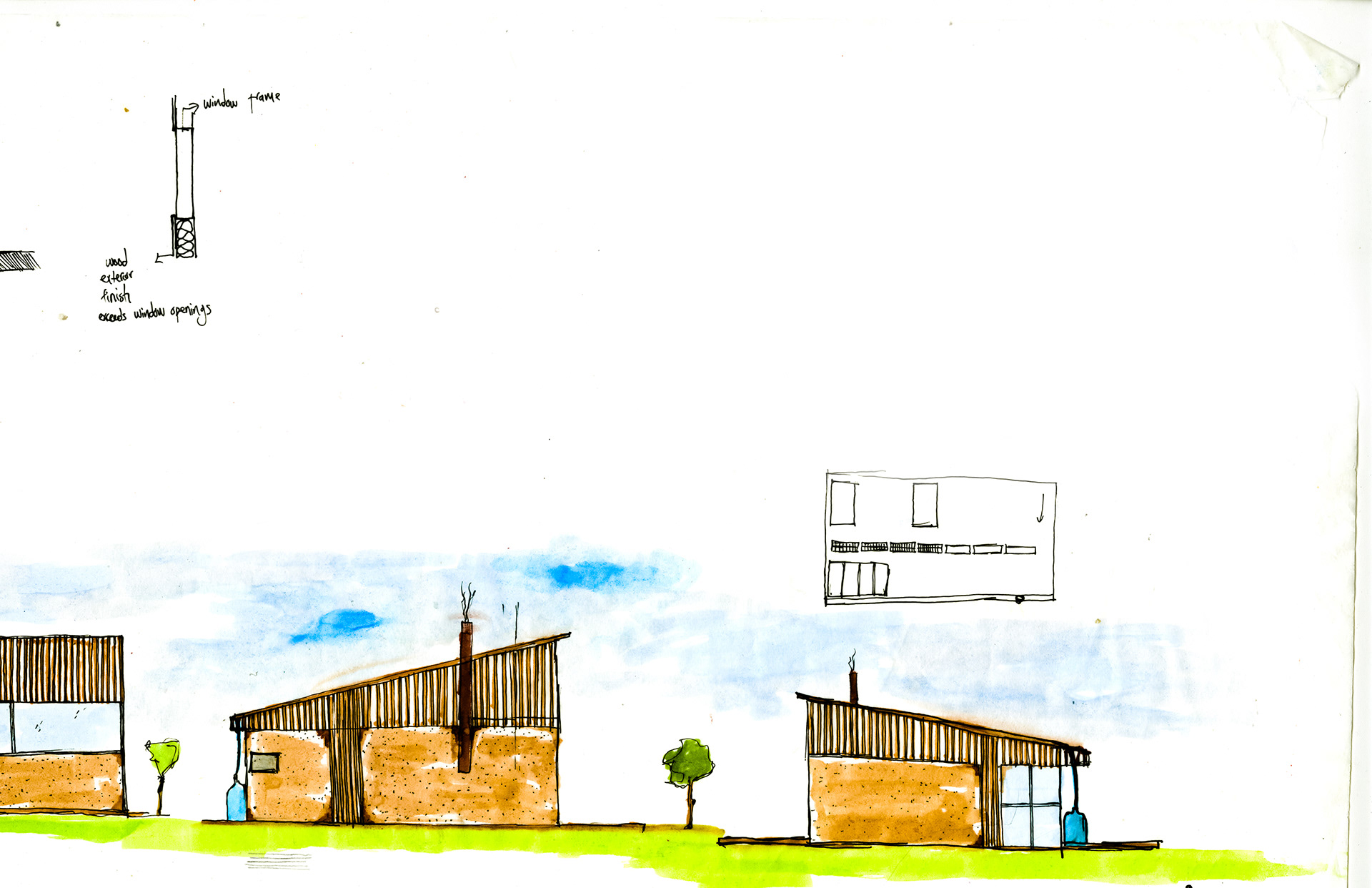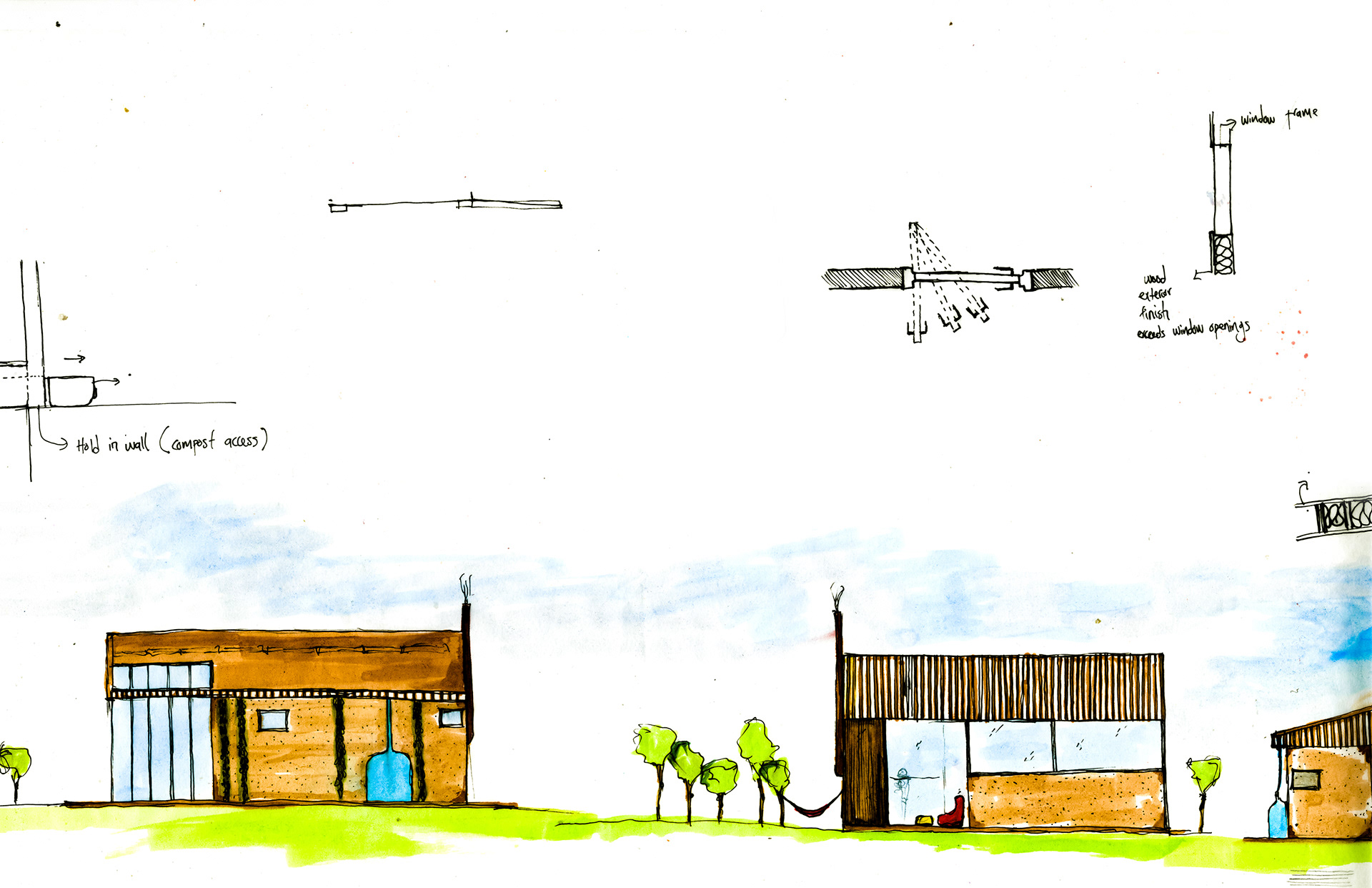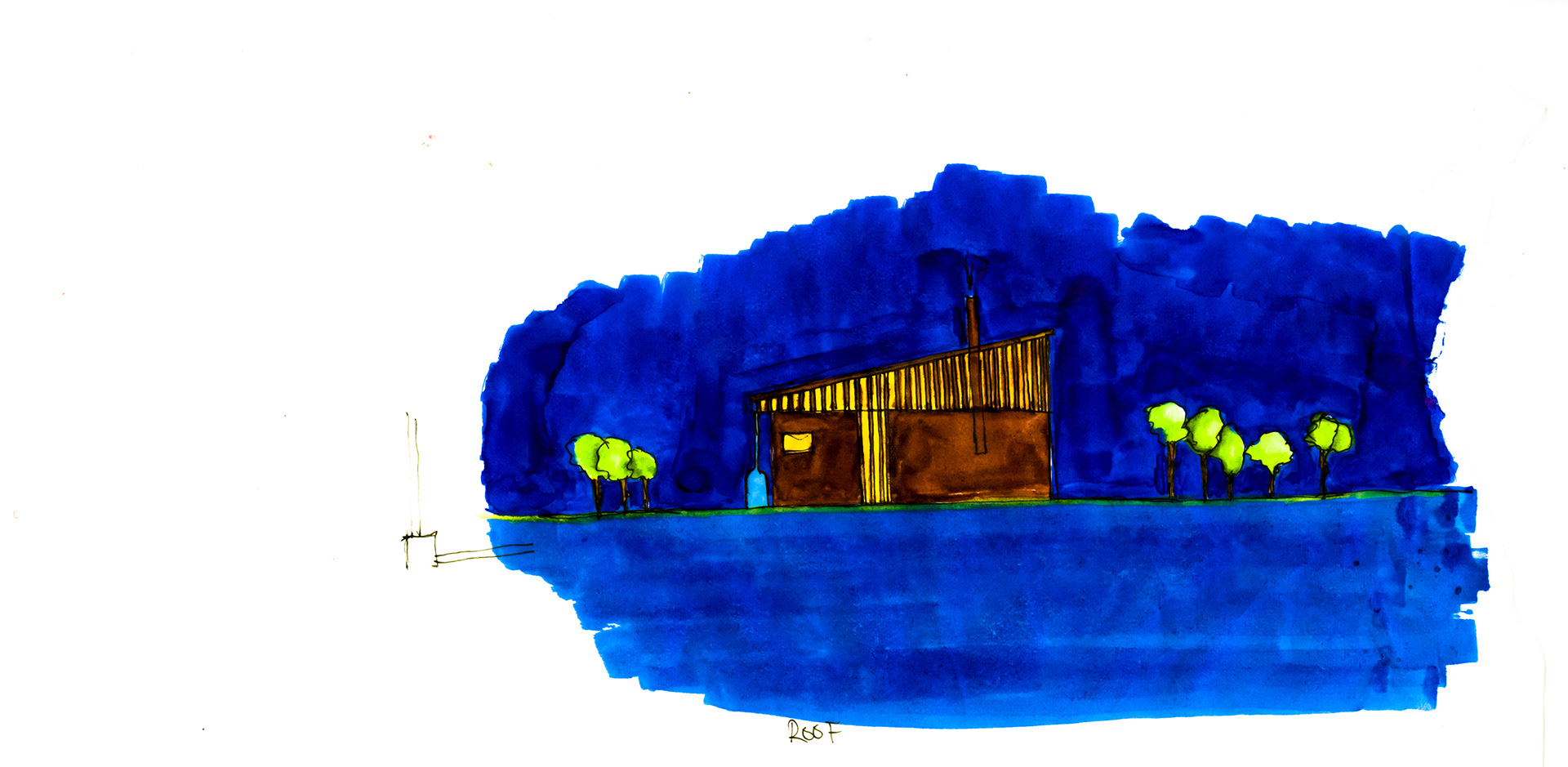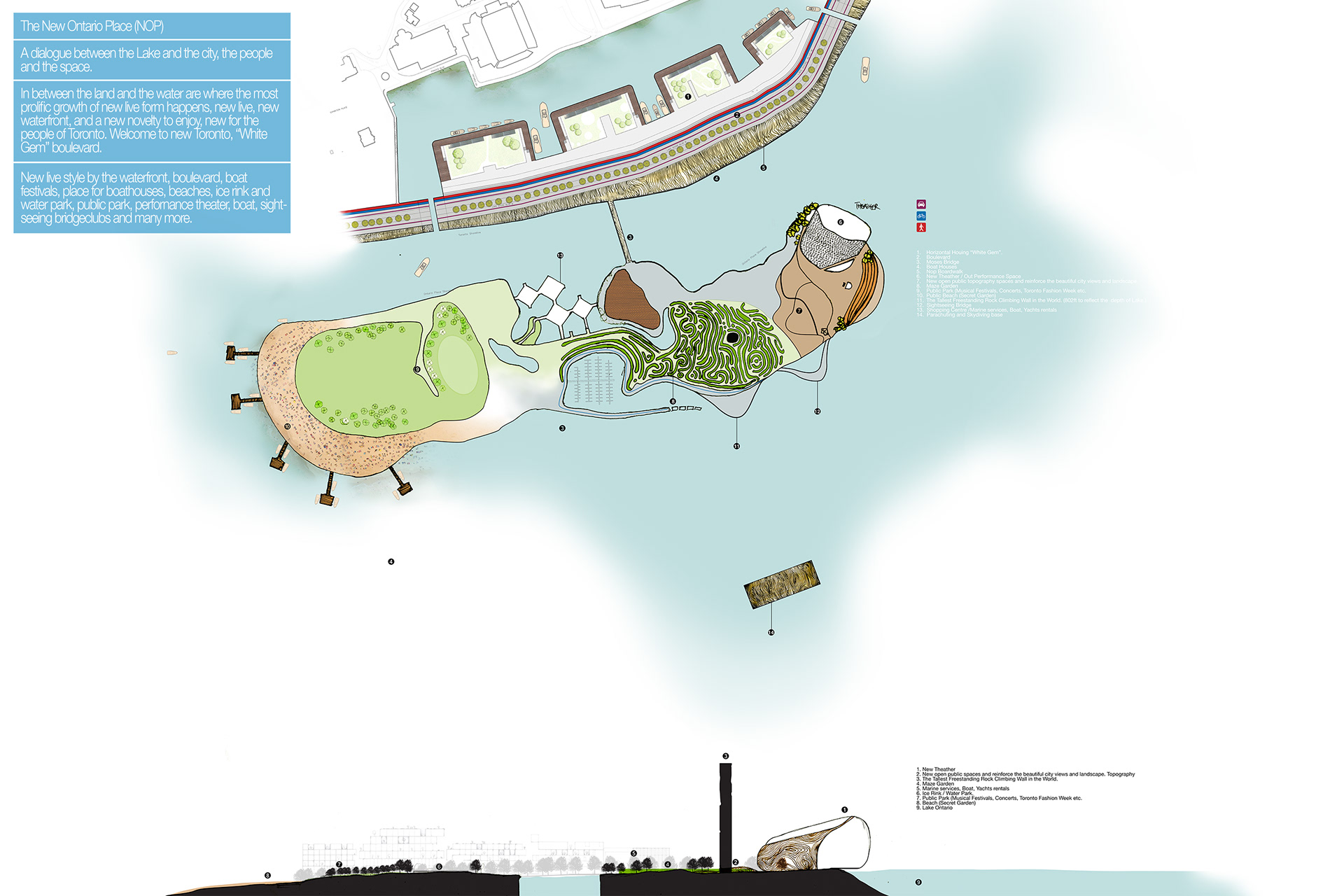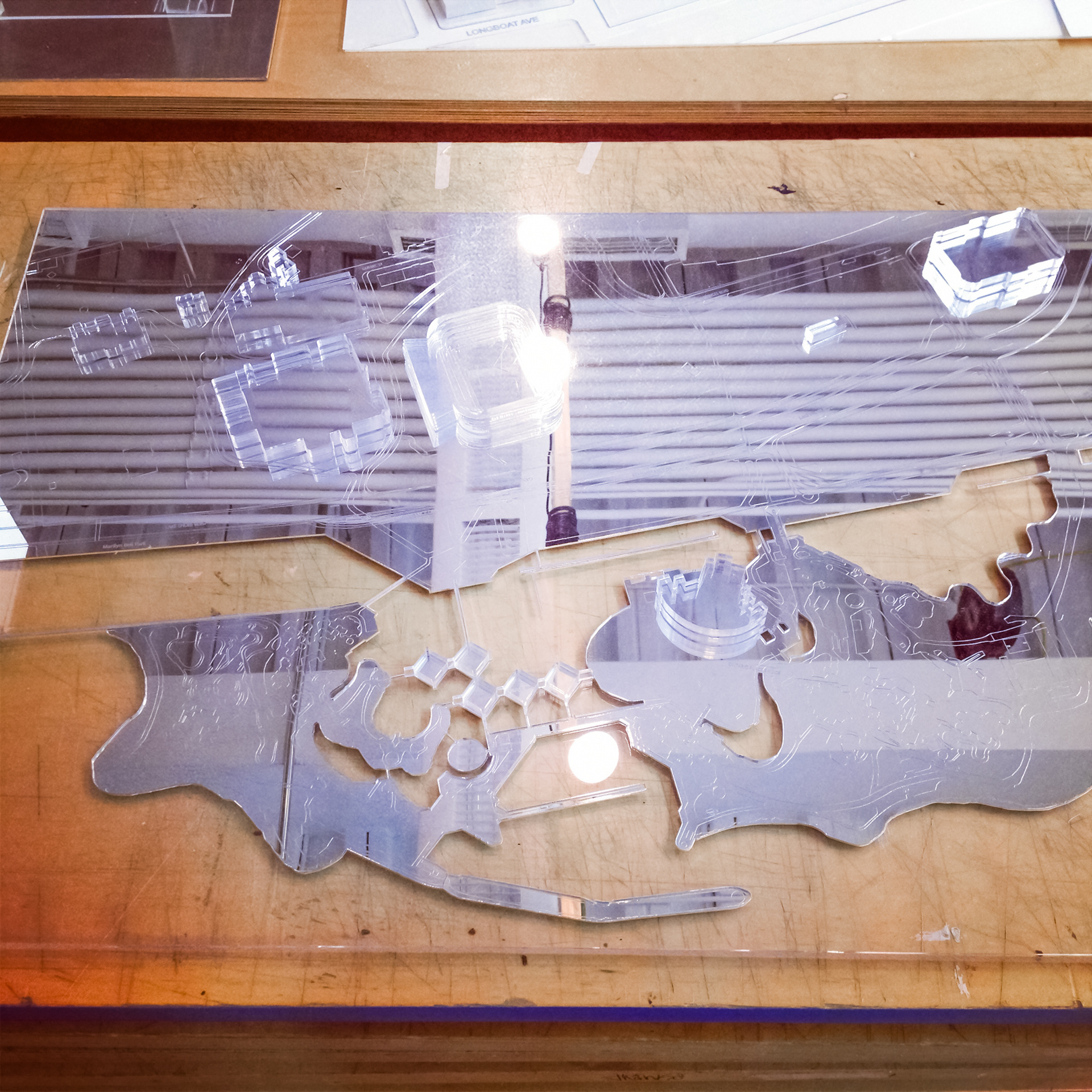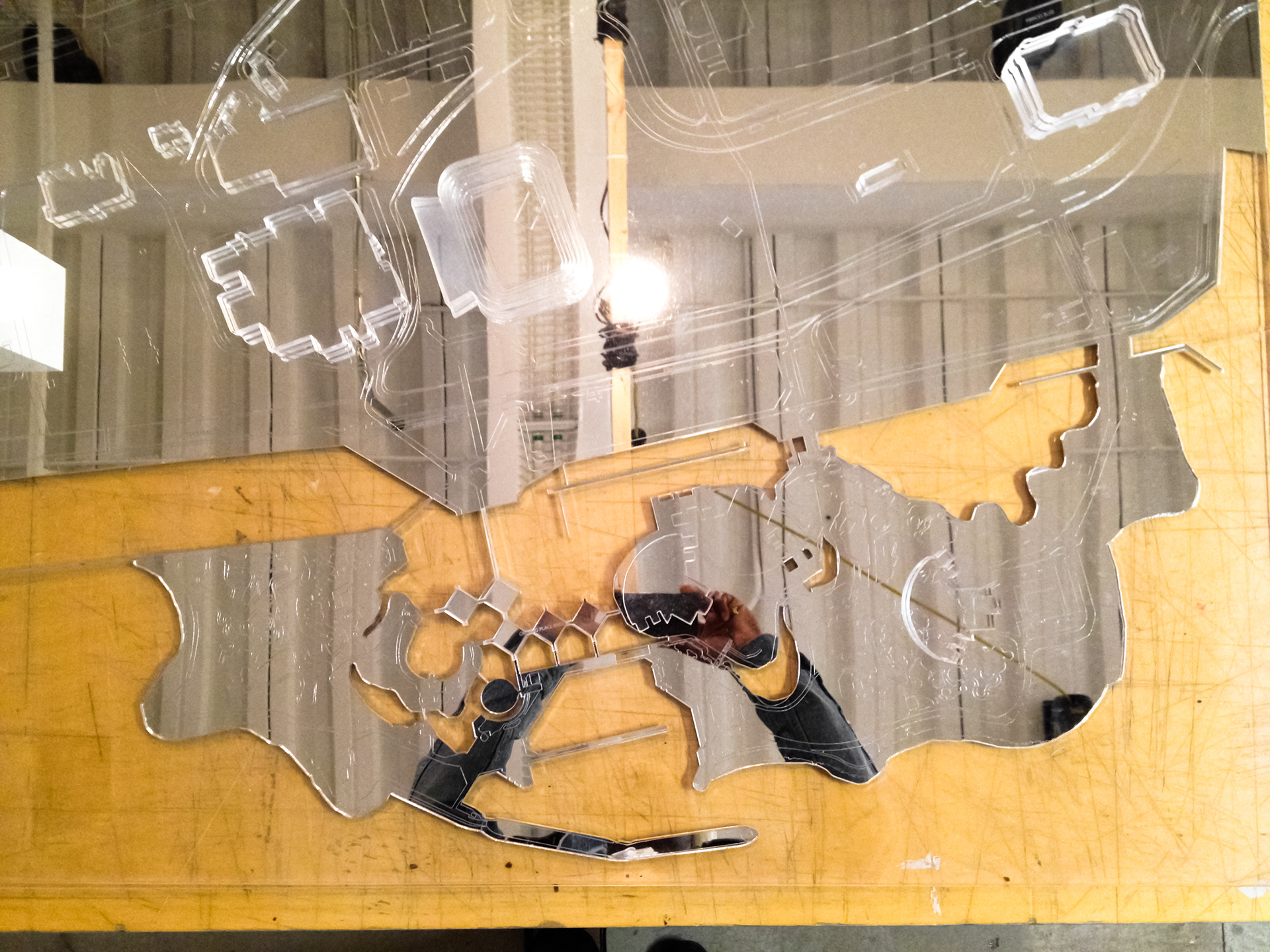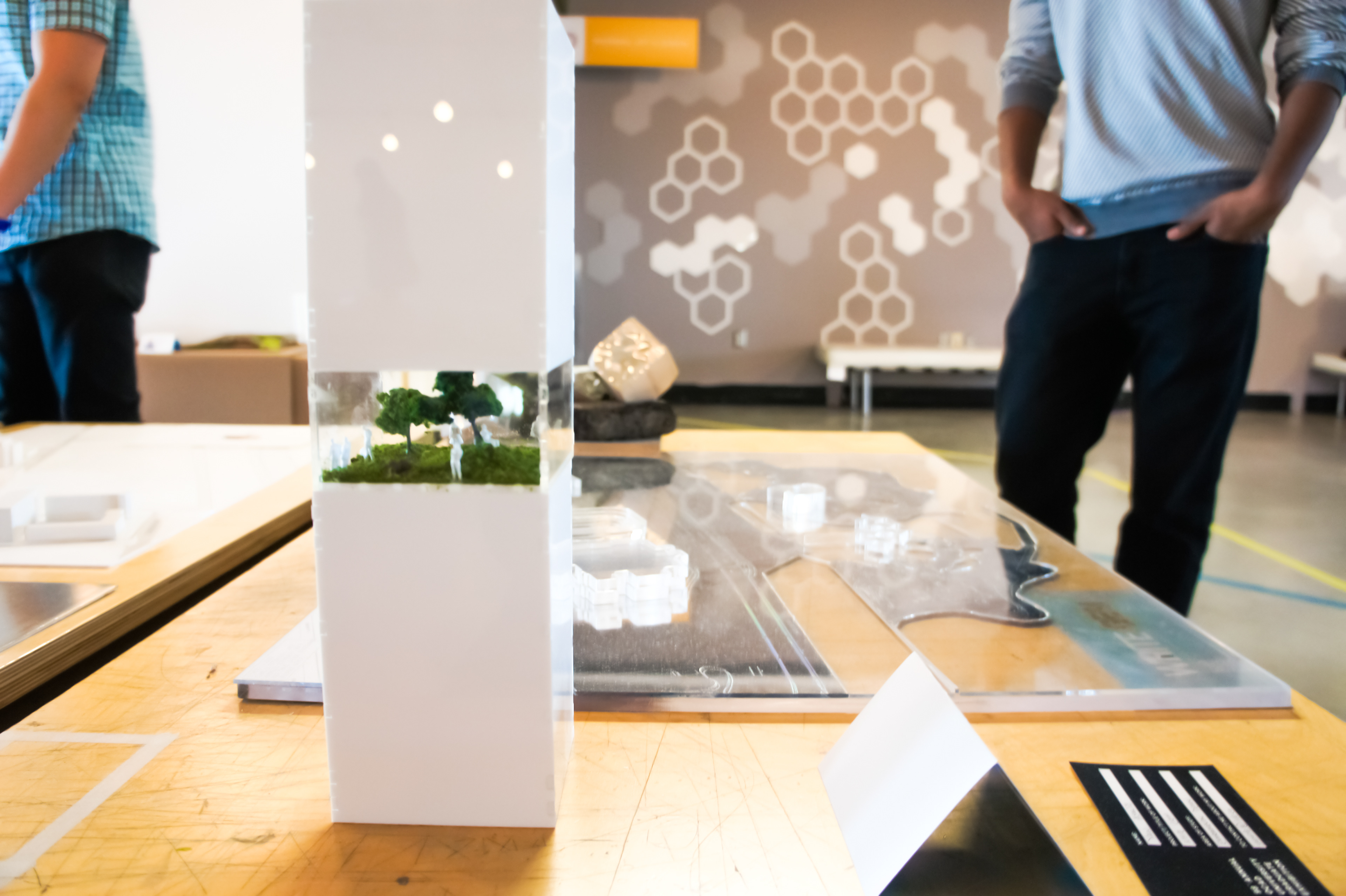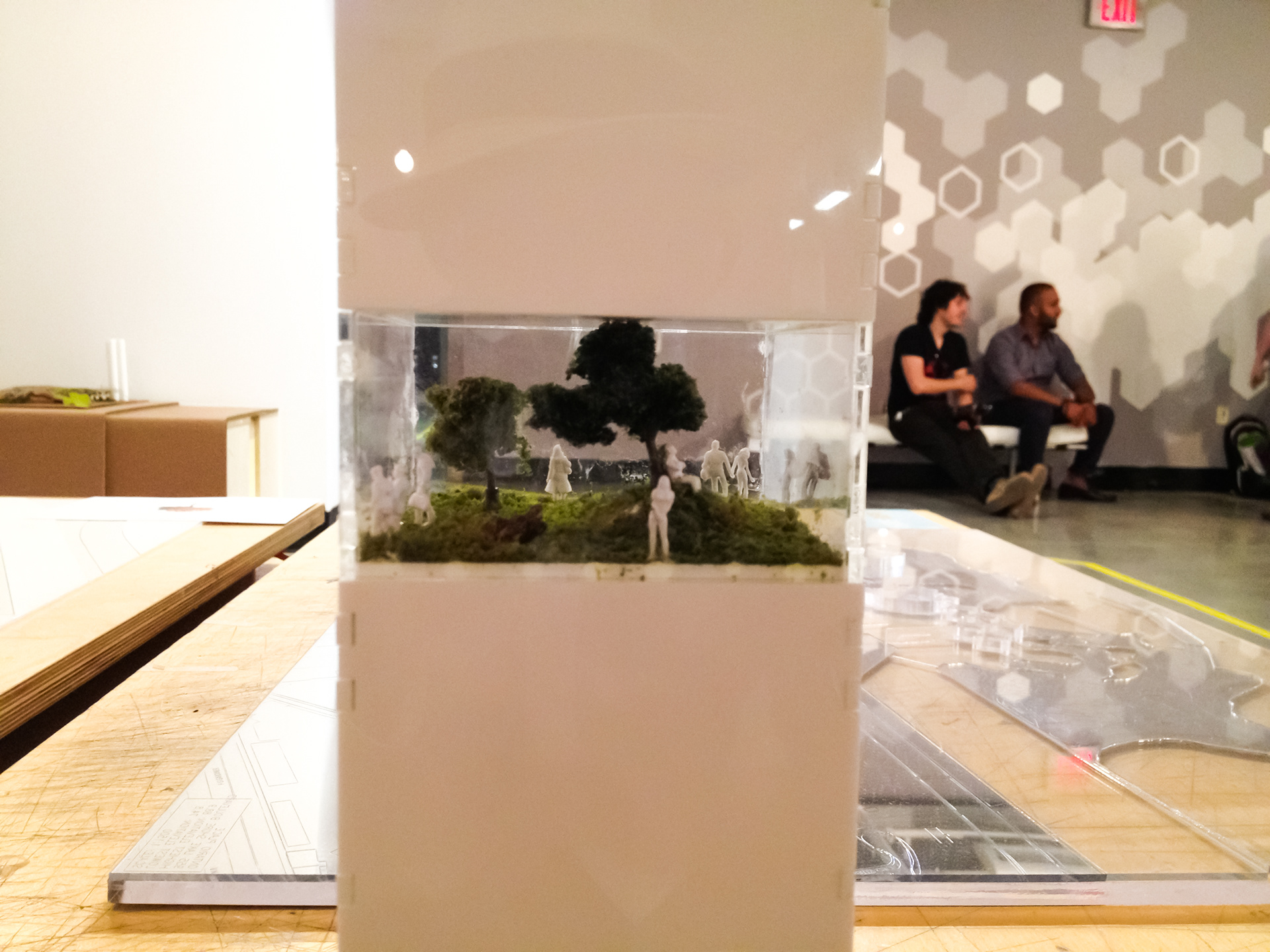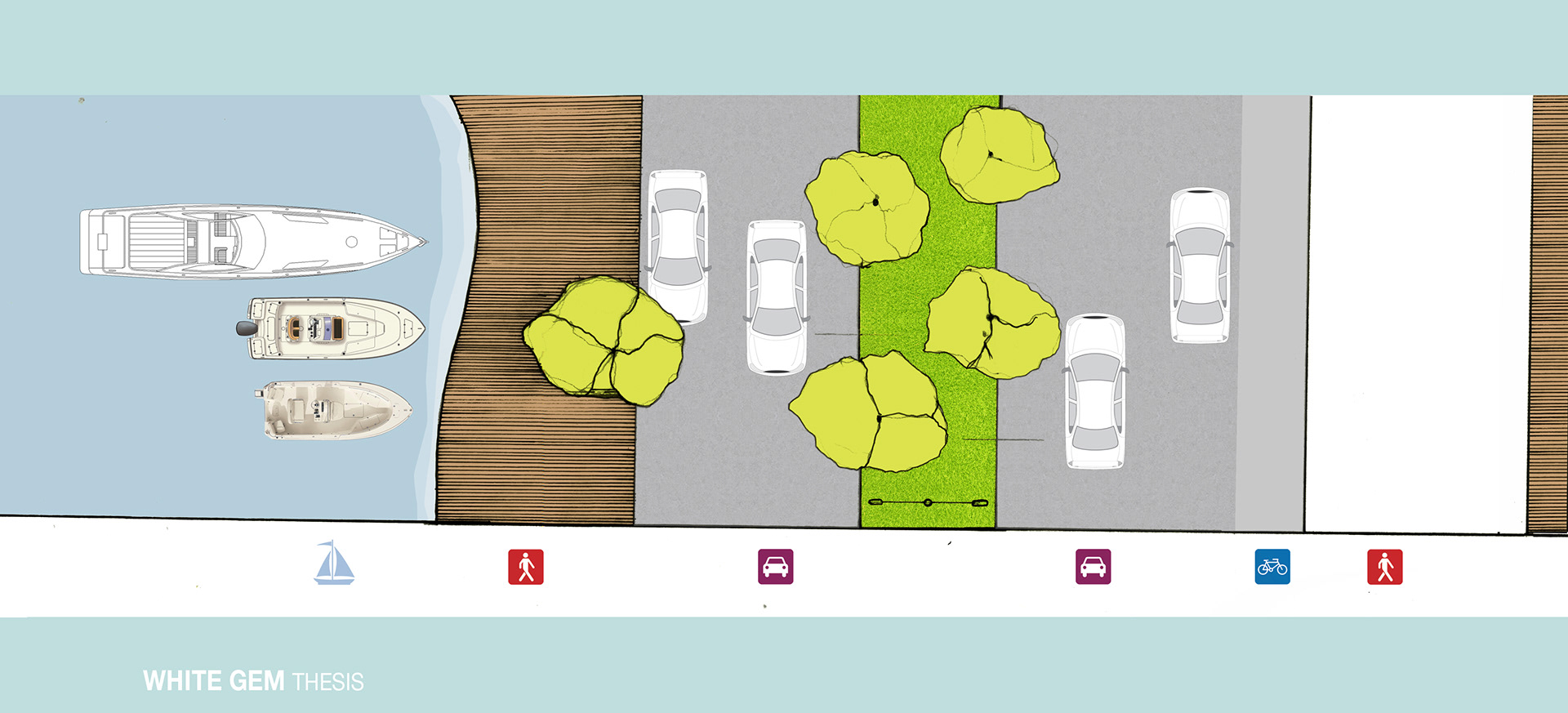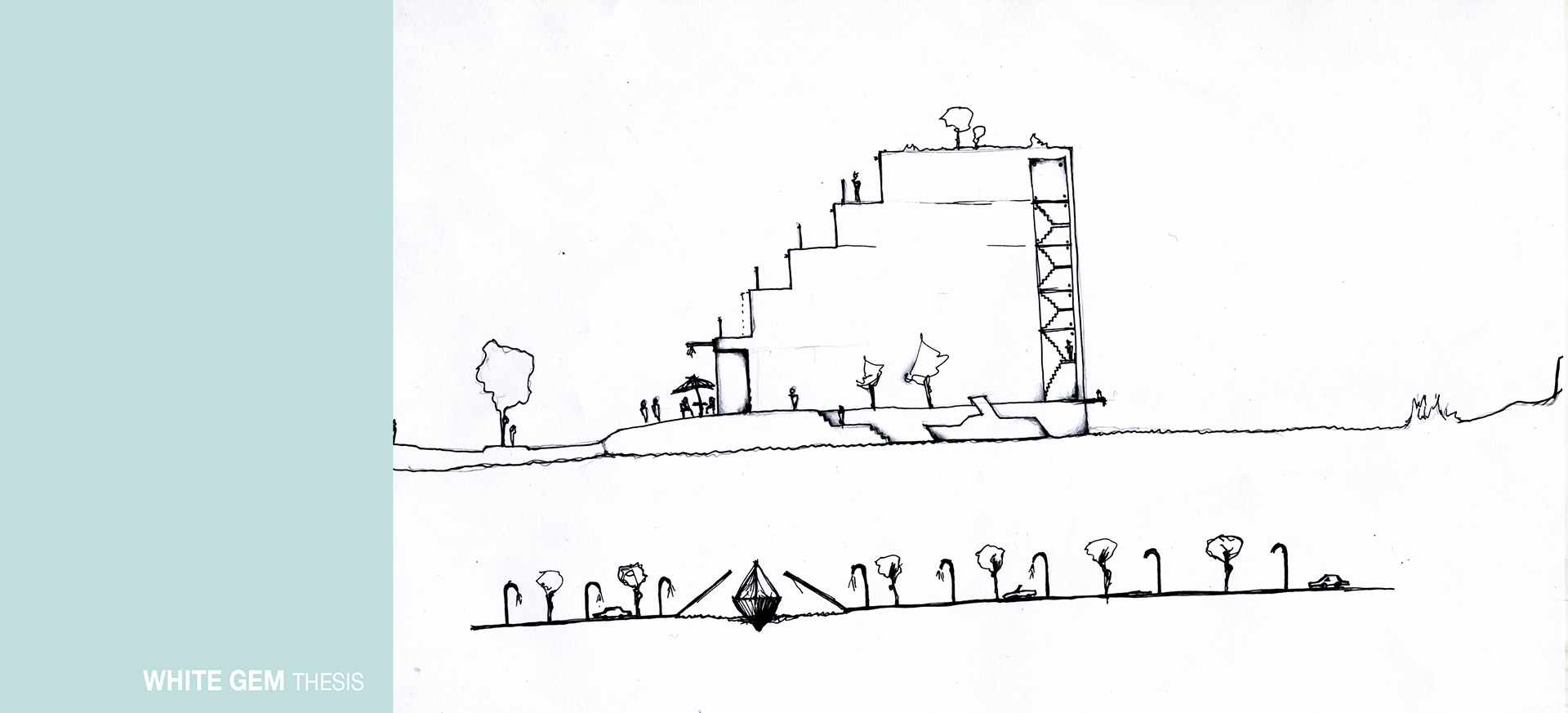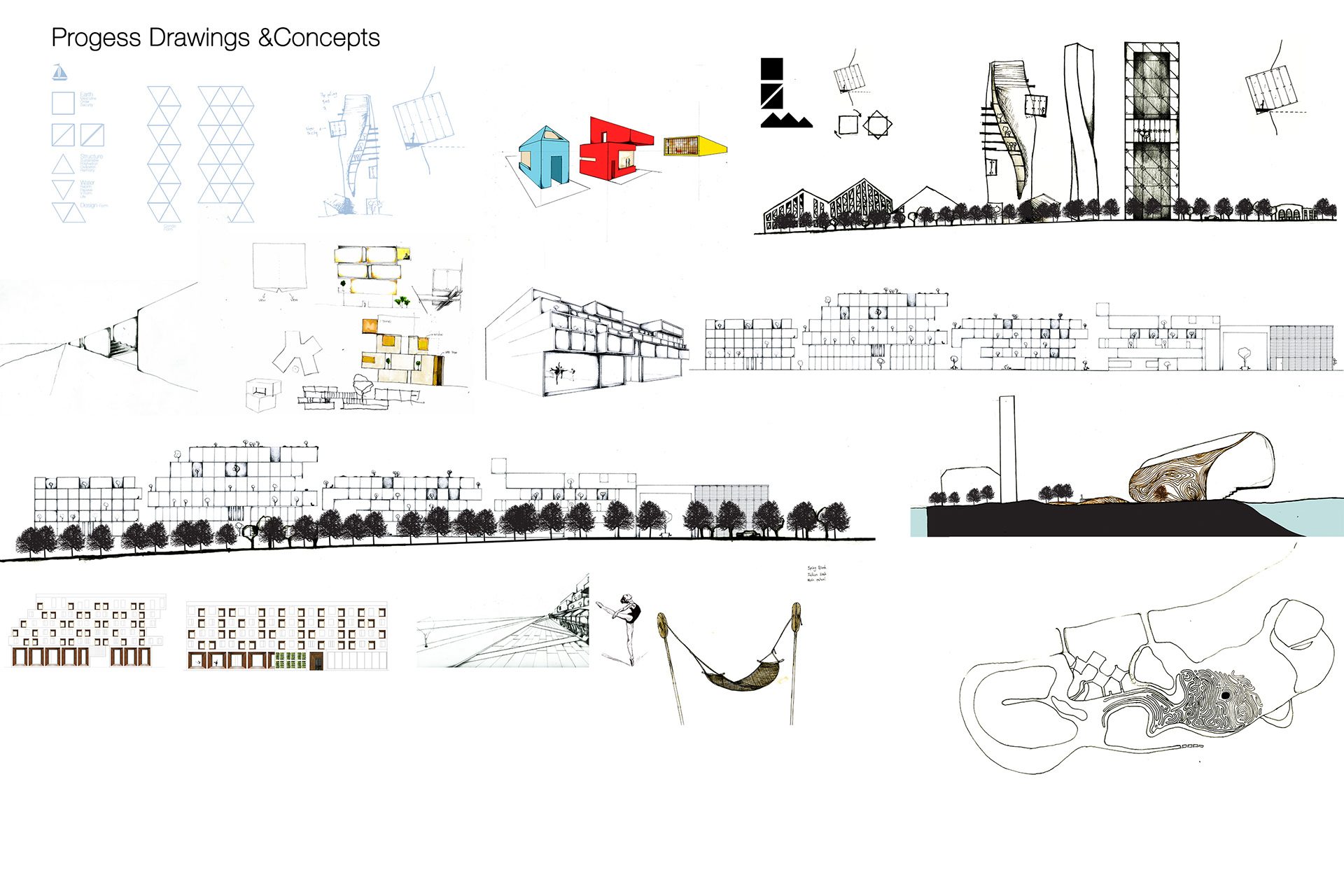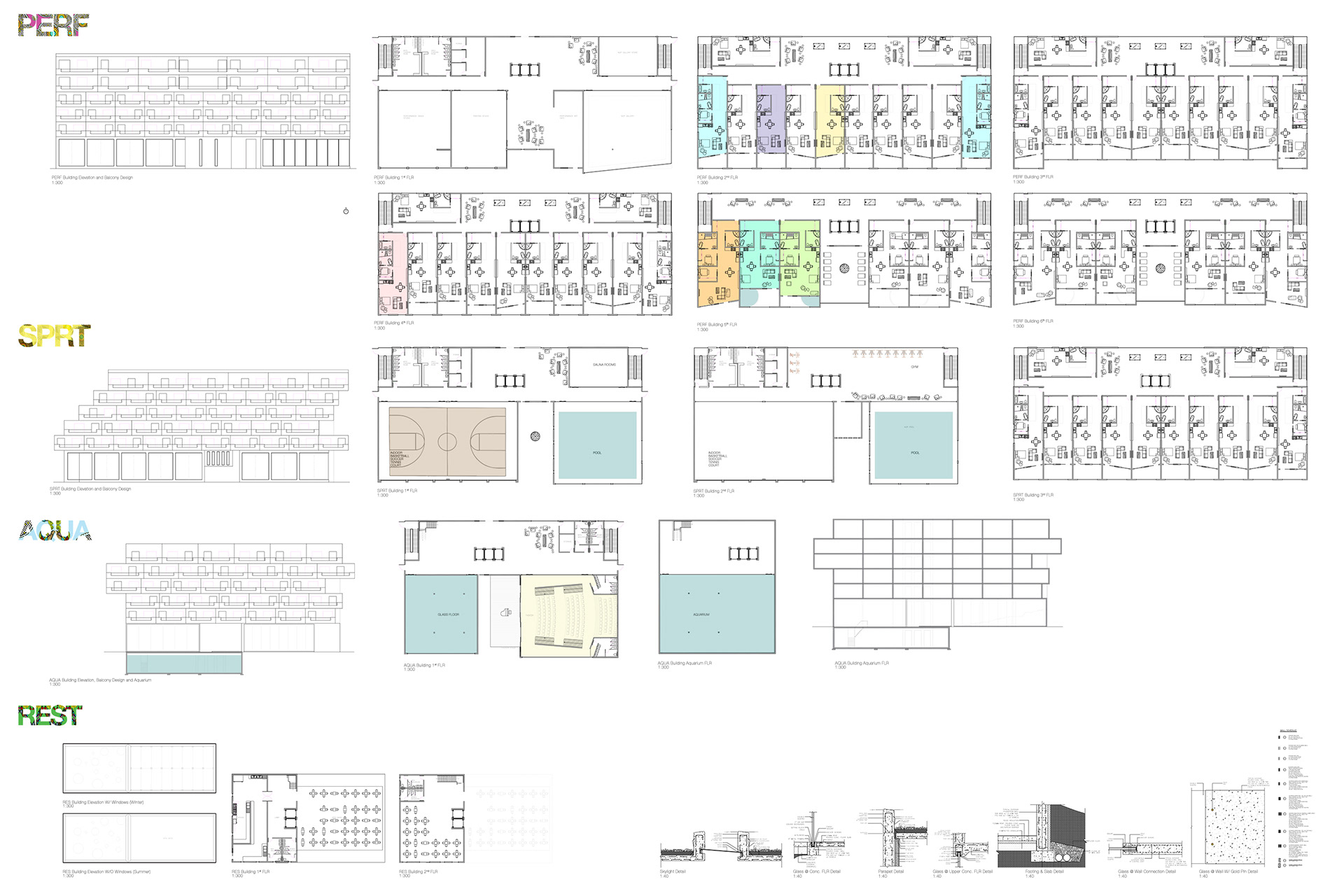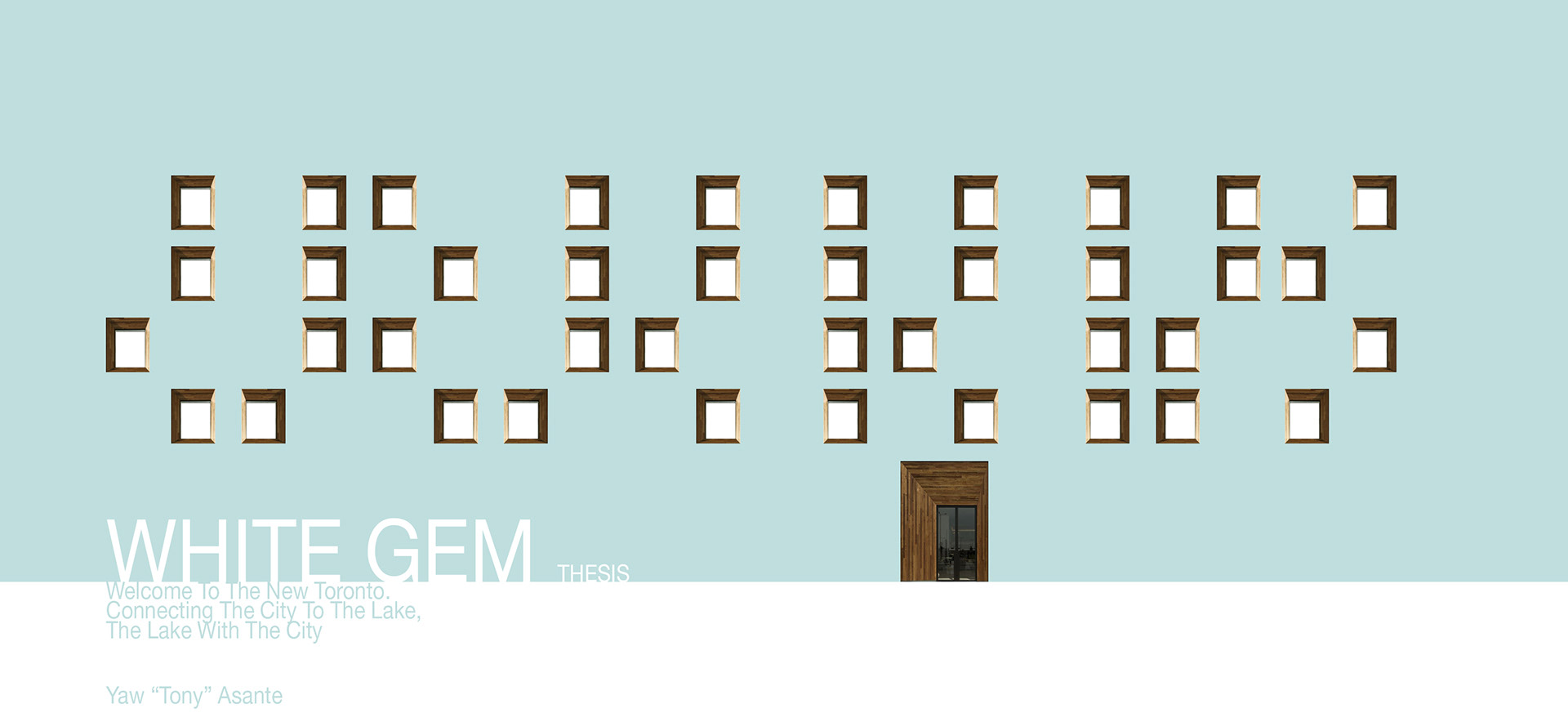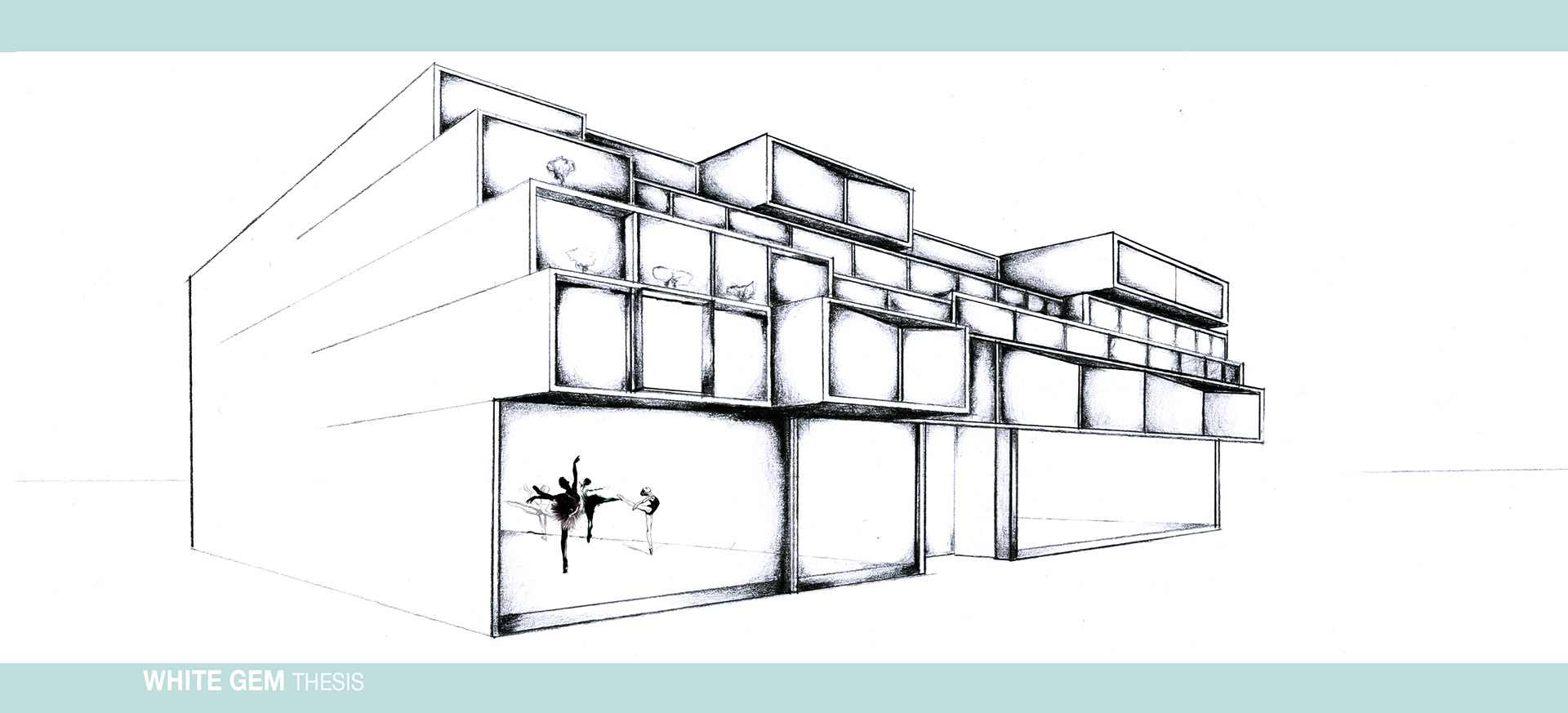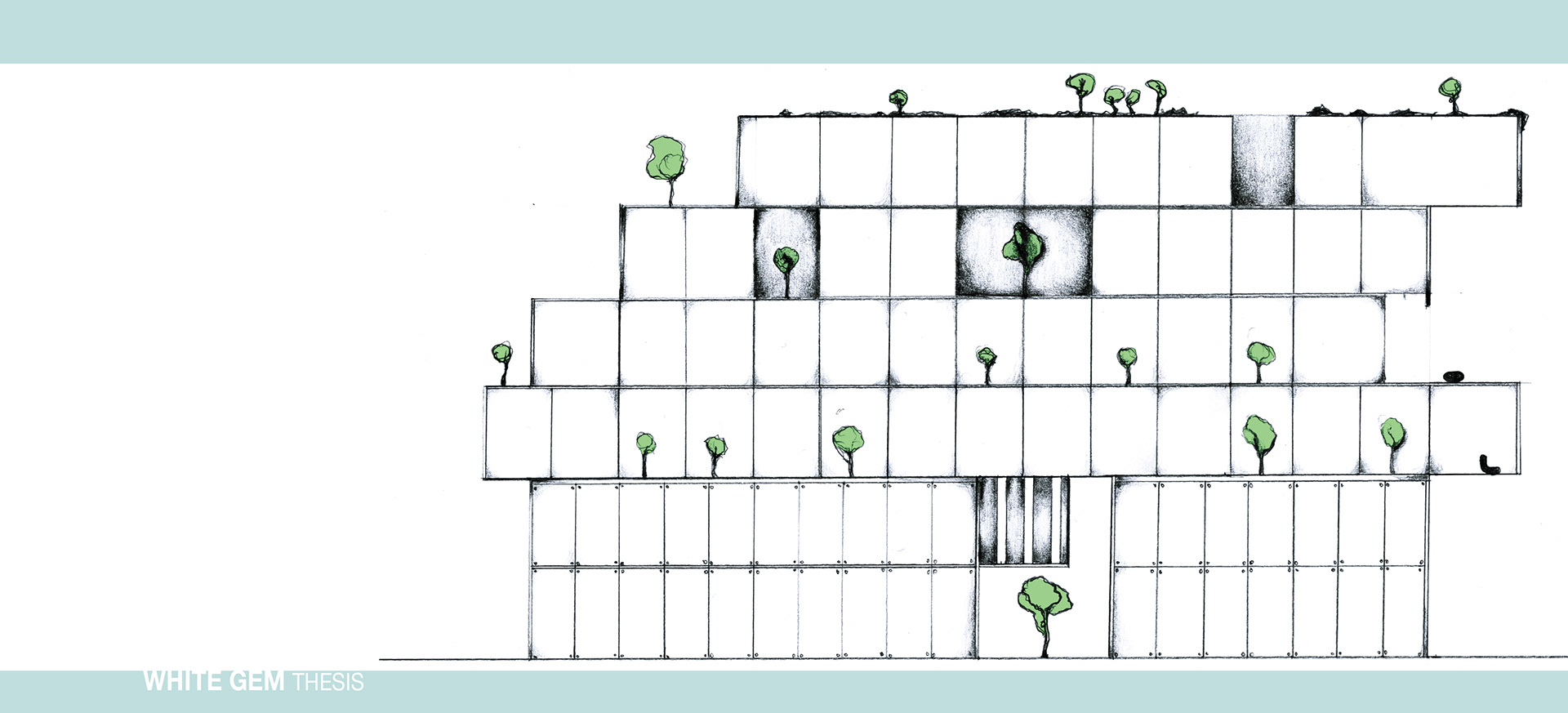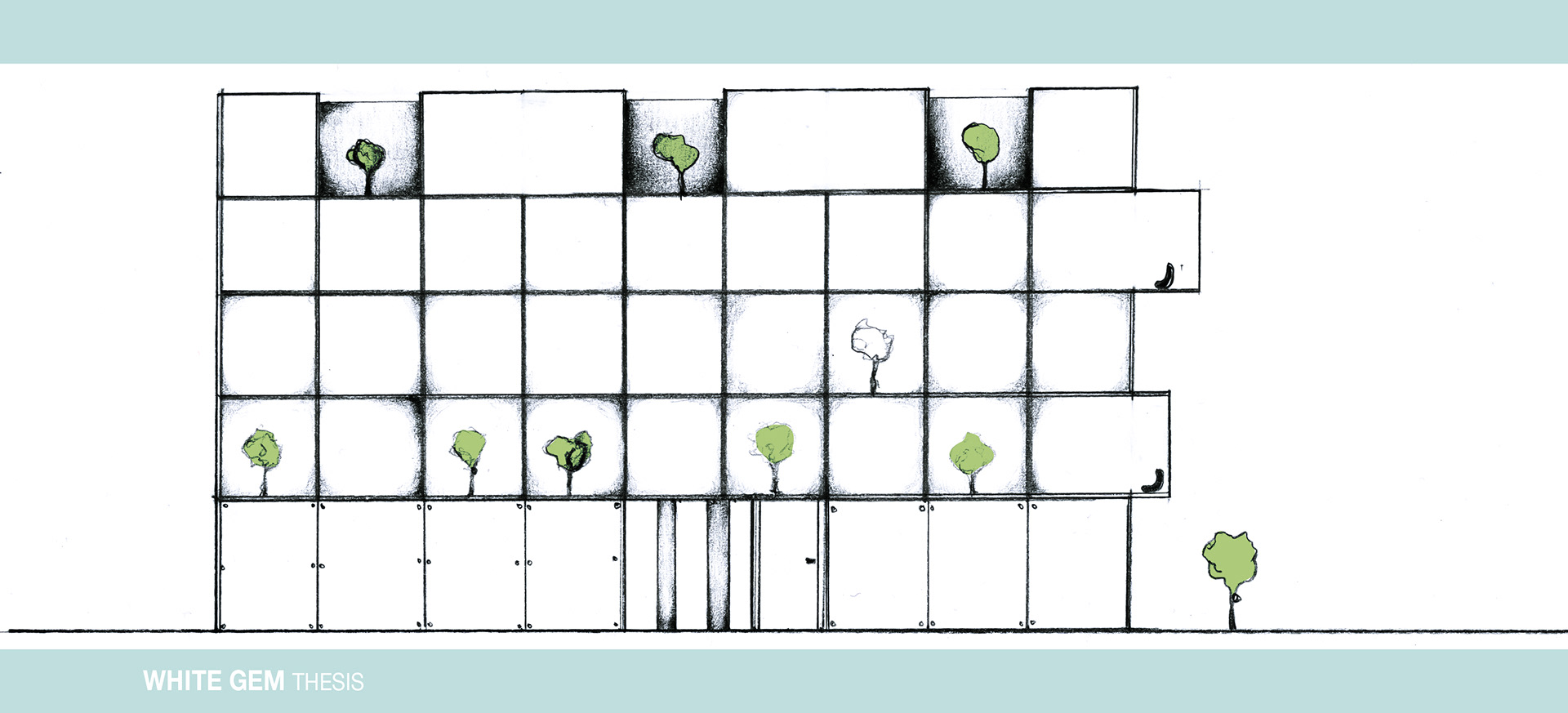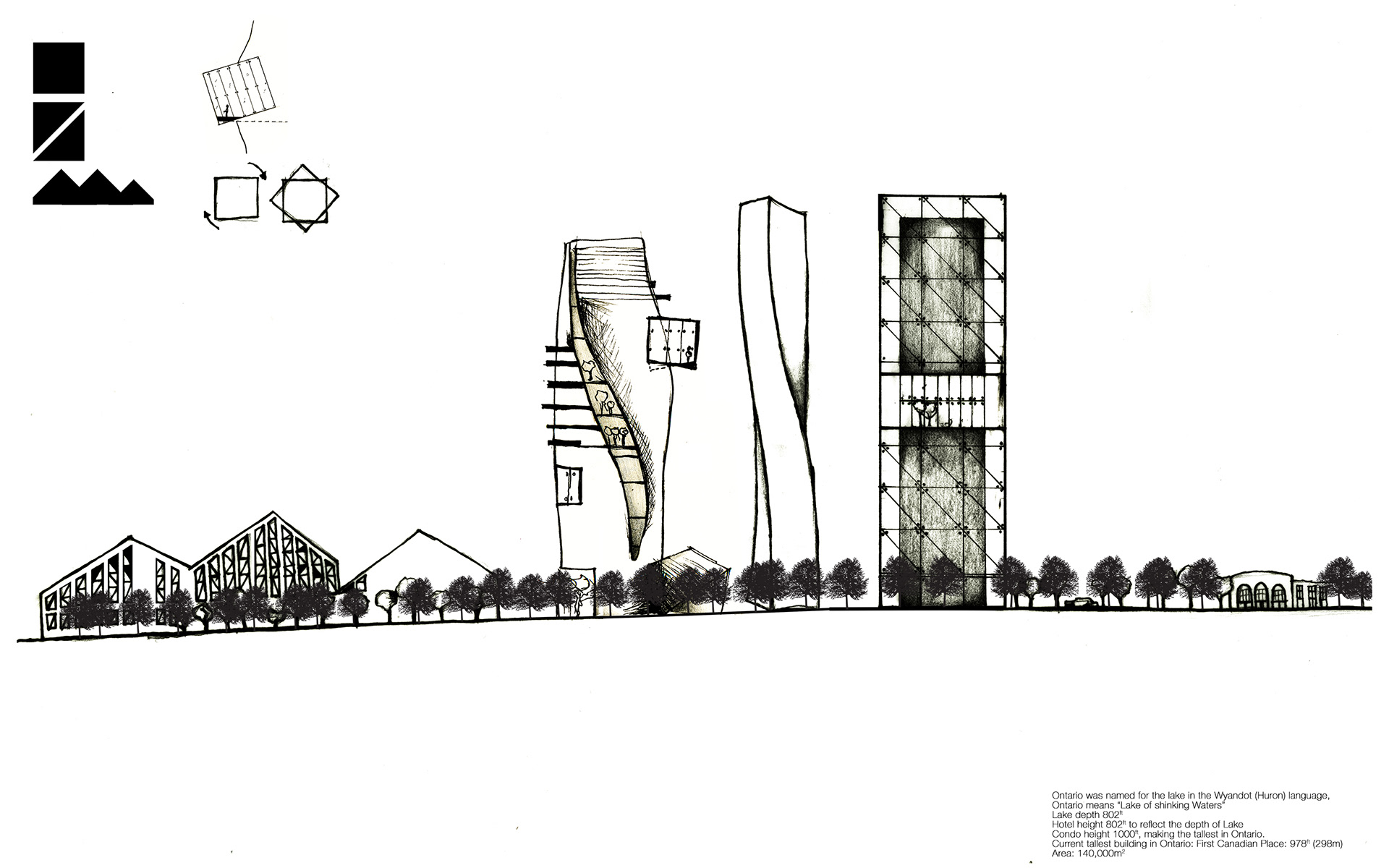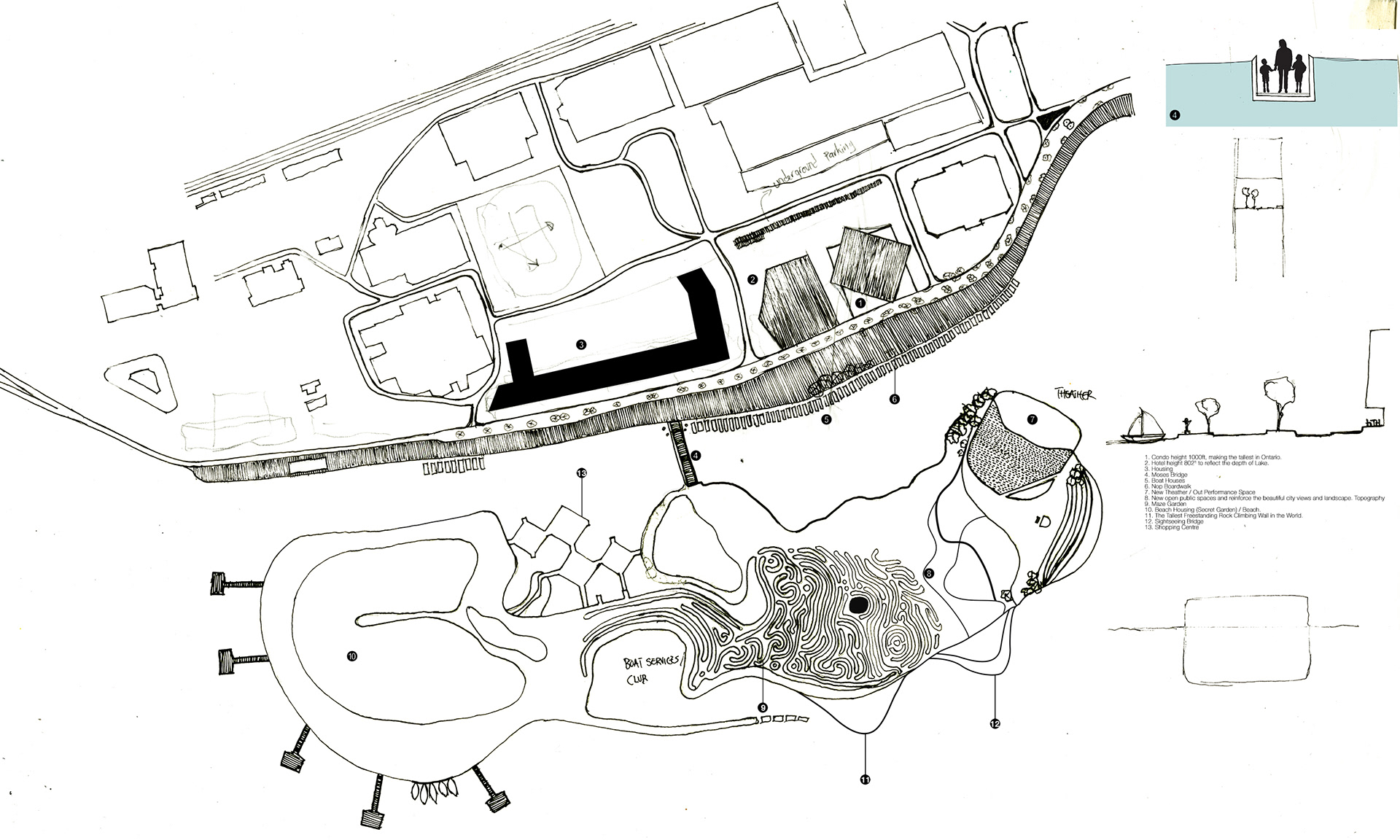 Remodel: Rendering in 3D Max, Home design by Pugh + Scarpa