Architecture
Revelation precedes ideologies. "The creator stands on his own judgment. The parasite follows the opinions of others. The creator thinks, the parasite copies. The creator produces, the parasite loots. The creator's concern is the conquest of nature - the parasite's concern is the conquest of men. The creator requires independence, he neither serves nor rules. He deals with men by free exchange and voluntary choice. The parasite seeks power, he wants to bind all men together in common action and common slavery."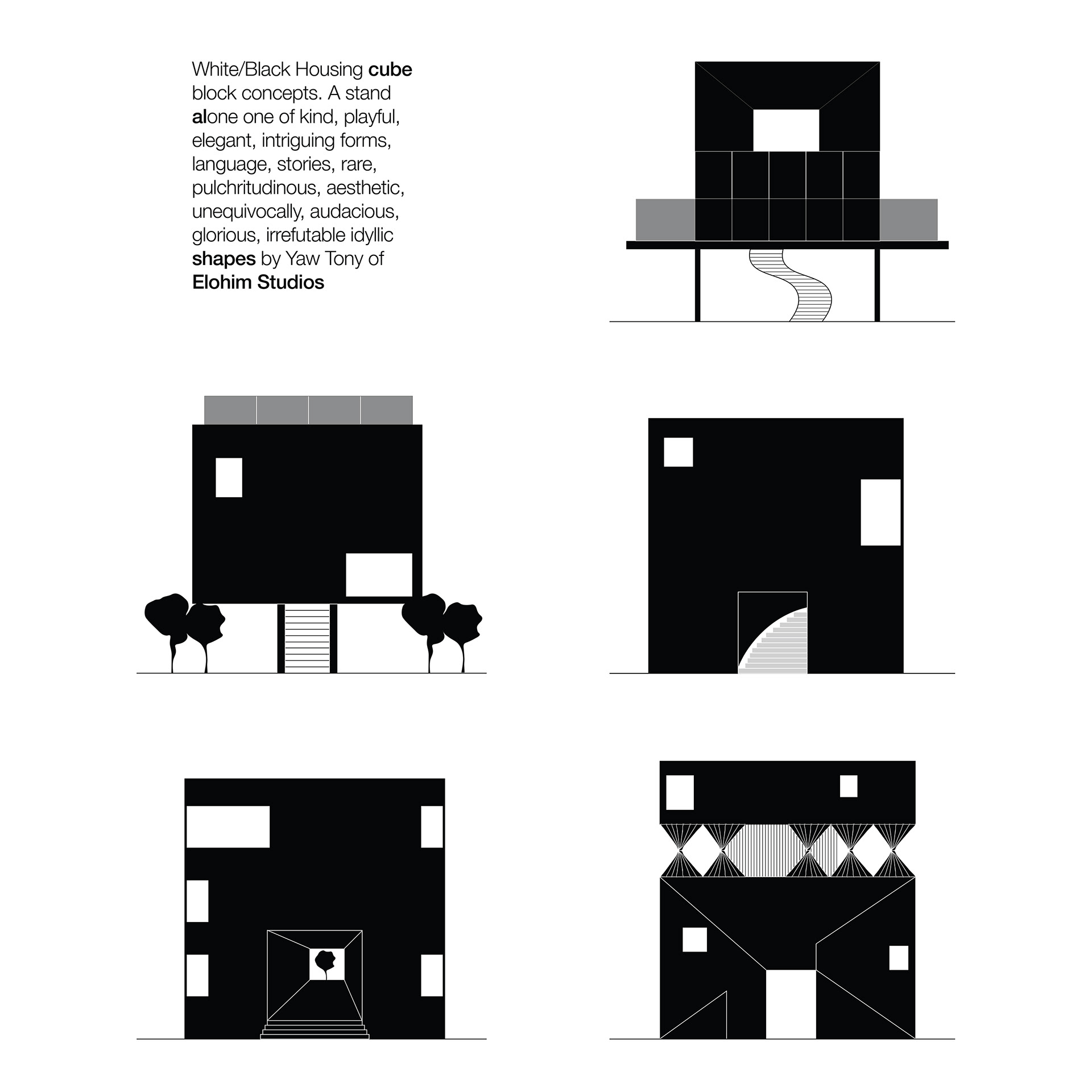 The Pearly Gates is the metaphoric gesture of the great riches of the earth is found deep down the earth. Deep calls unto deep, the deepest of the earth are high quality of gold, bdellium (pearl) and onyx stones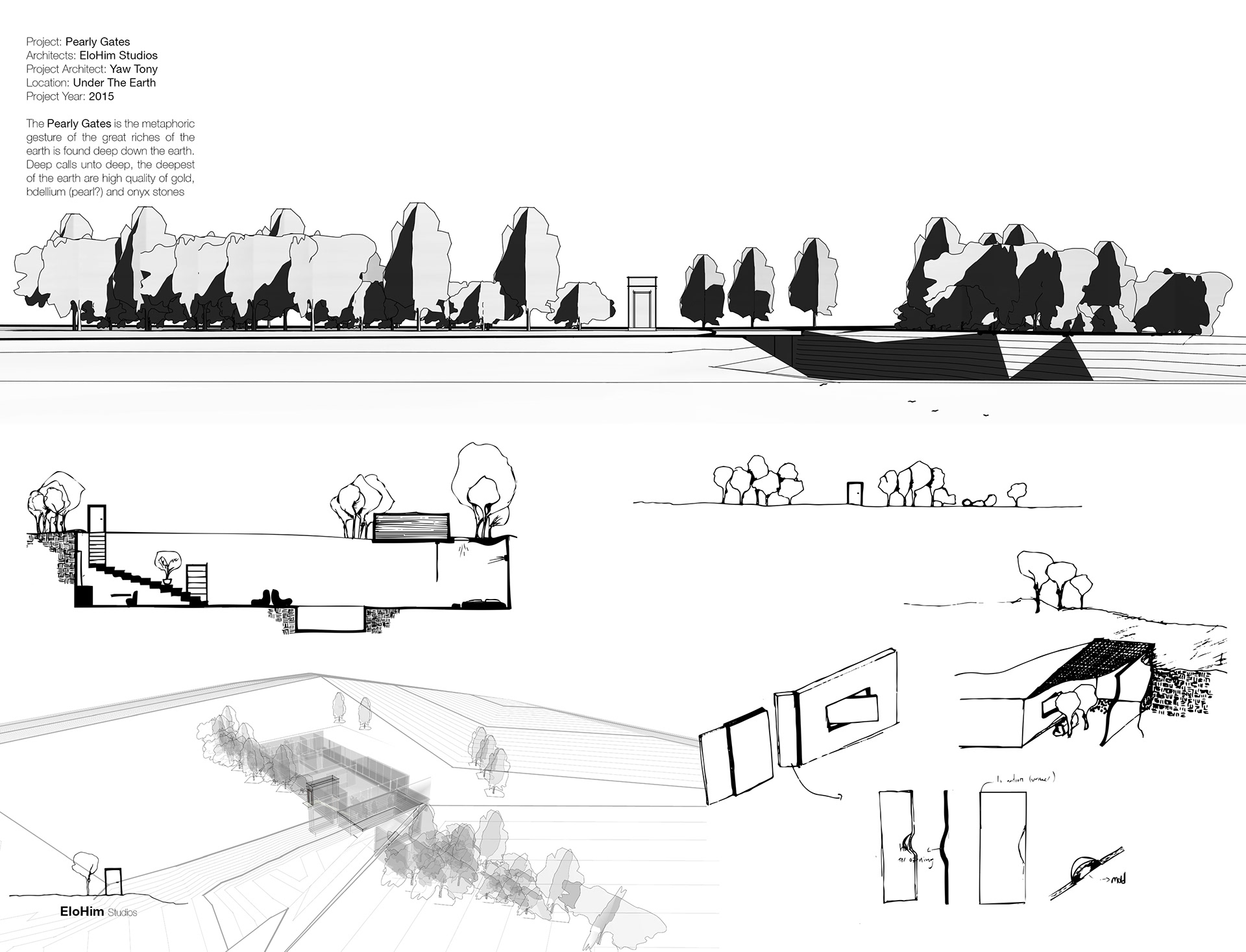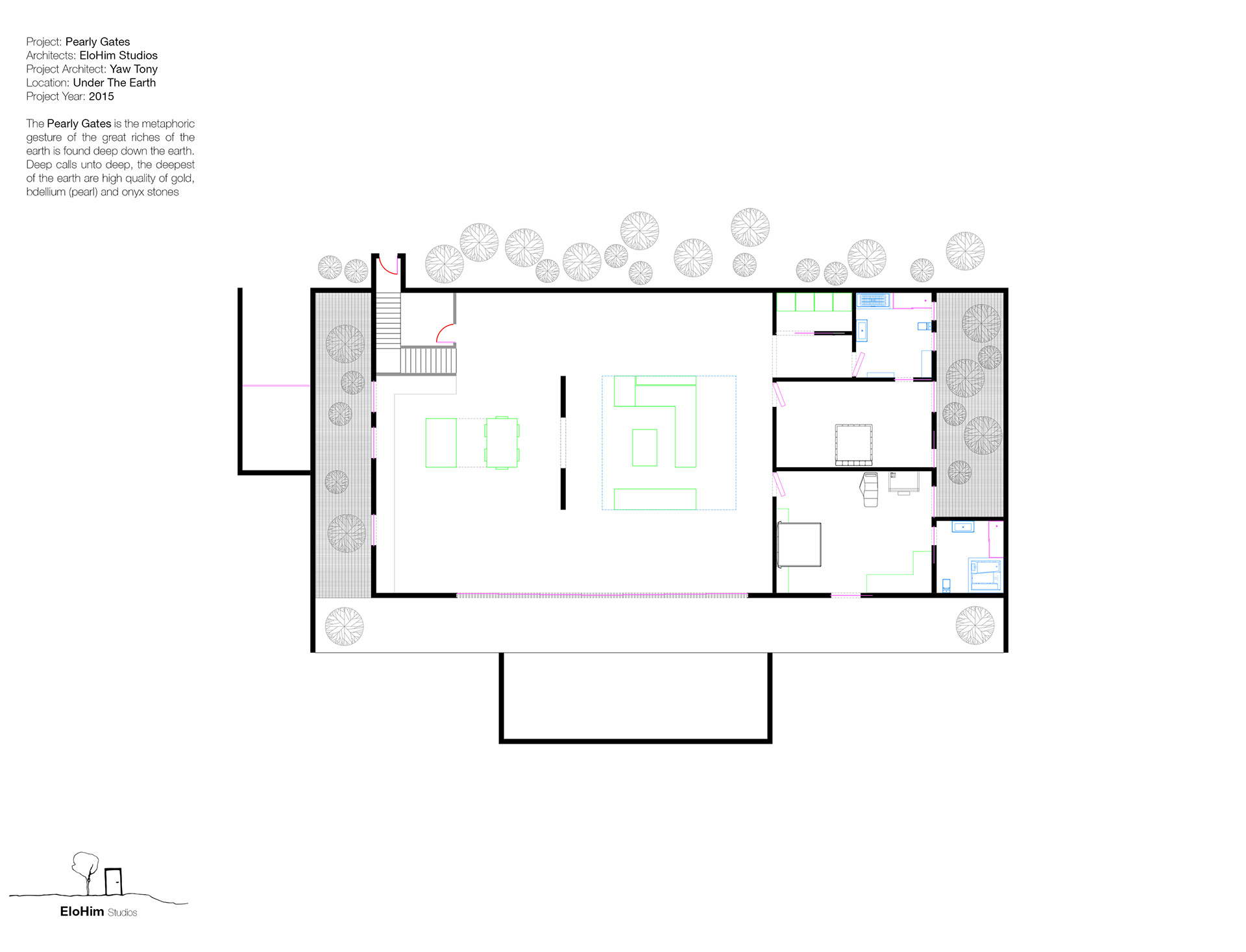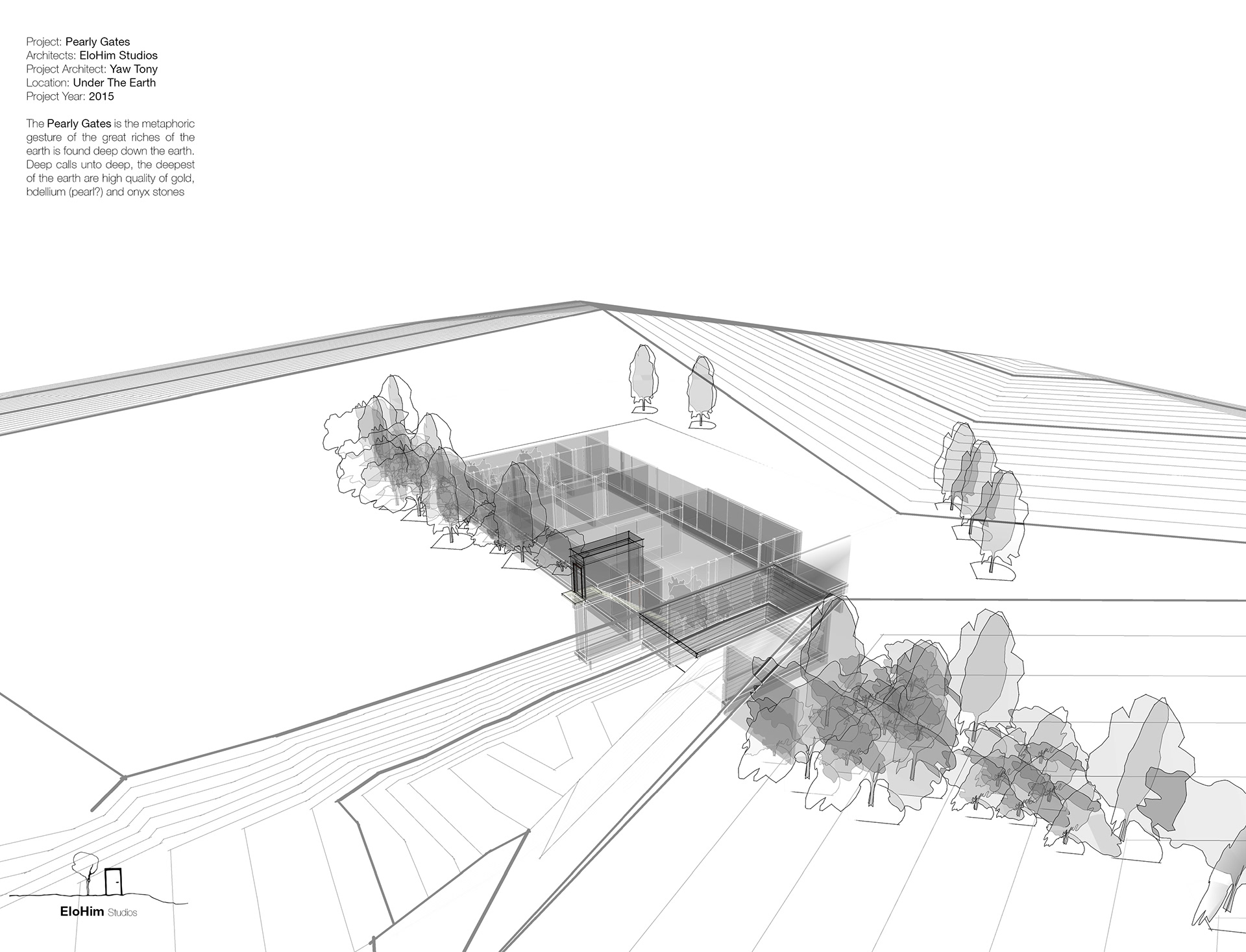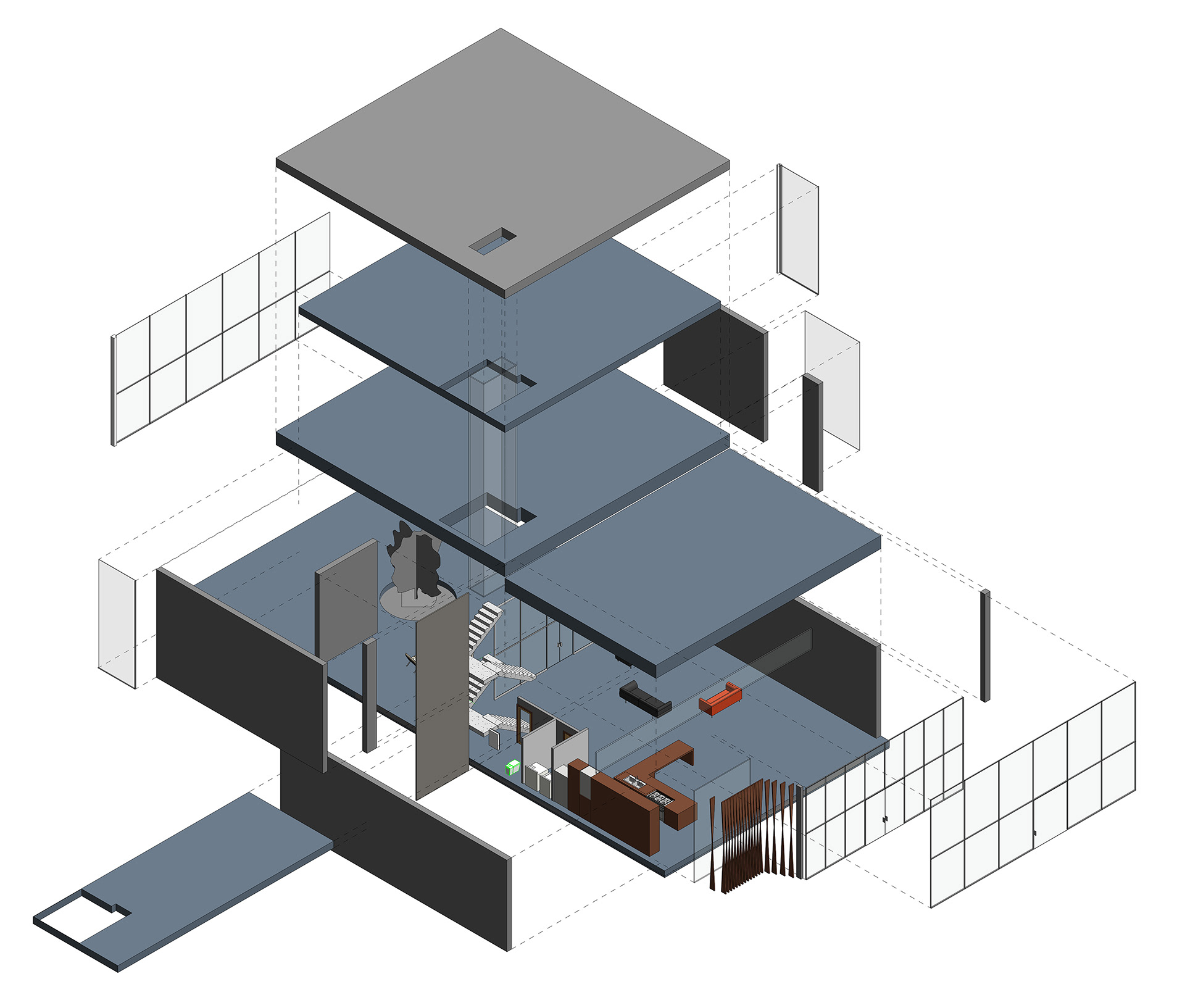 By YFA
We approached this project by looking at the different programs that can stimulate dialogs between the different age groups. We imagine adding housing that suits the different age groups and designing communal projects that act as a bridge to bring together the neighborhood. Through programming and designing, we use technology, food and public space as catalysts for interaction...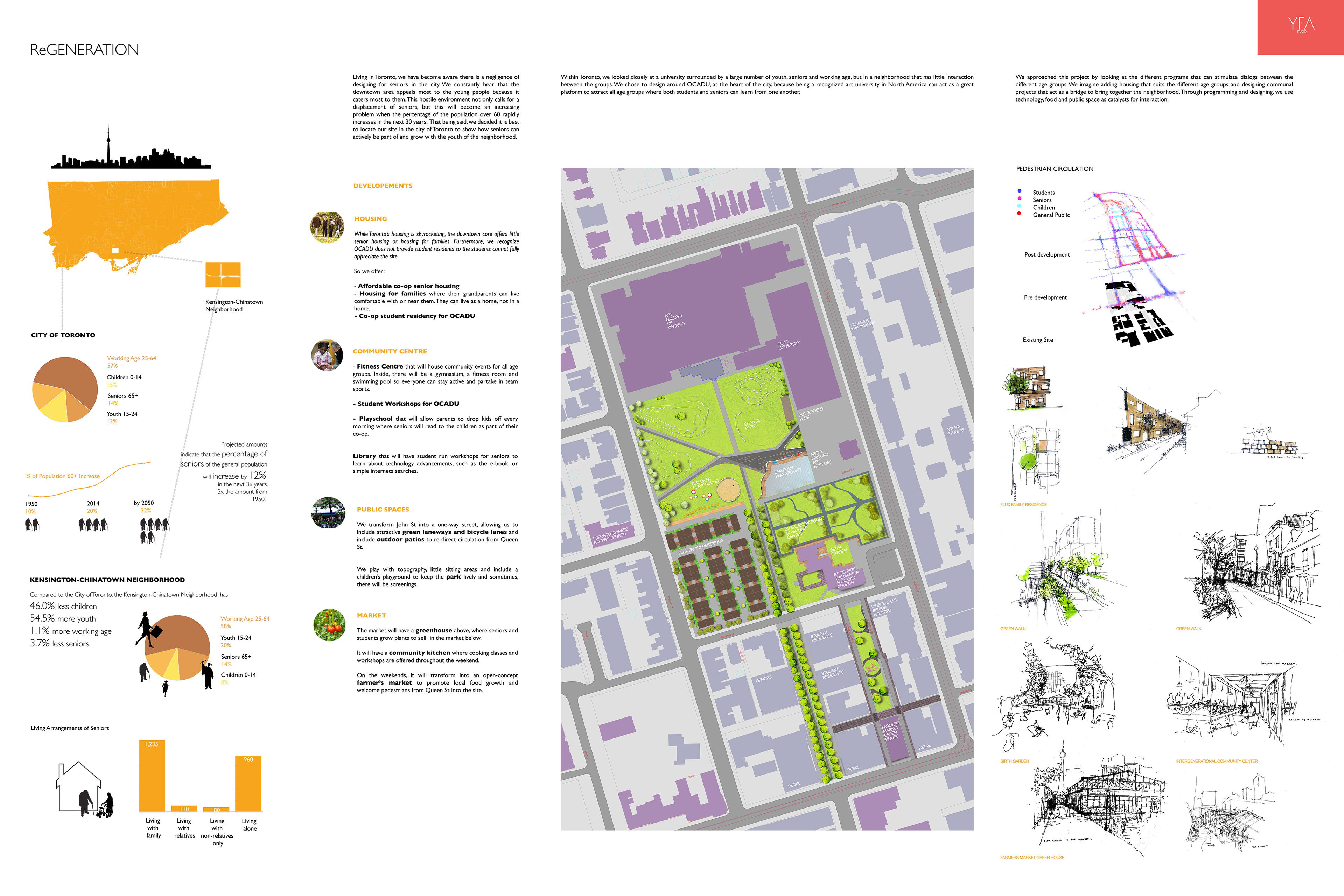 Pause the surrounding disturbance and enjoy the tranquility that nature has to offer…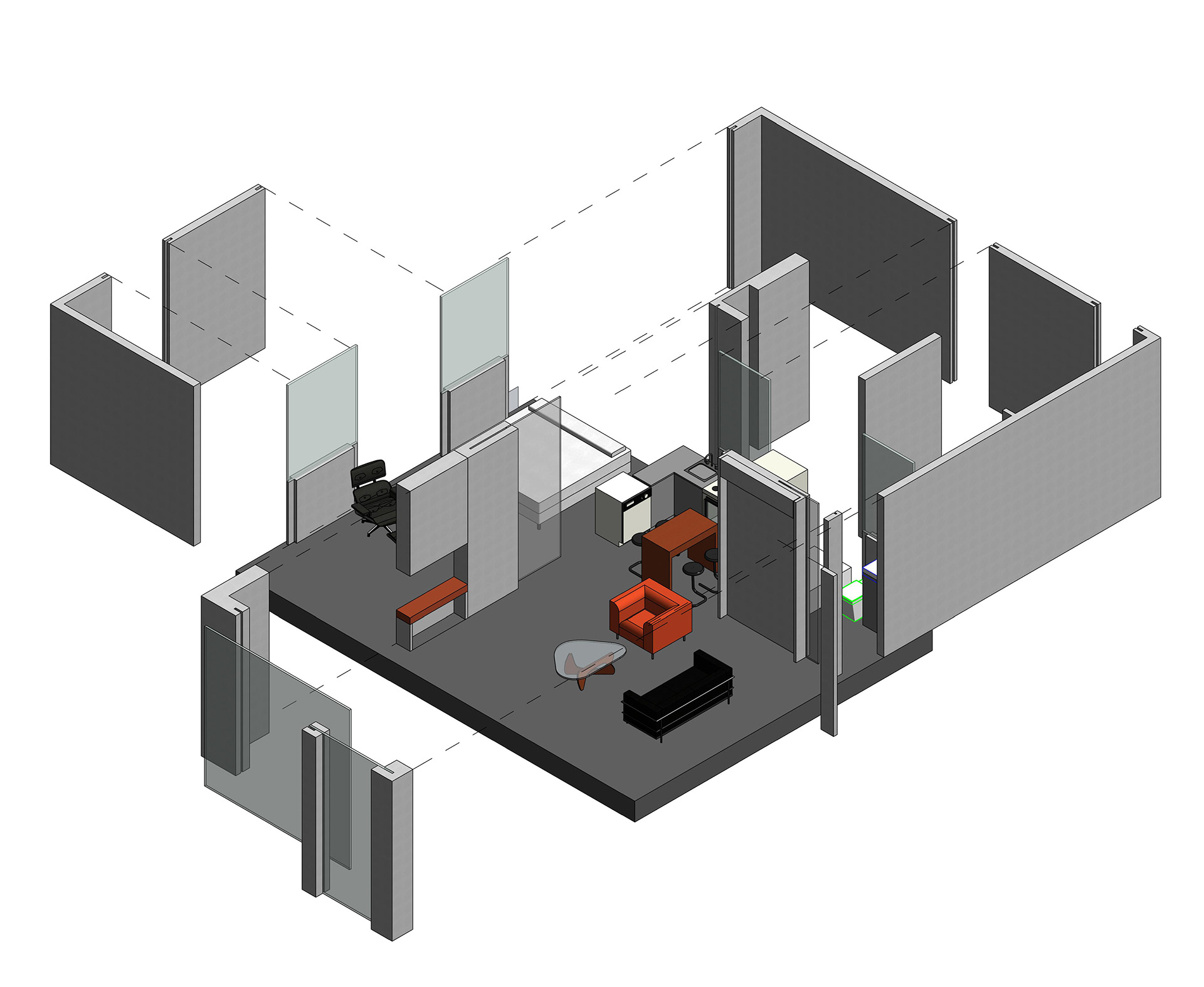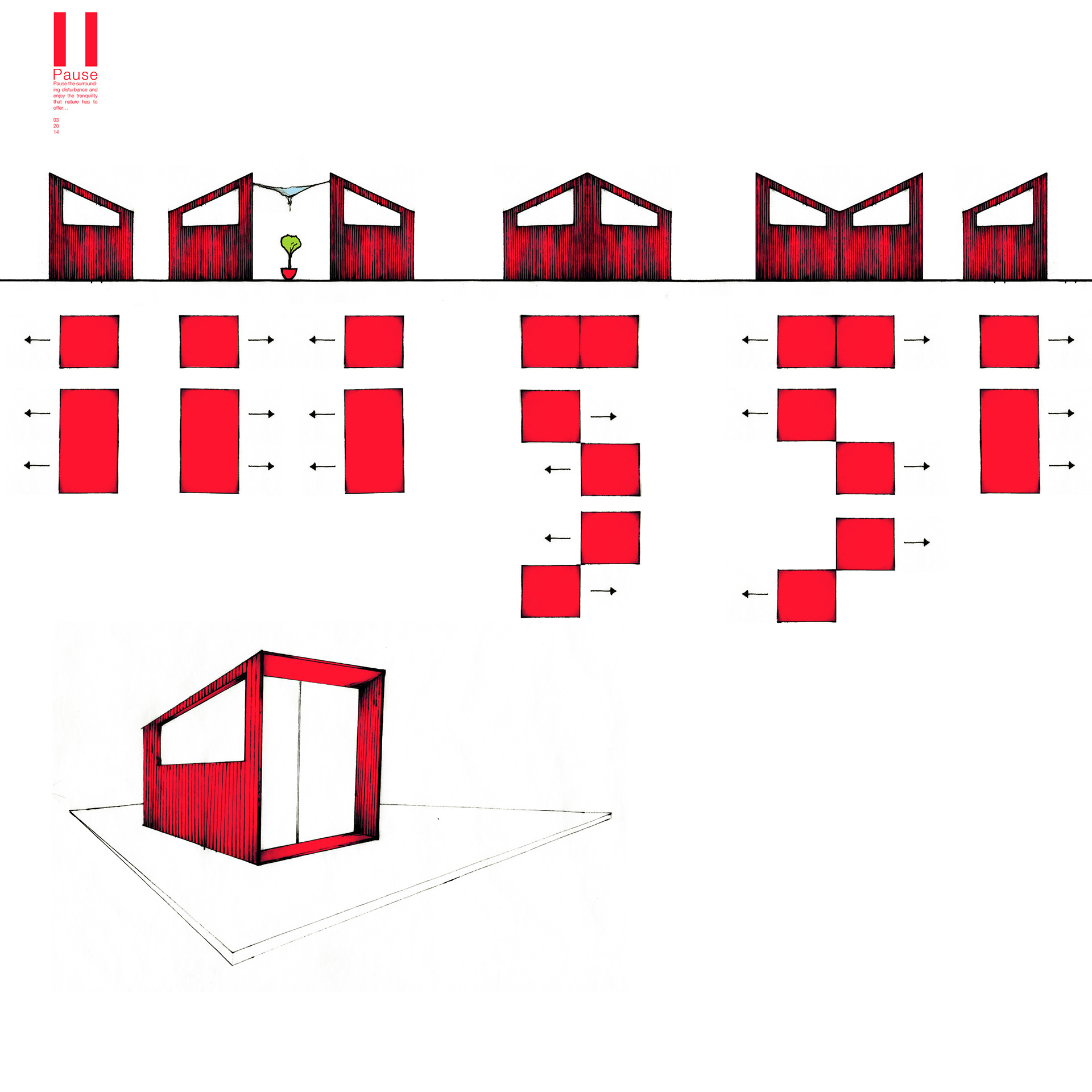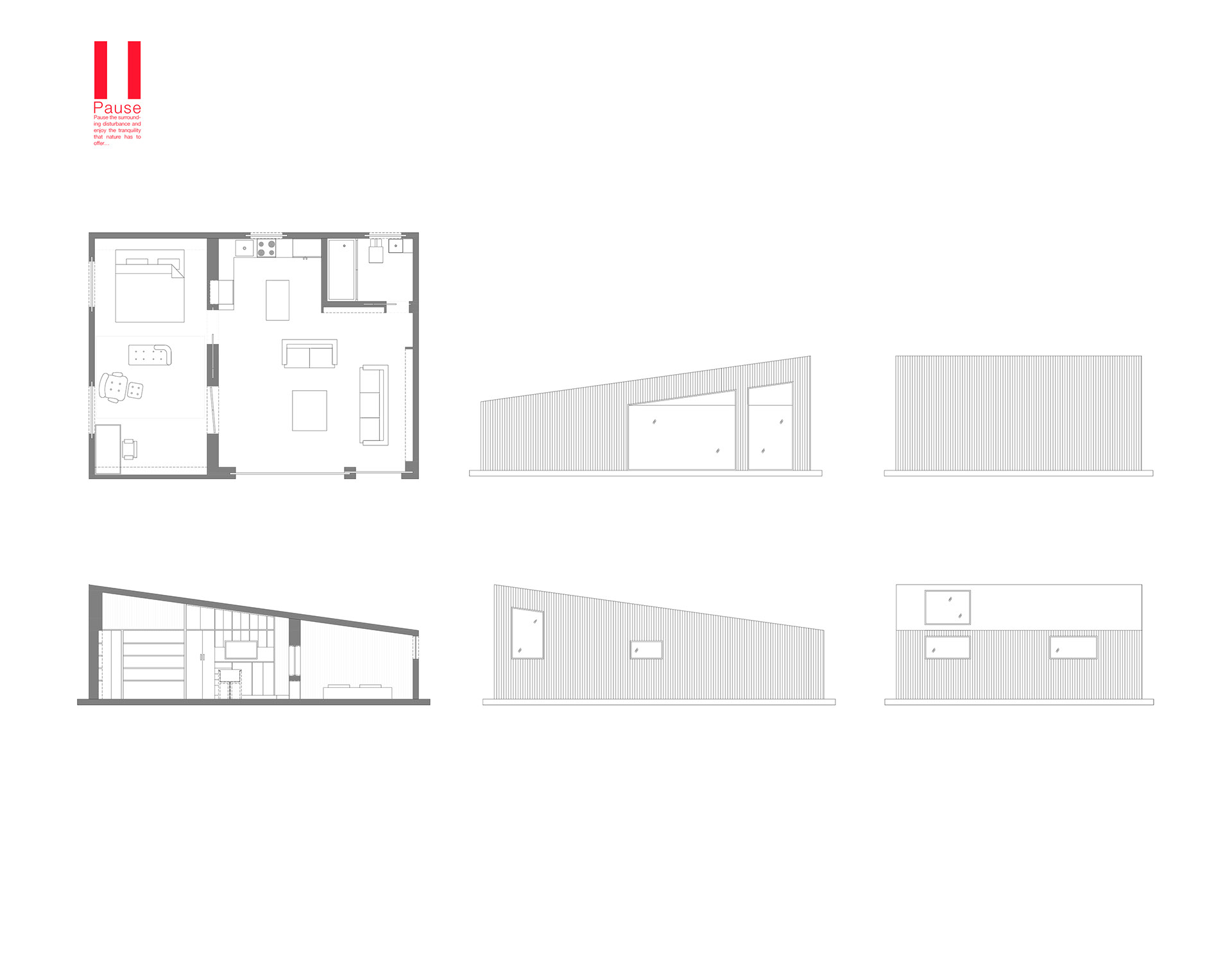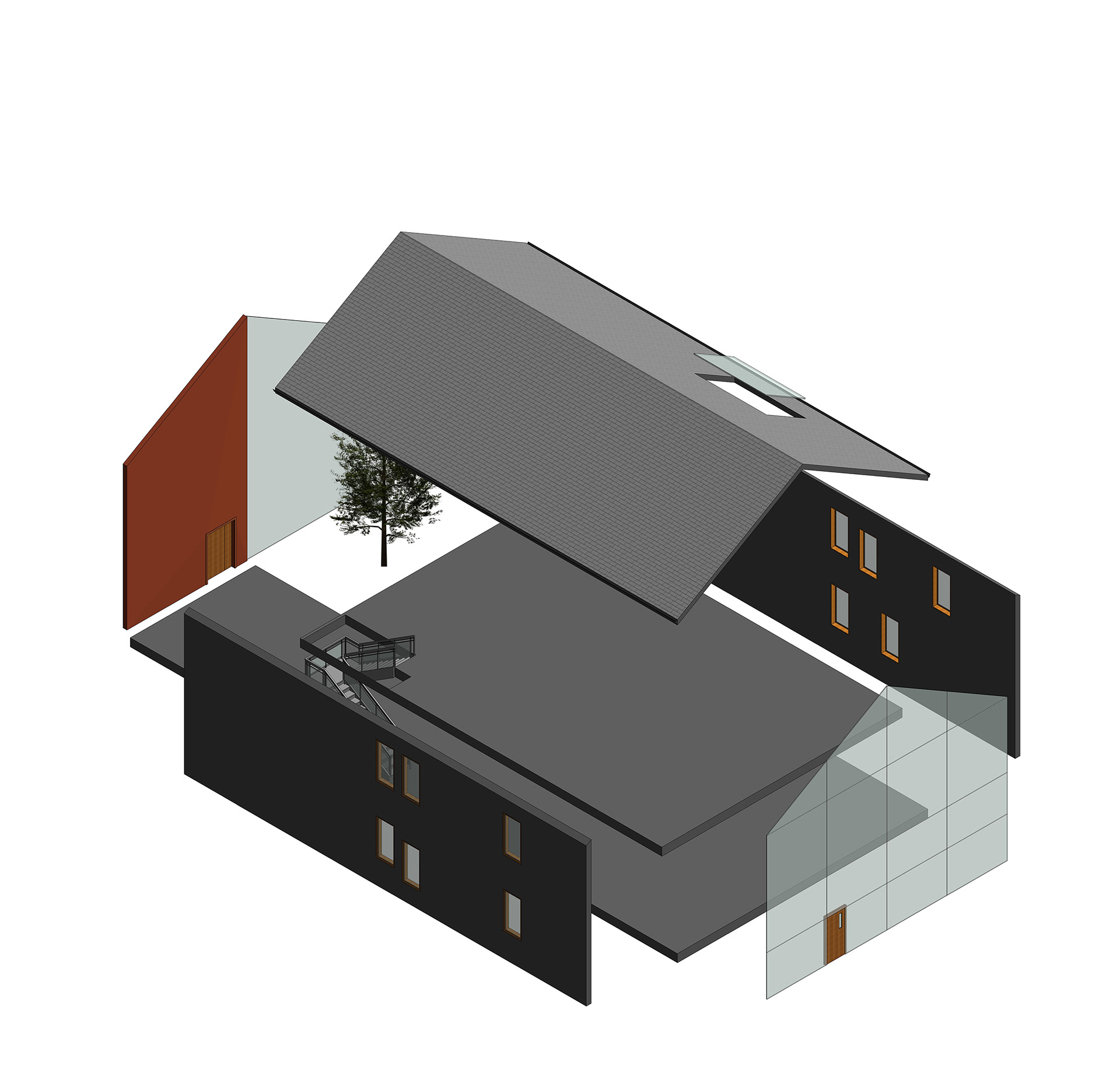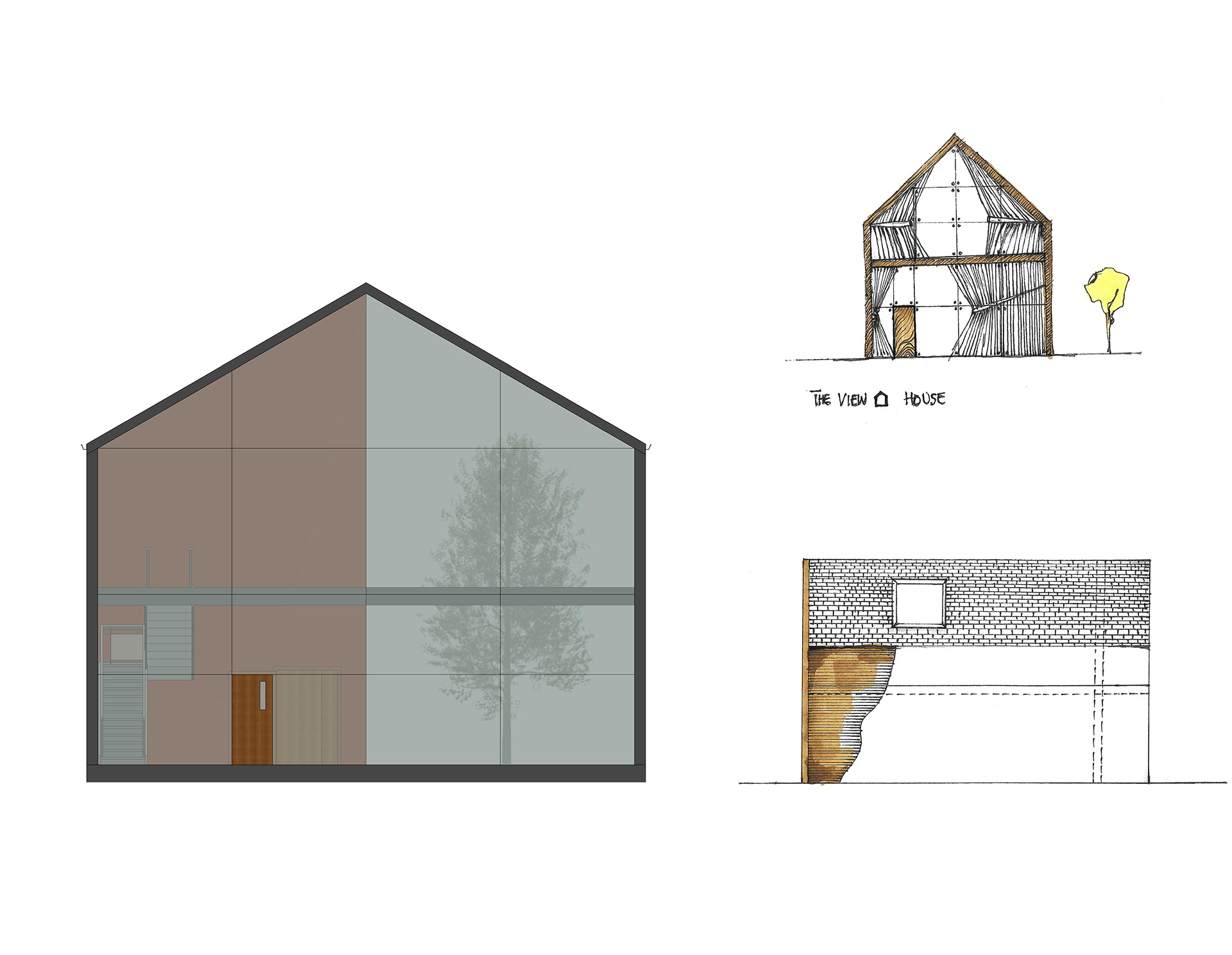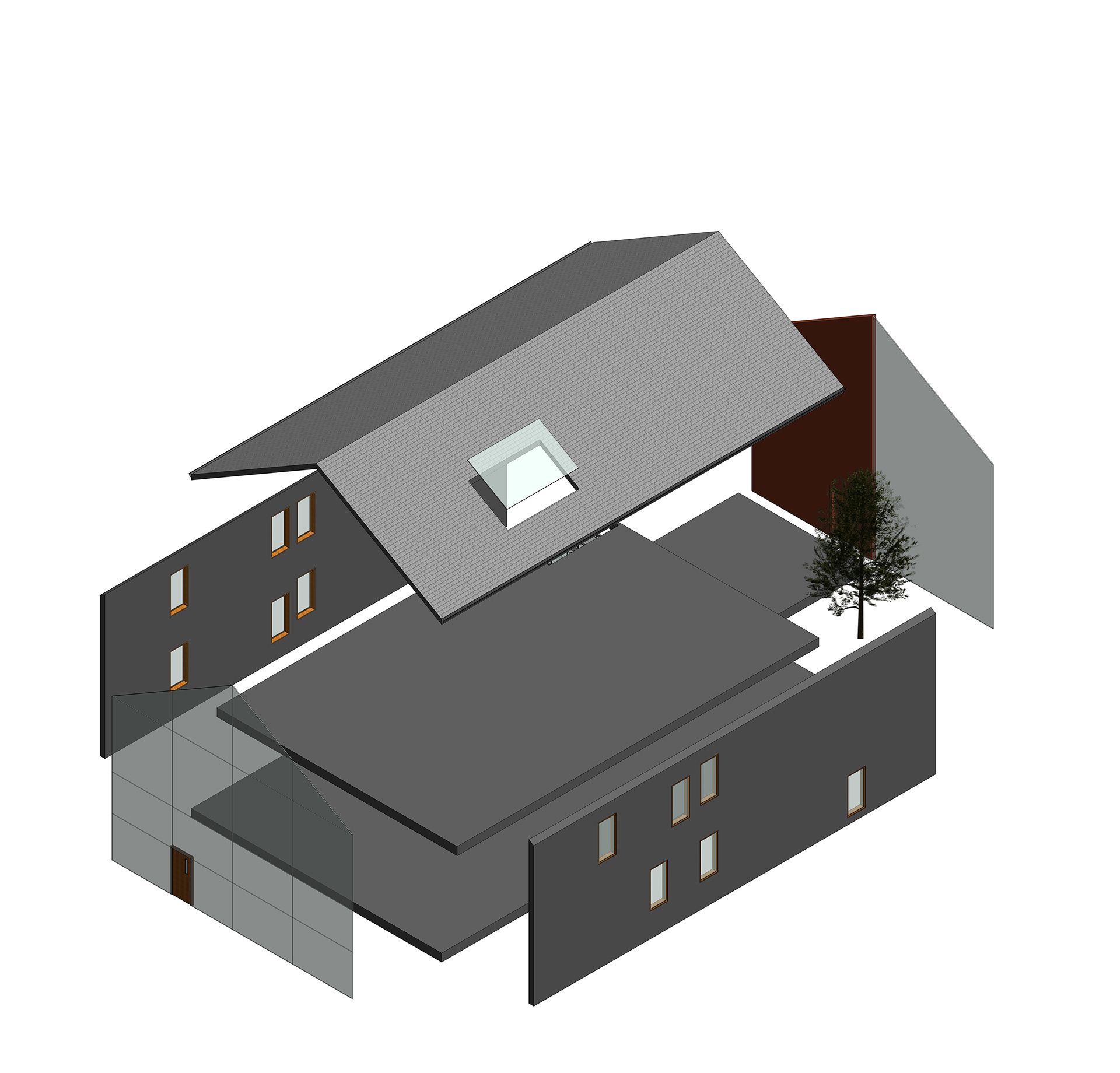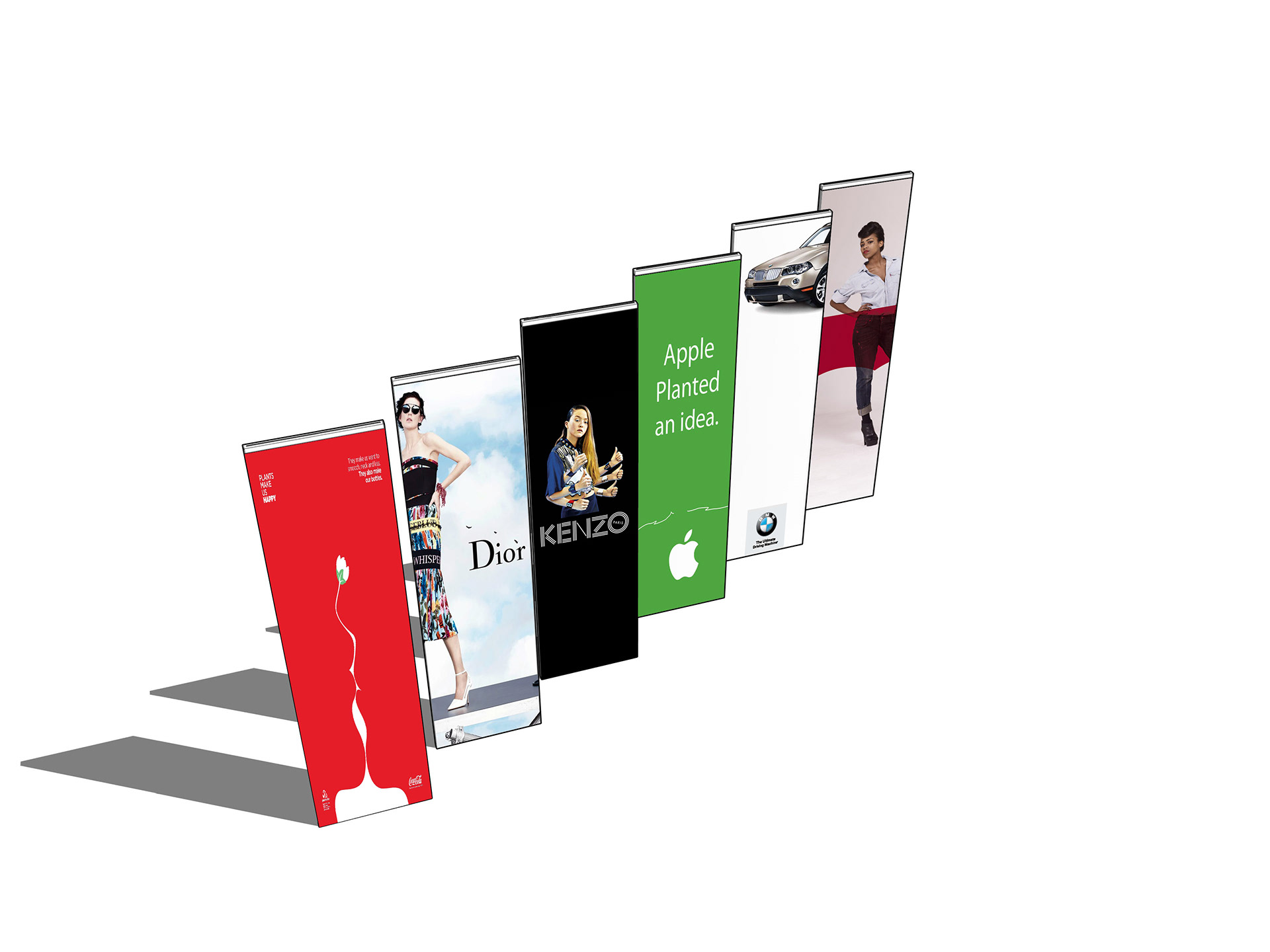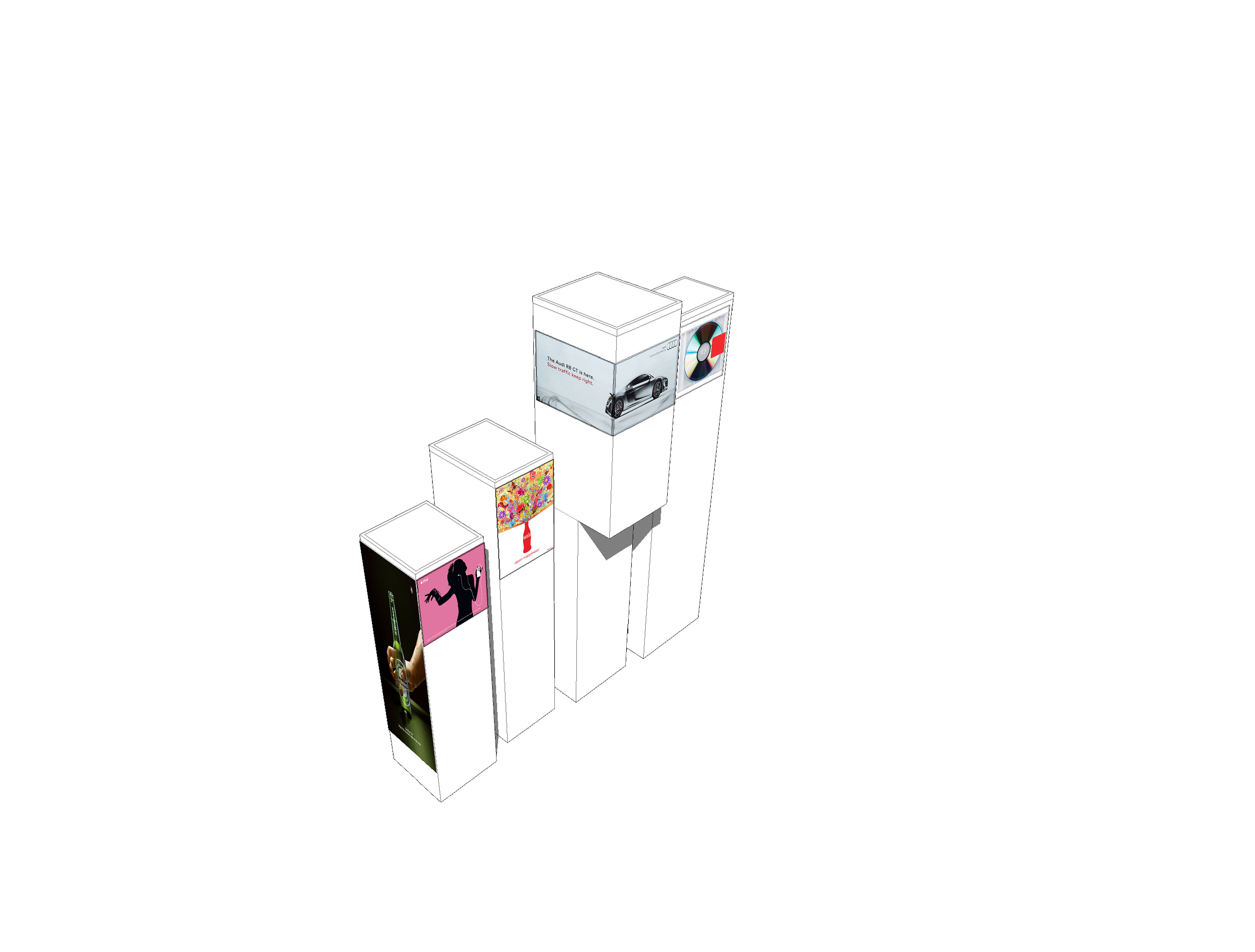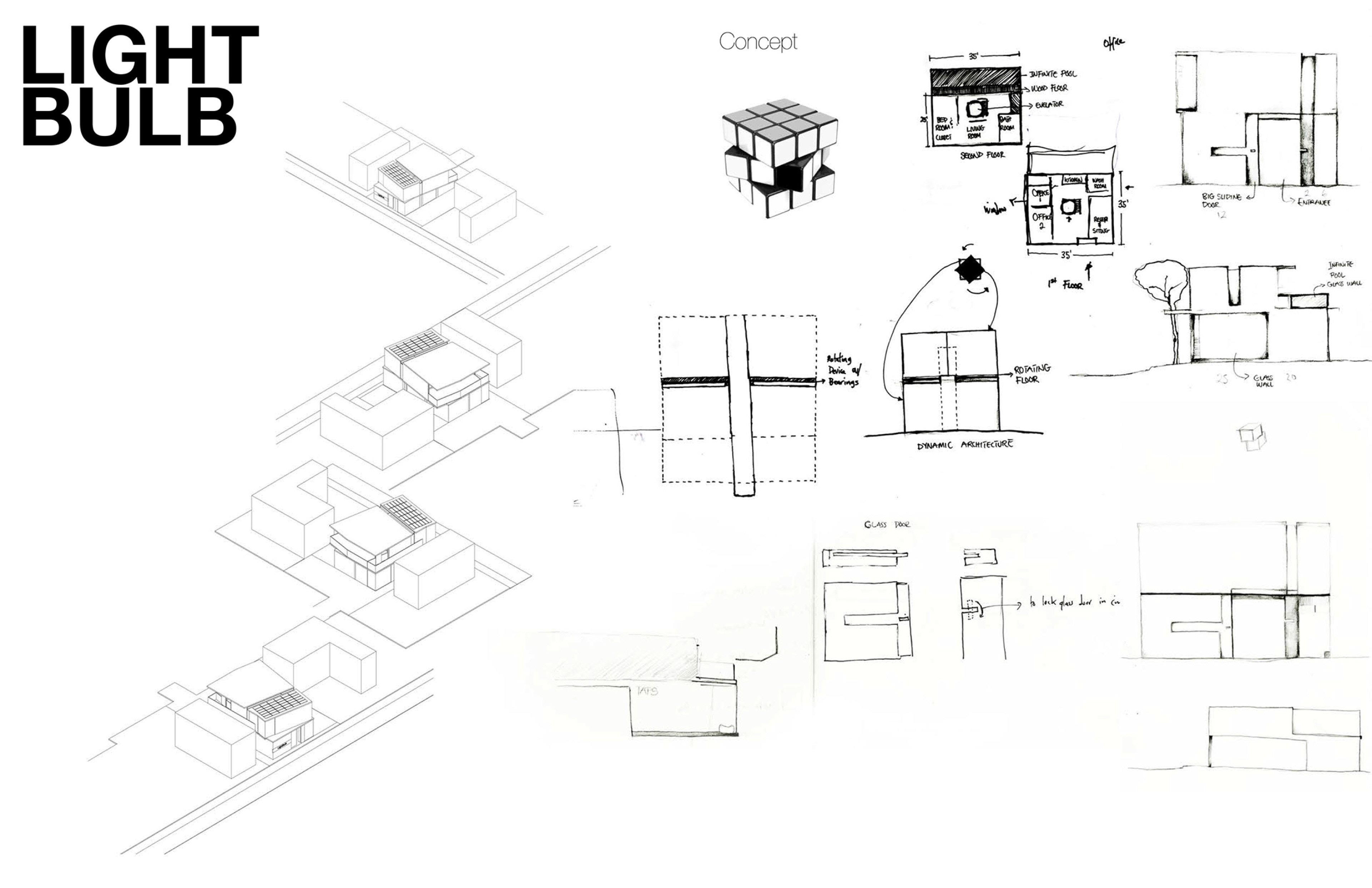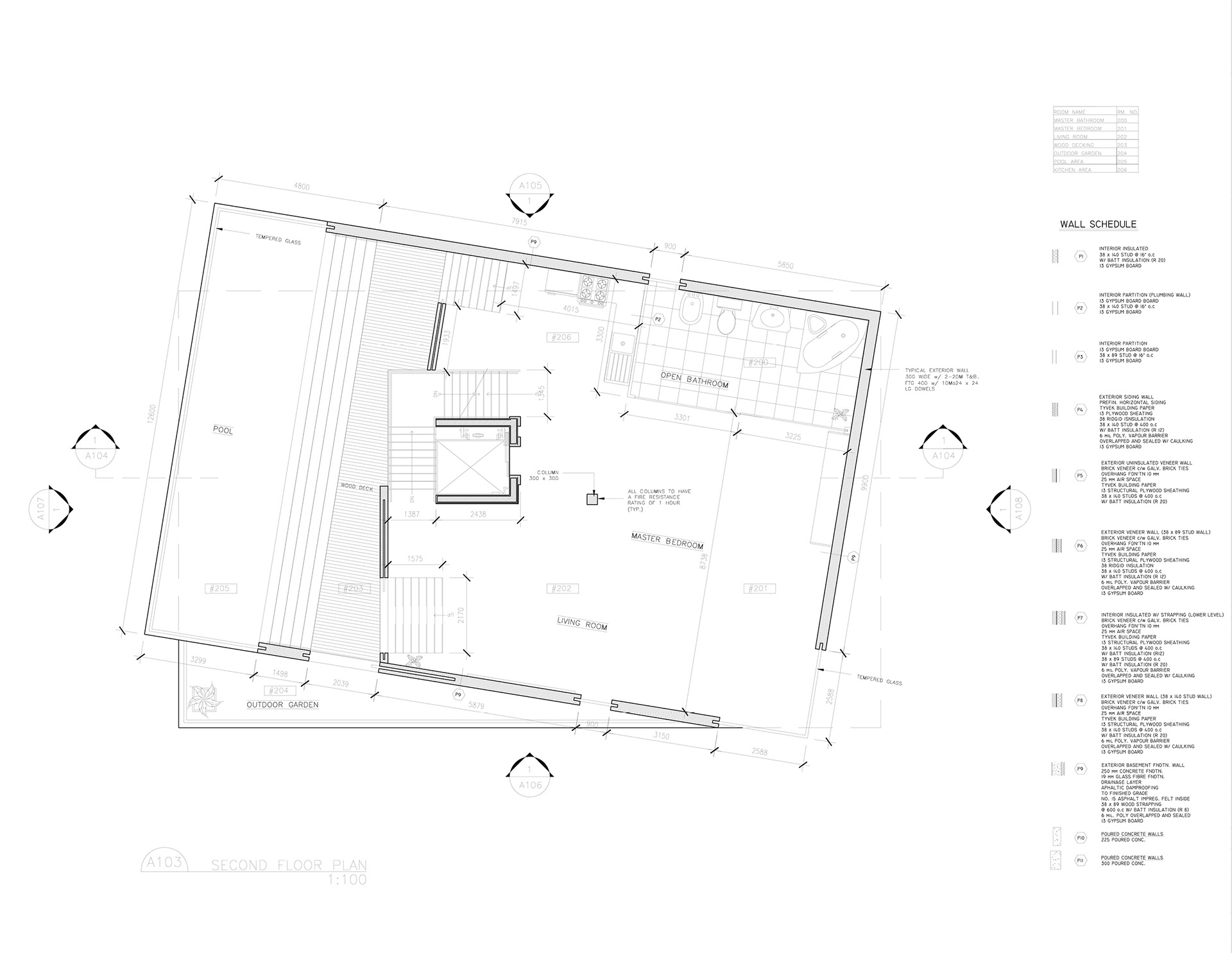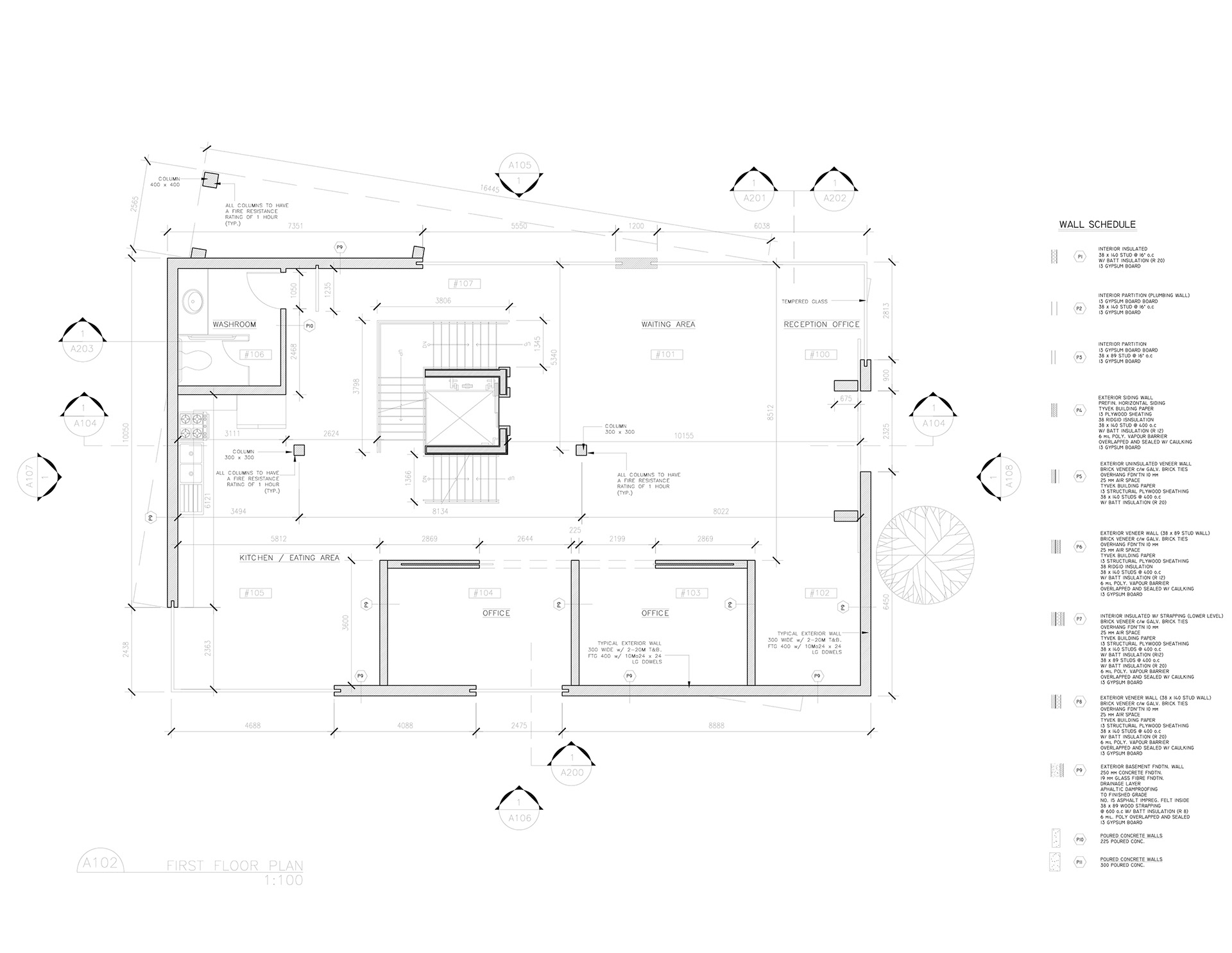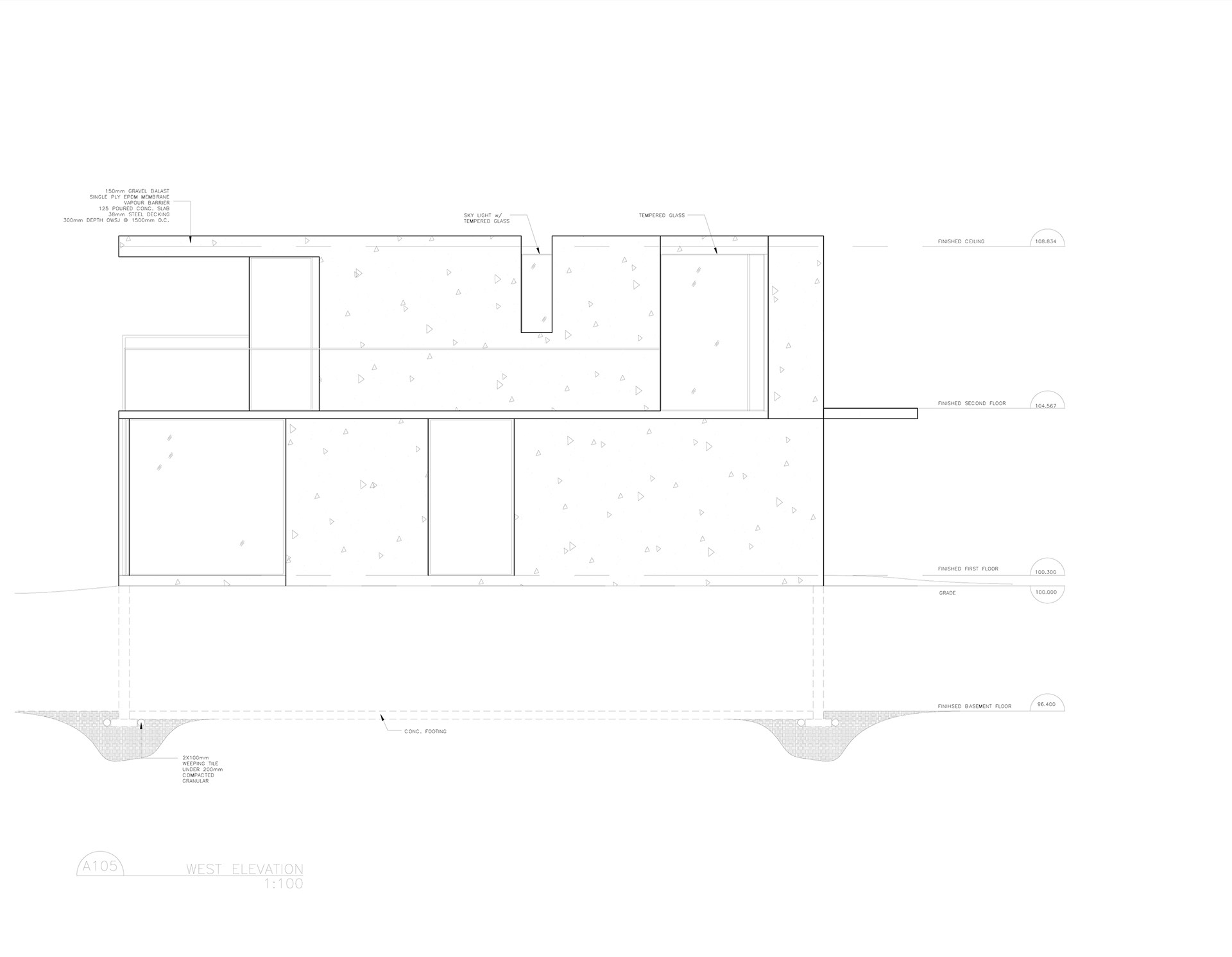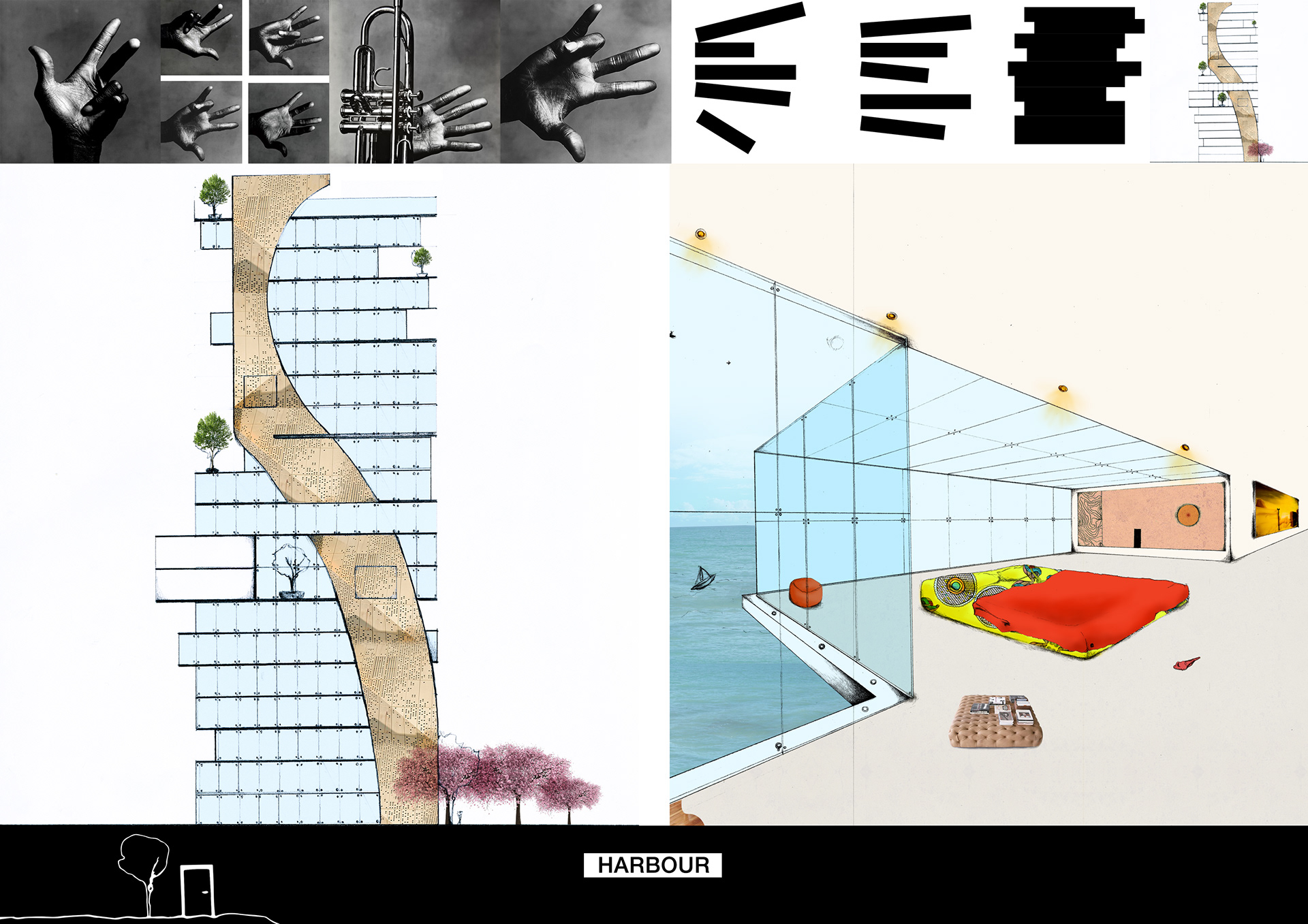 The Re-design of Barbican Estate, London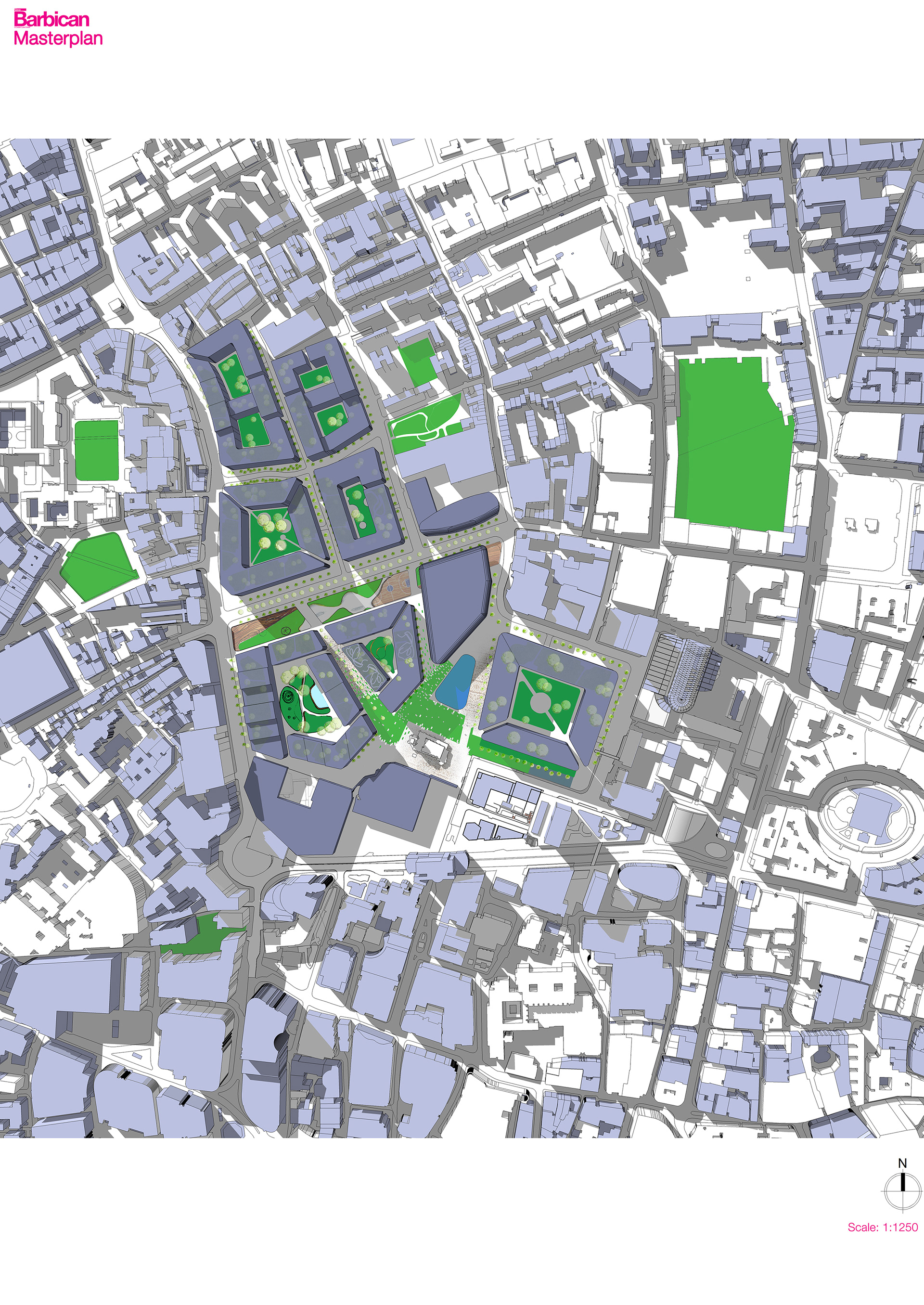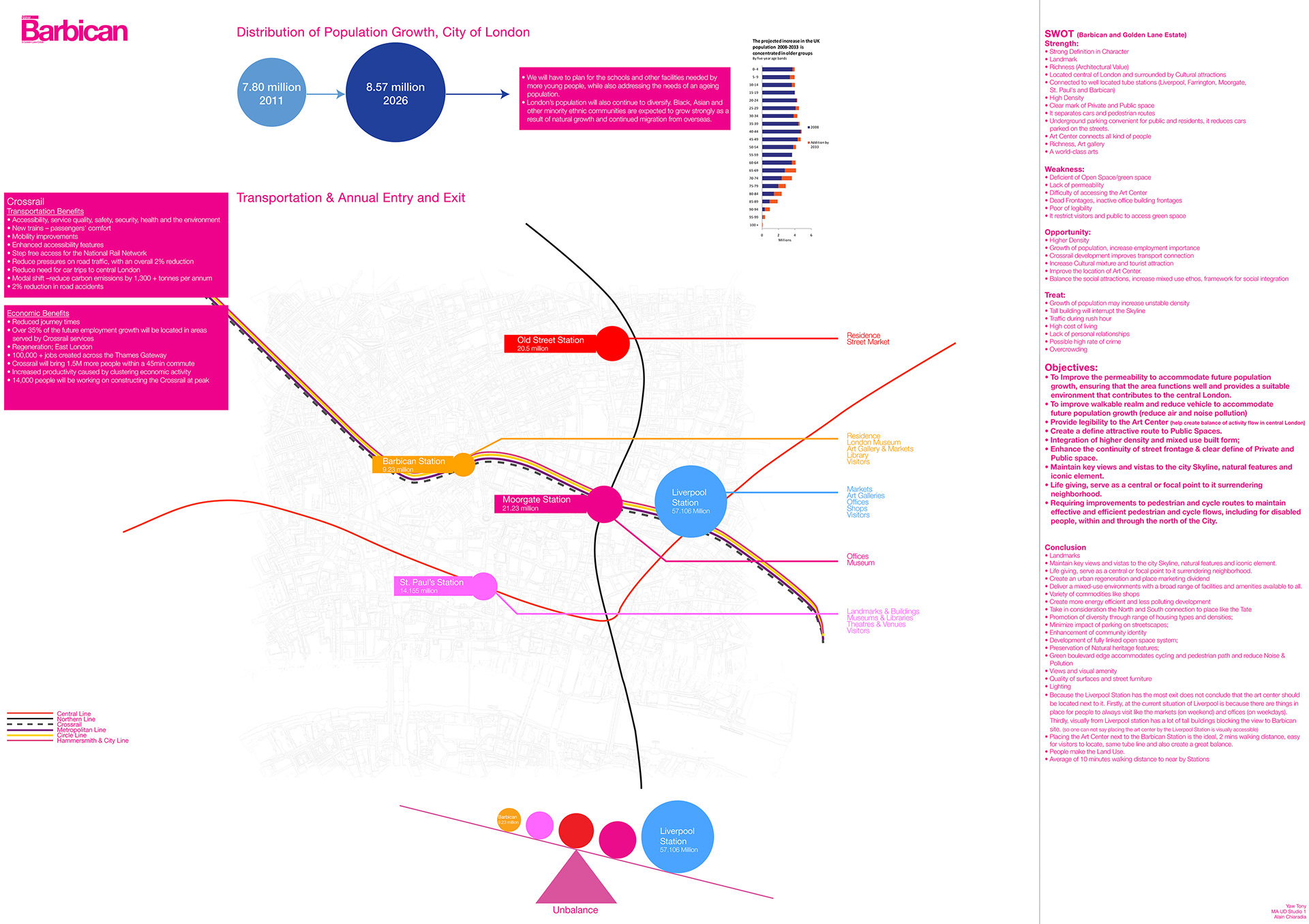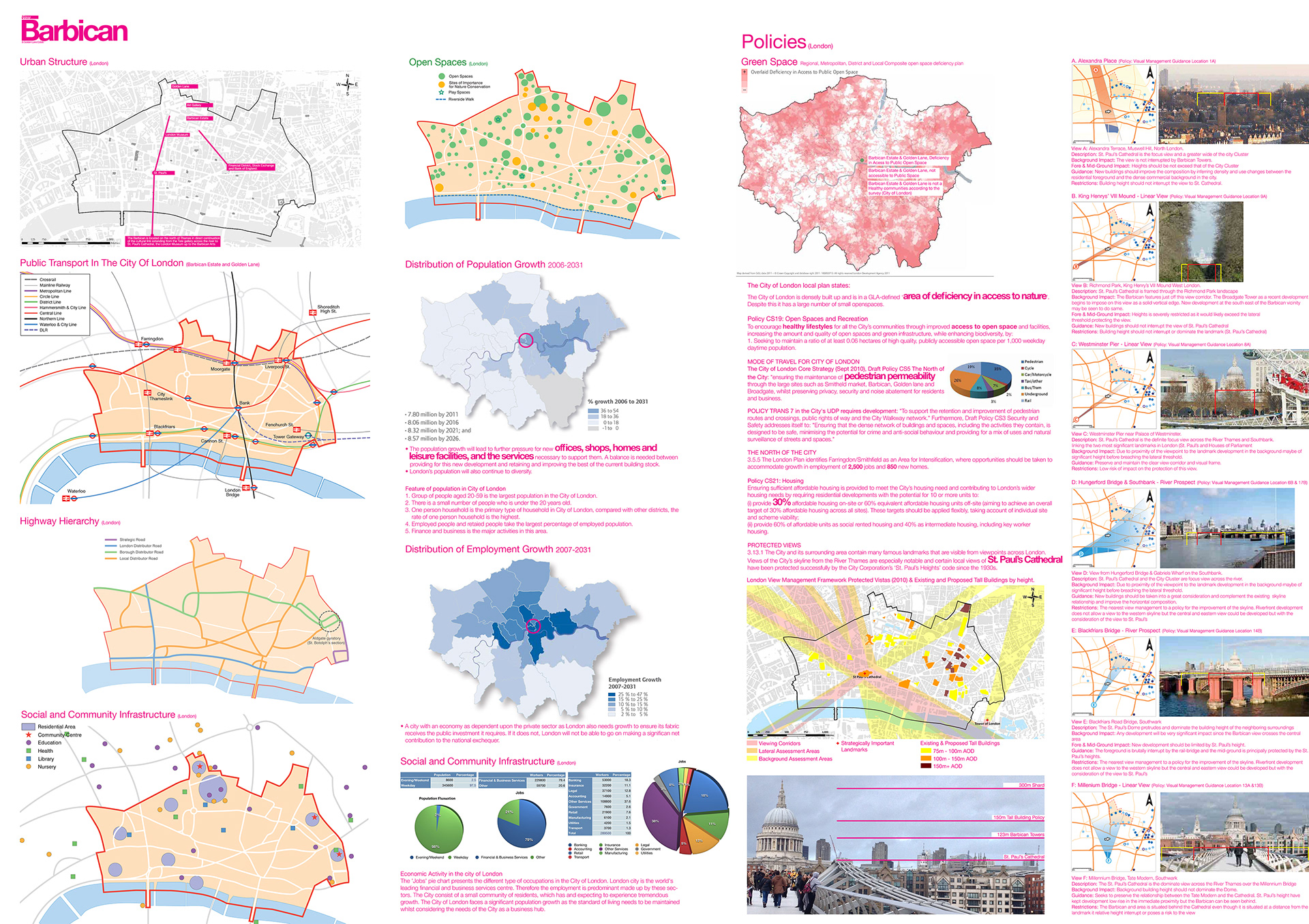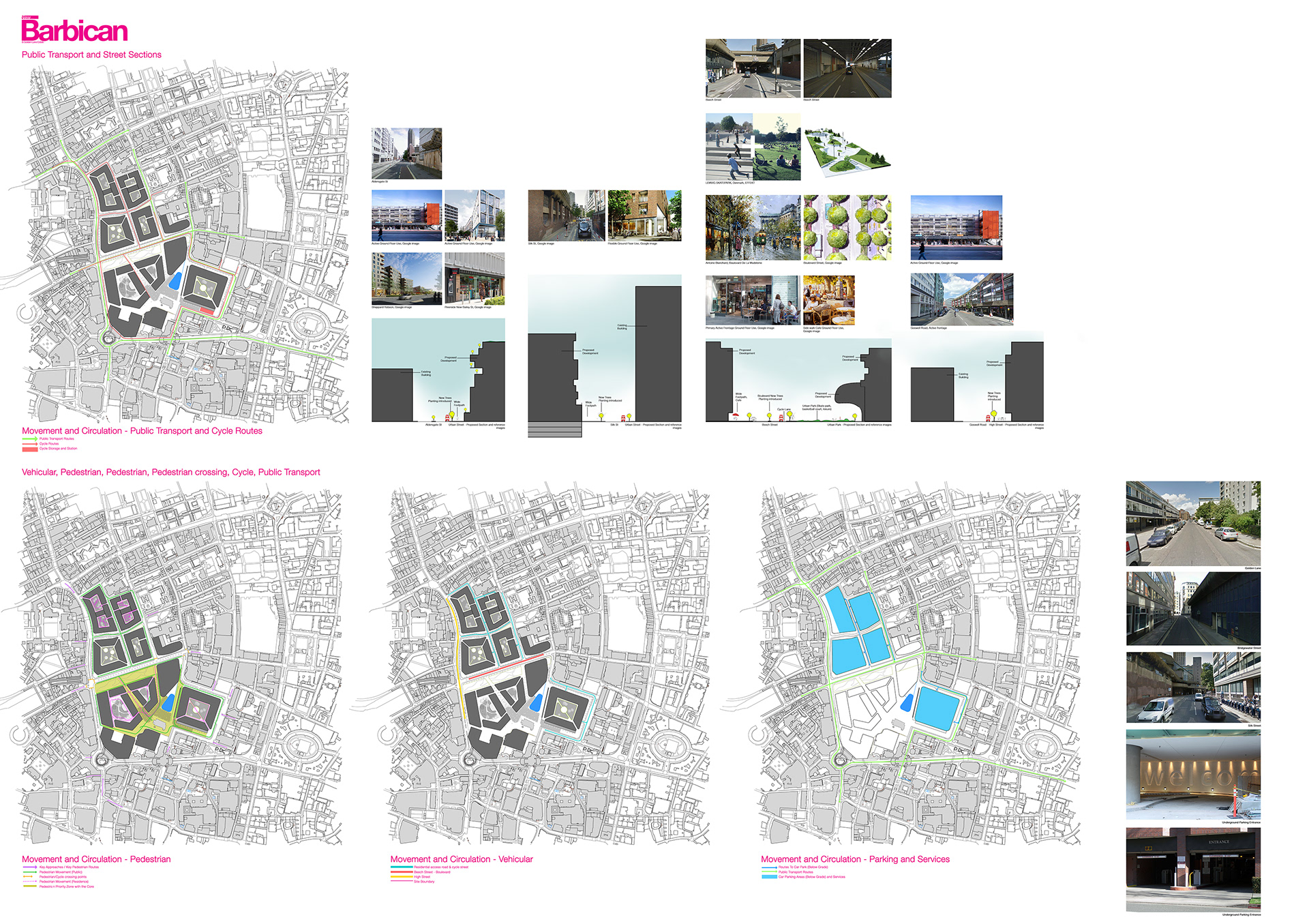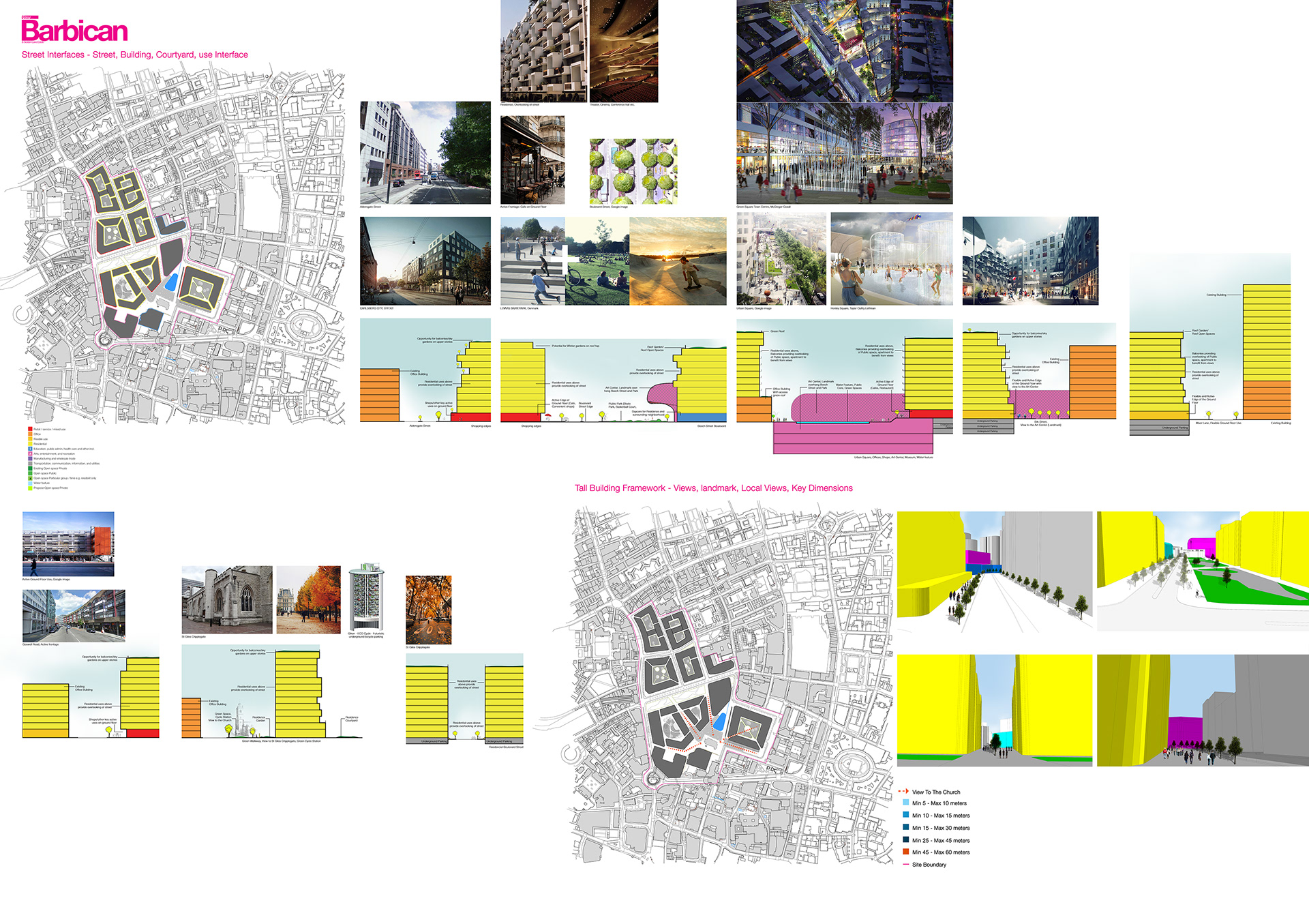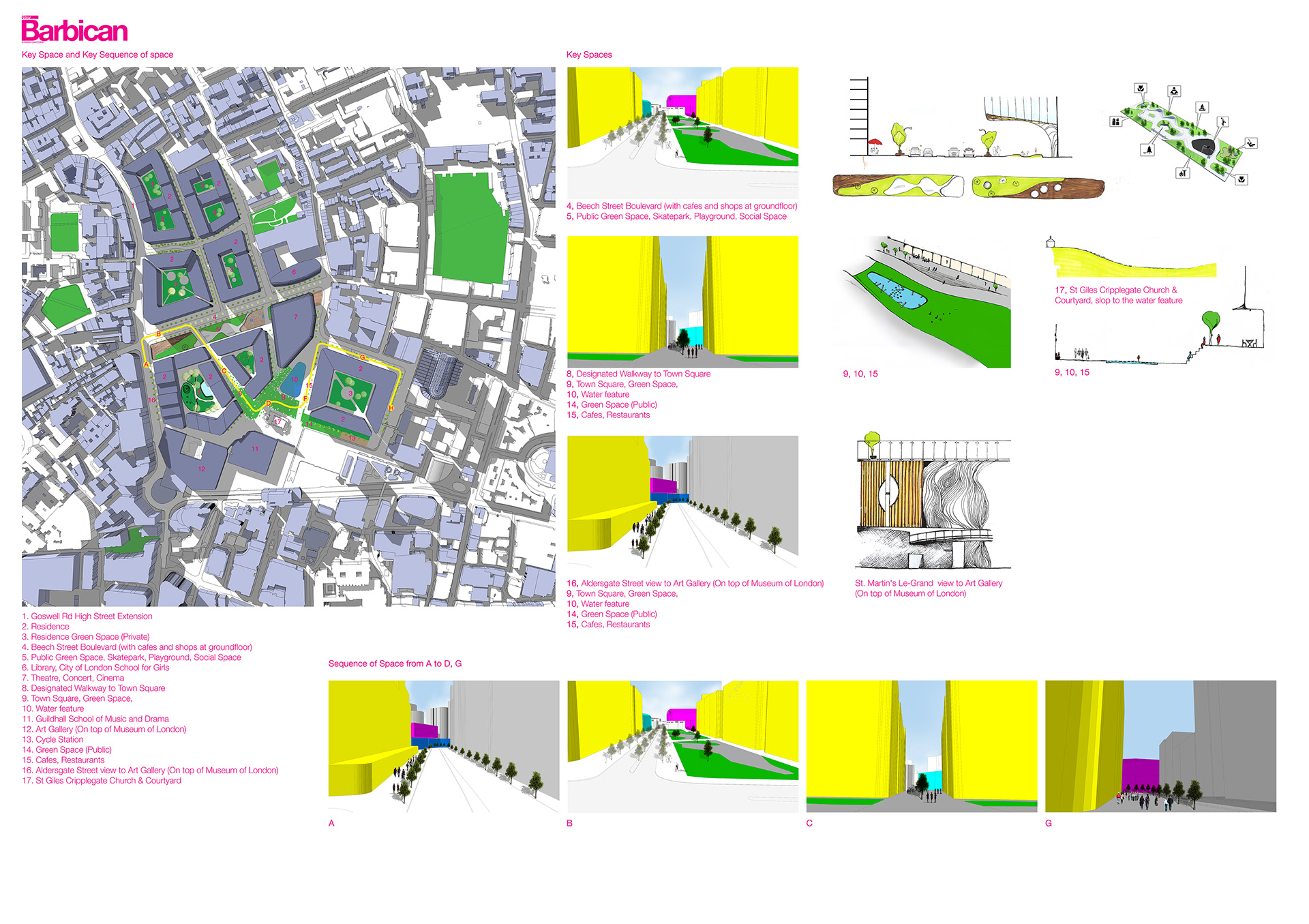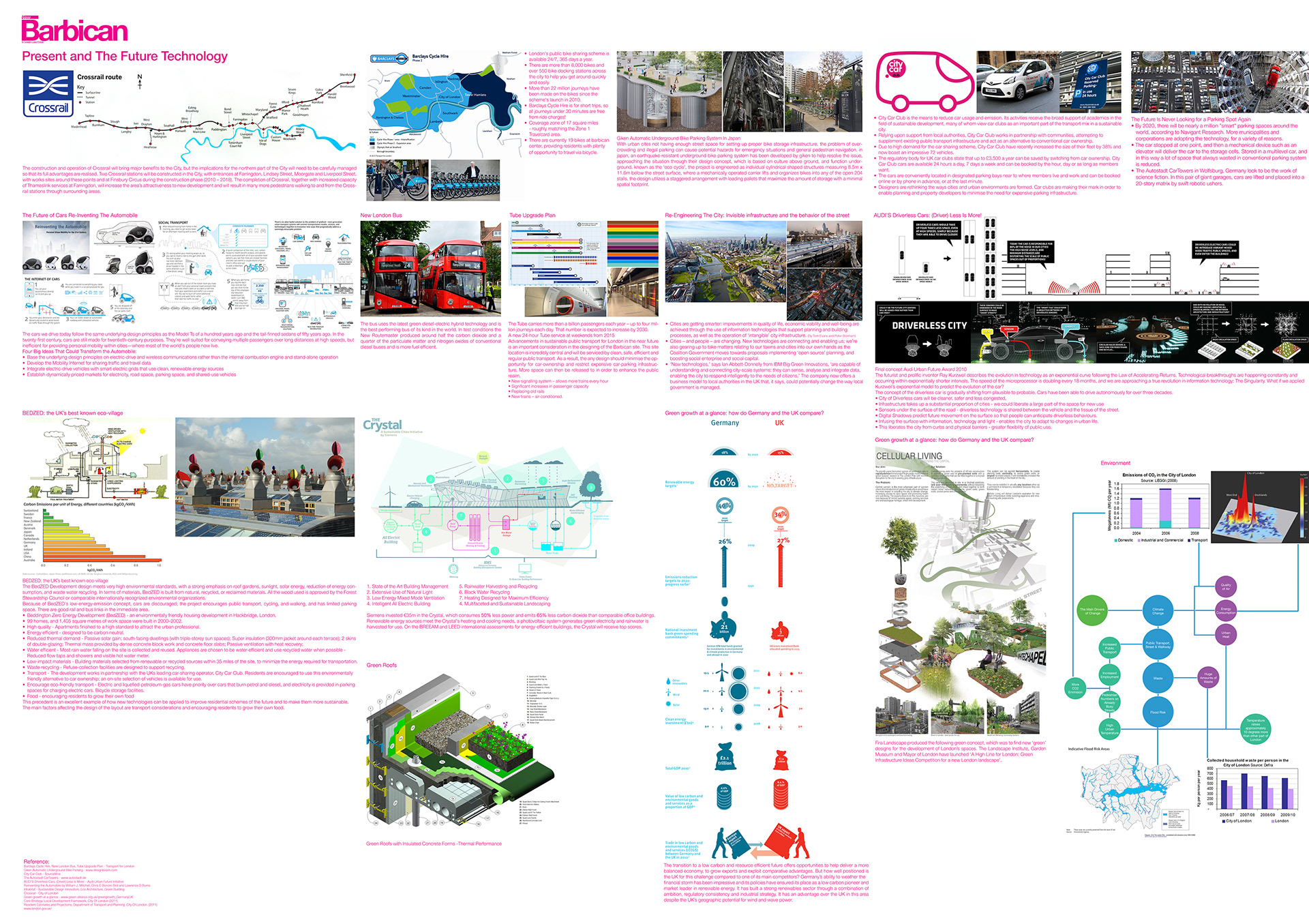 Functionality or Aesthetics

? That is the question.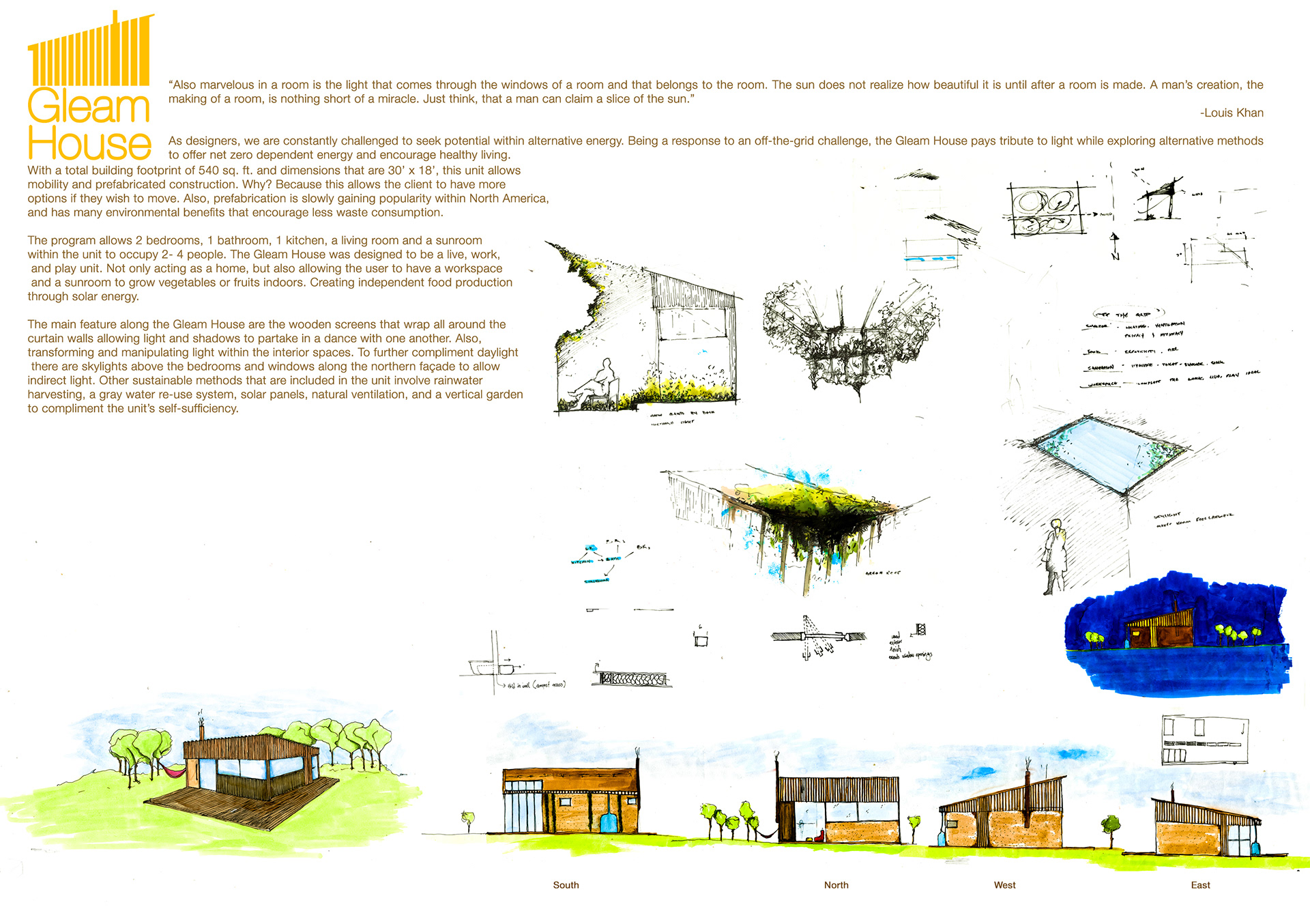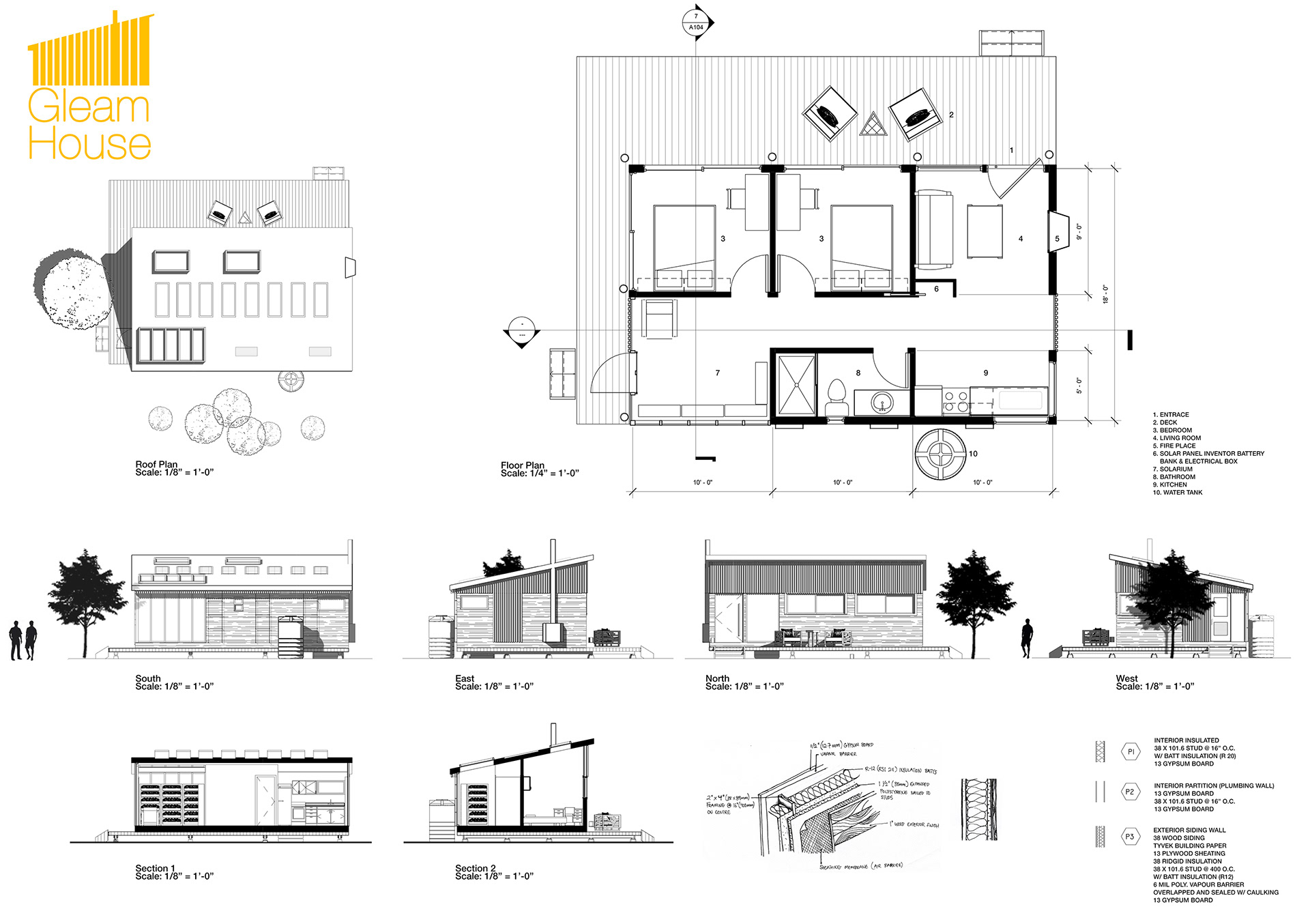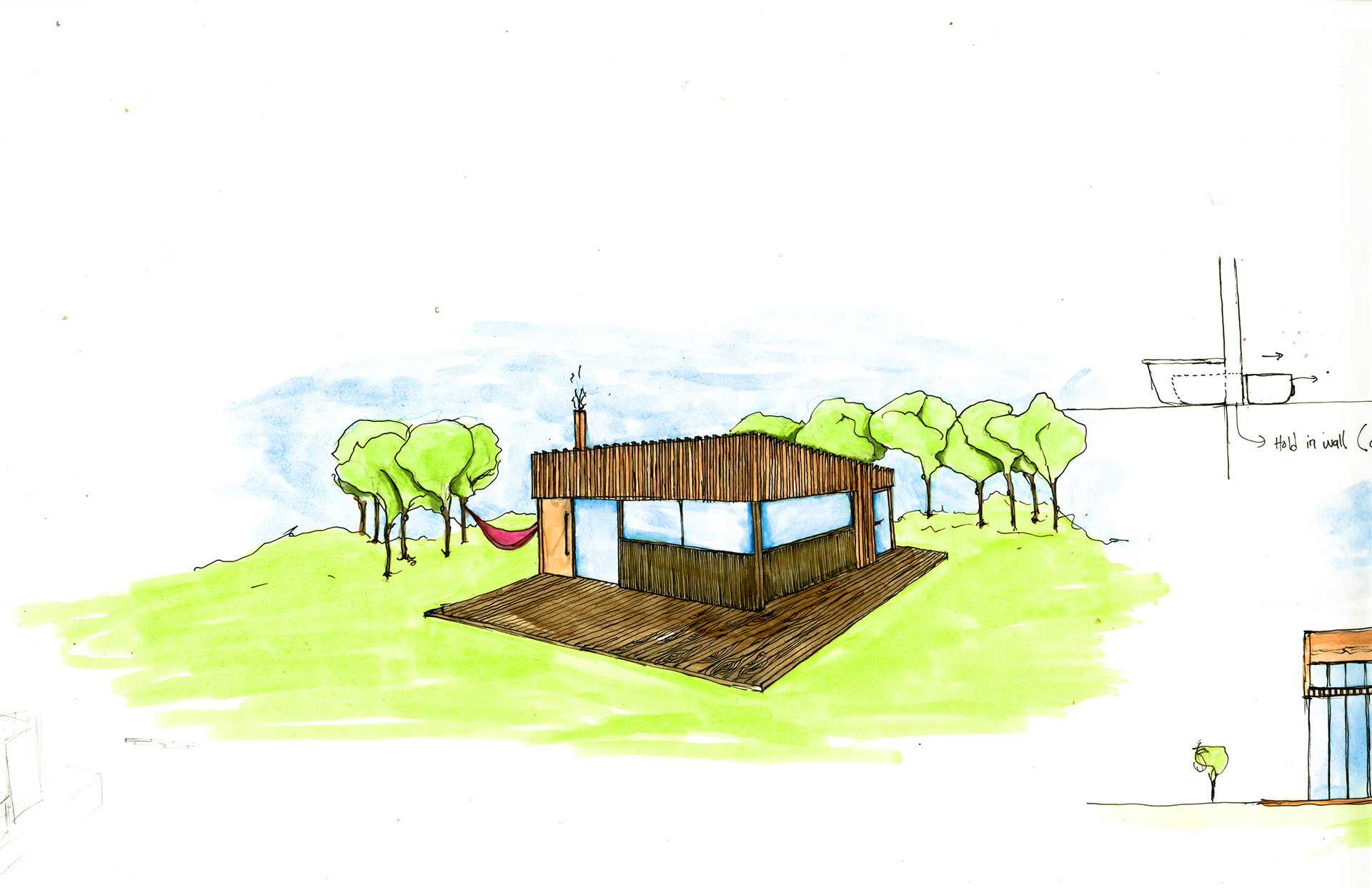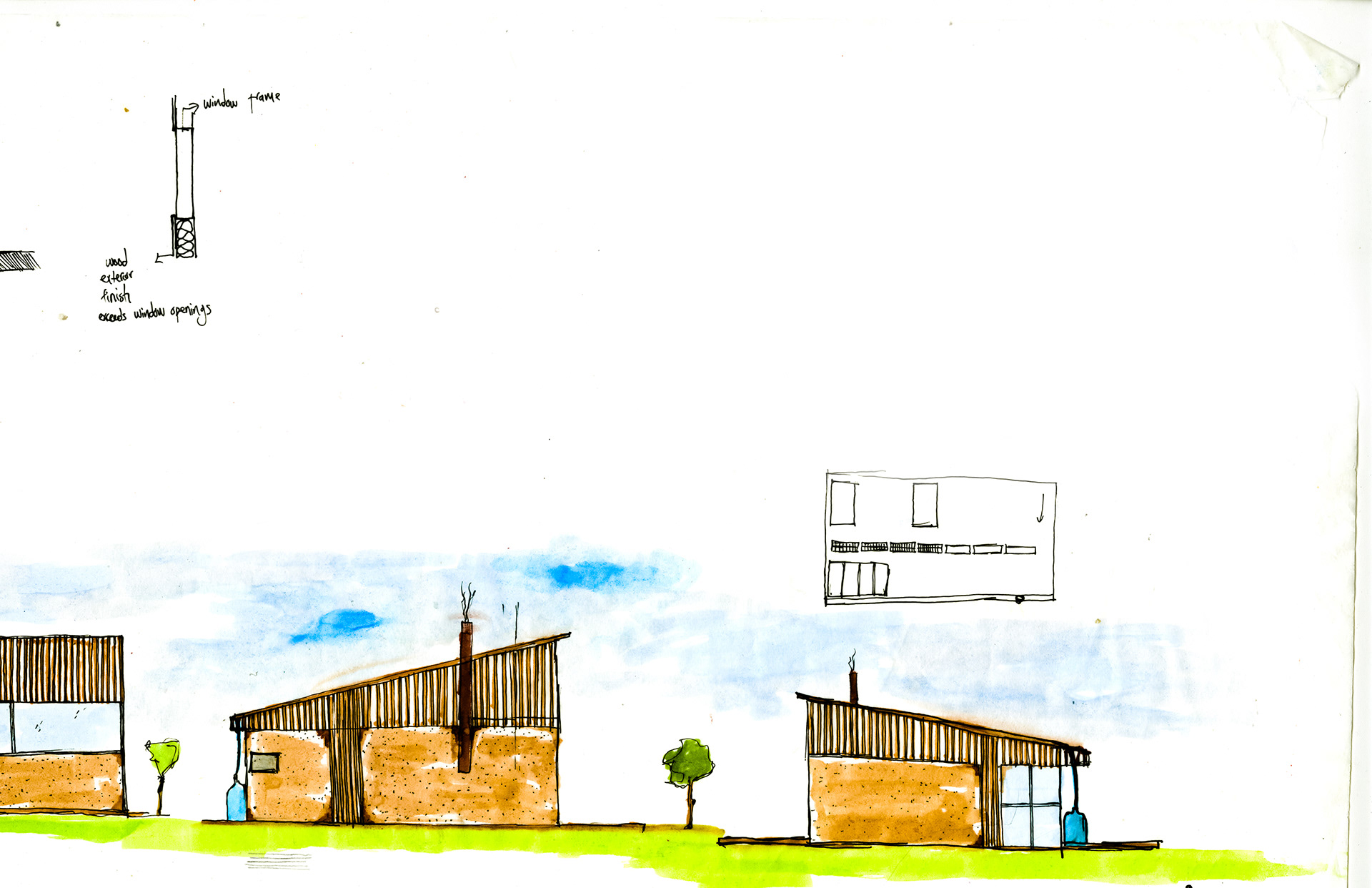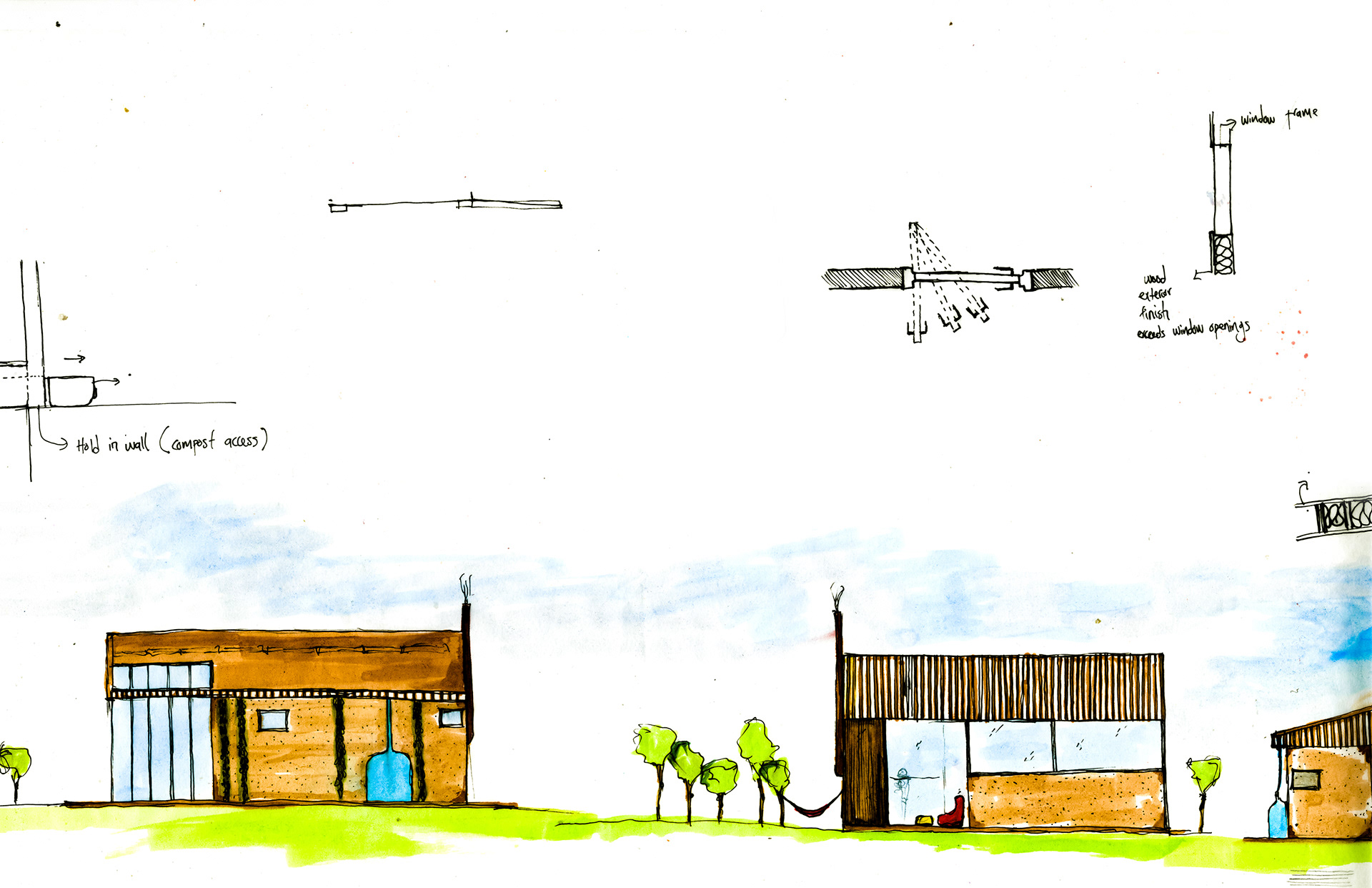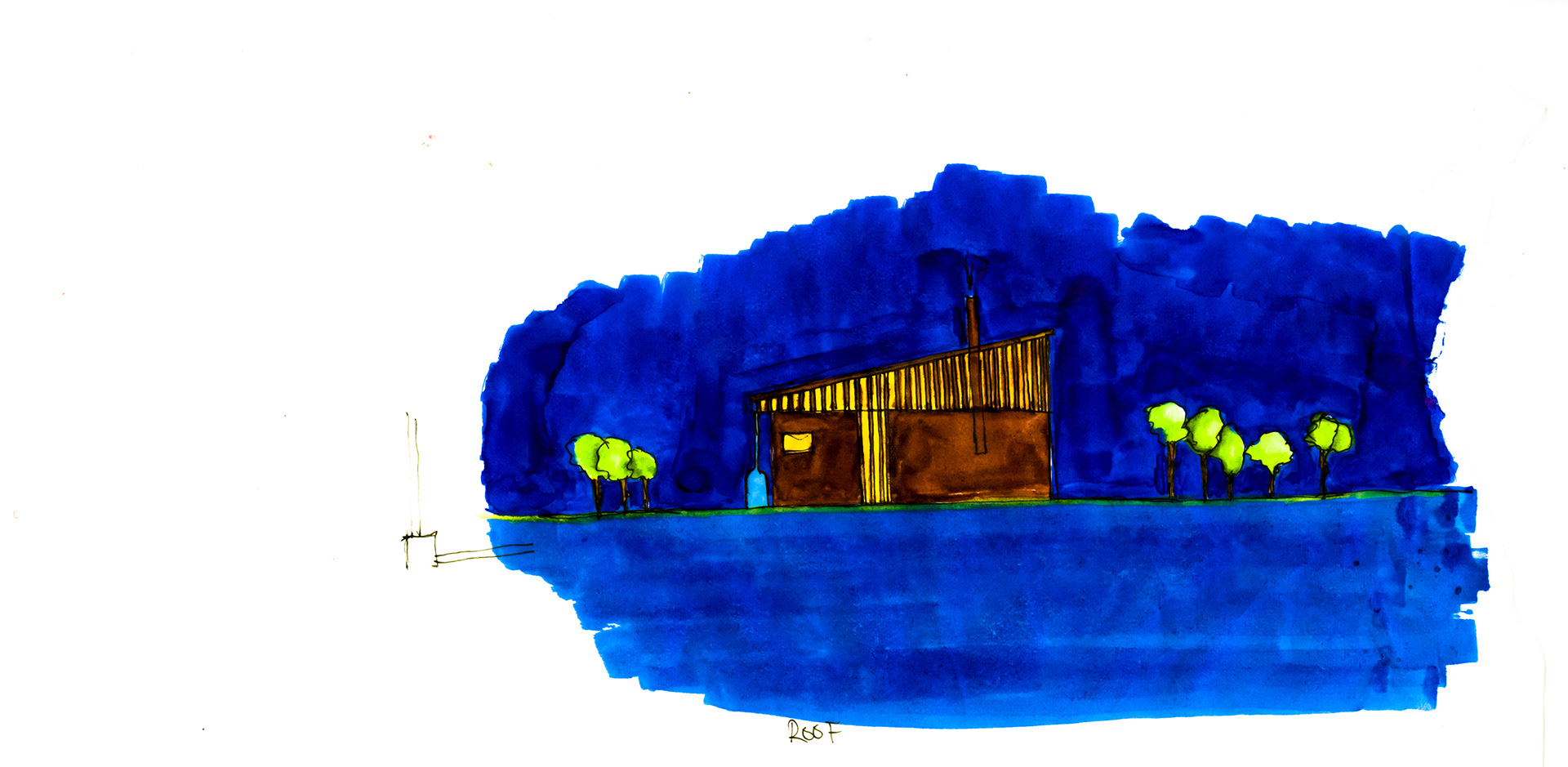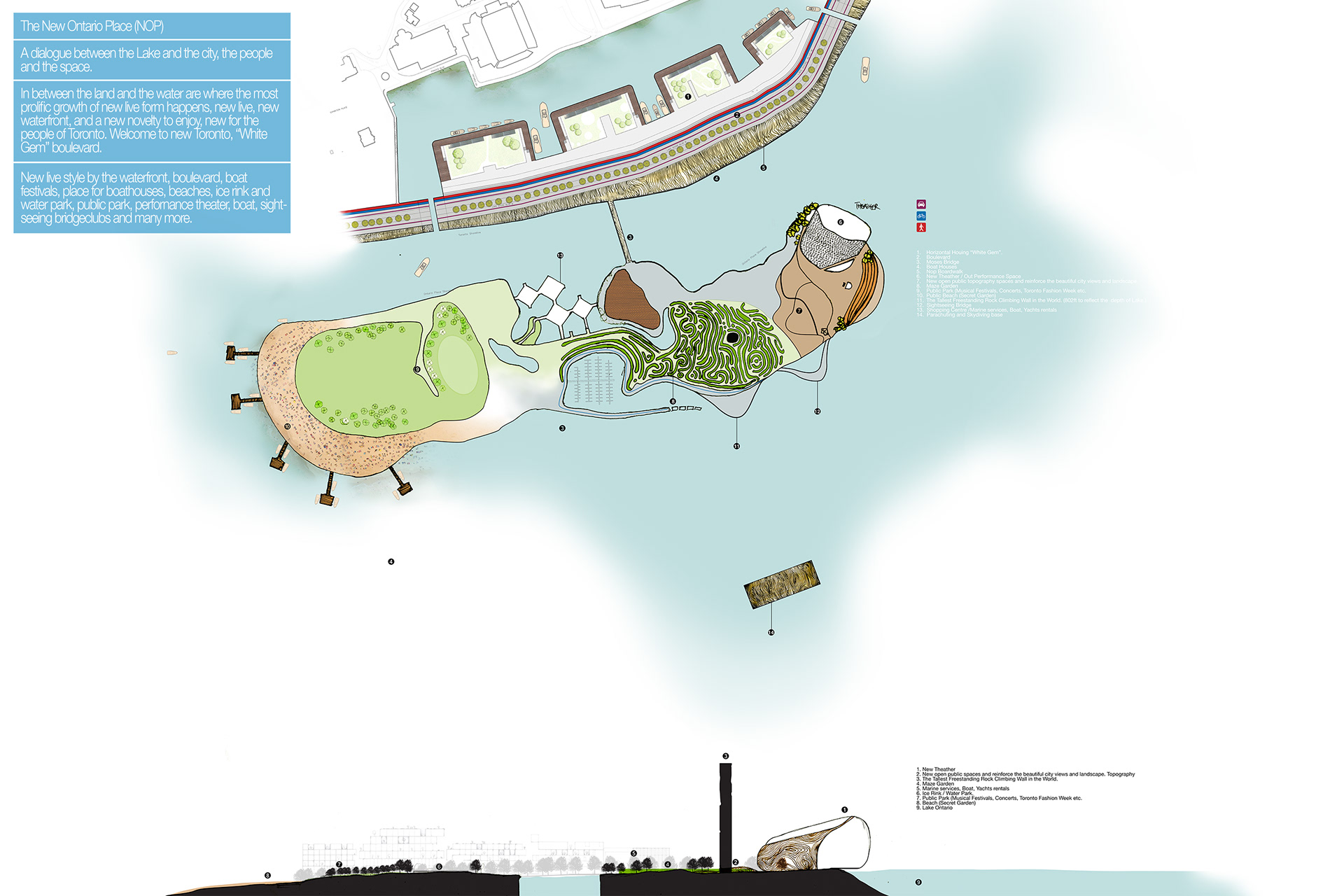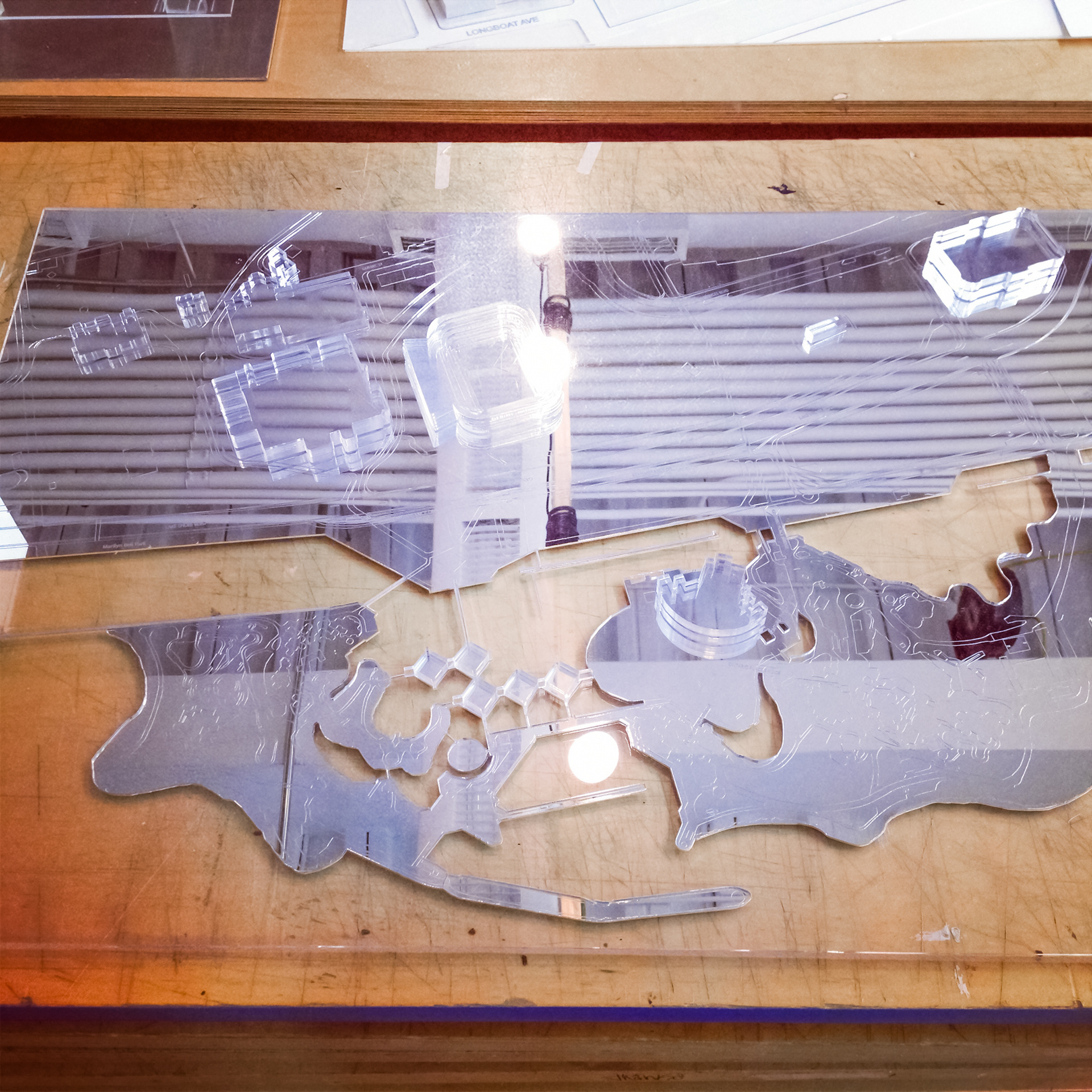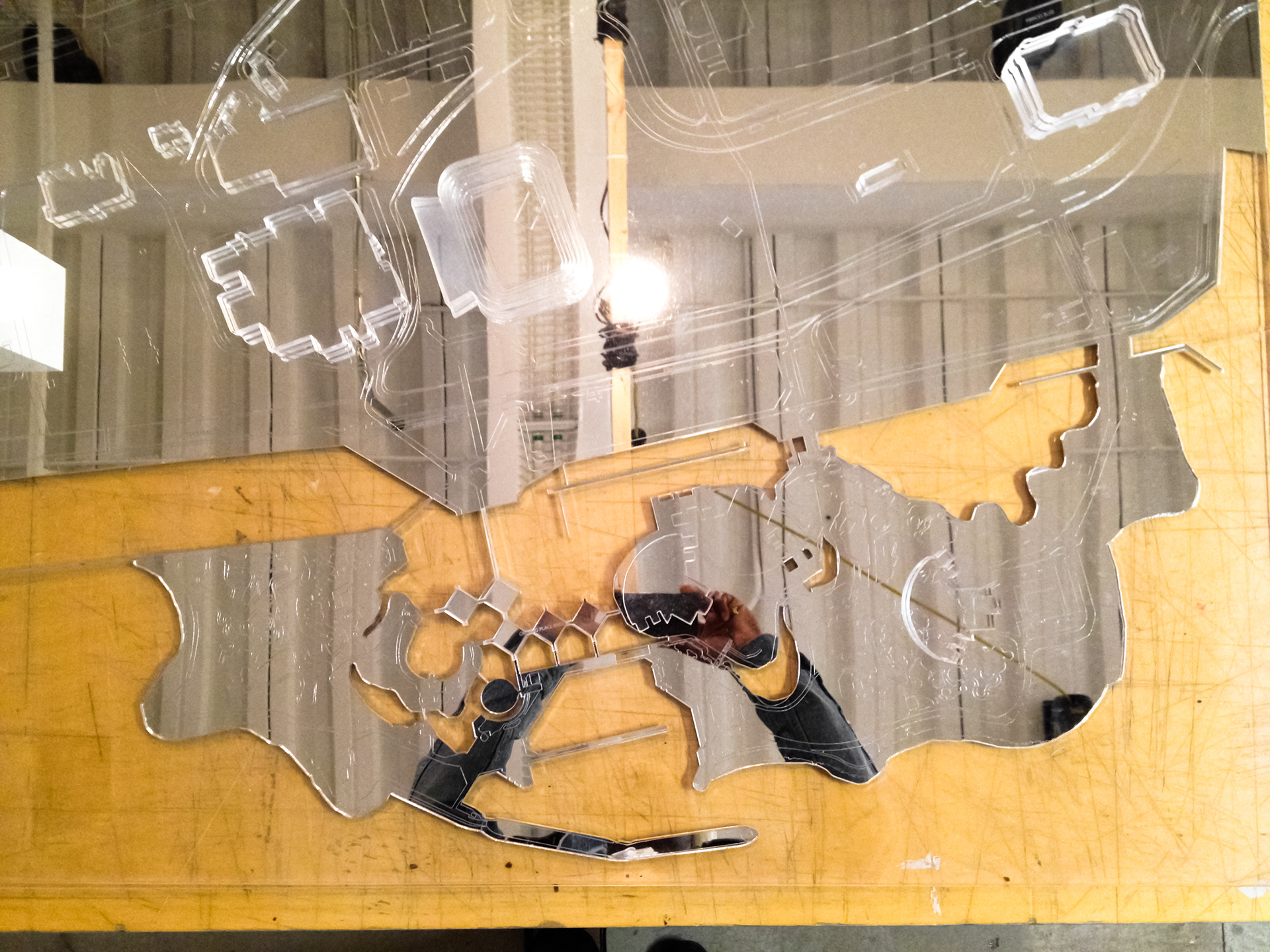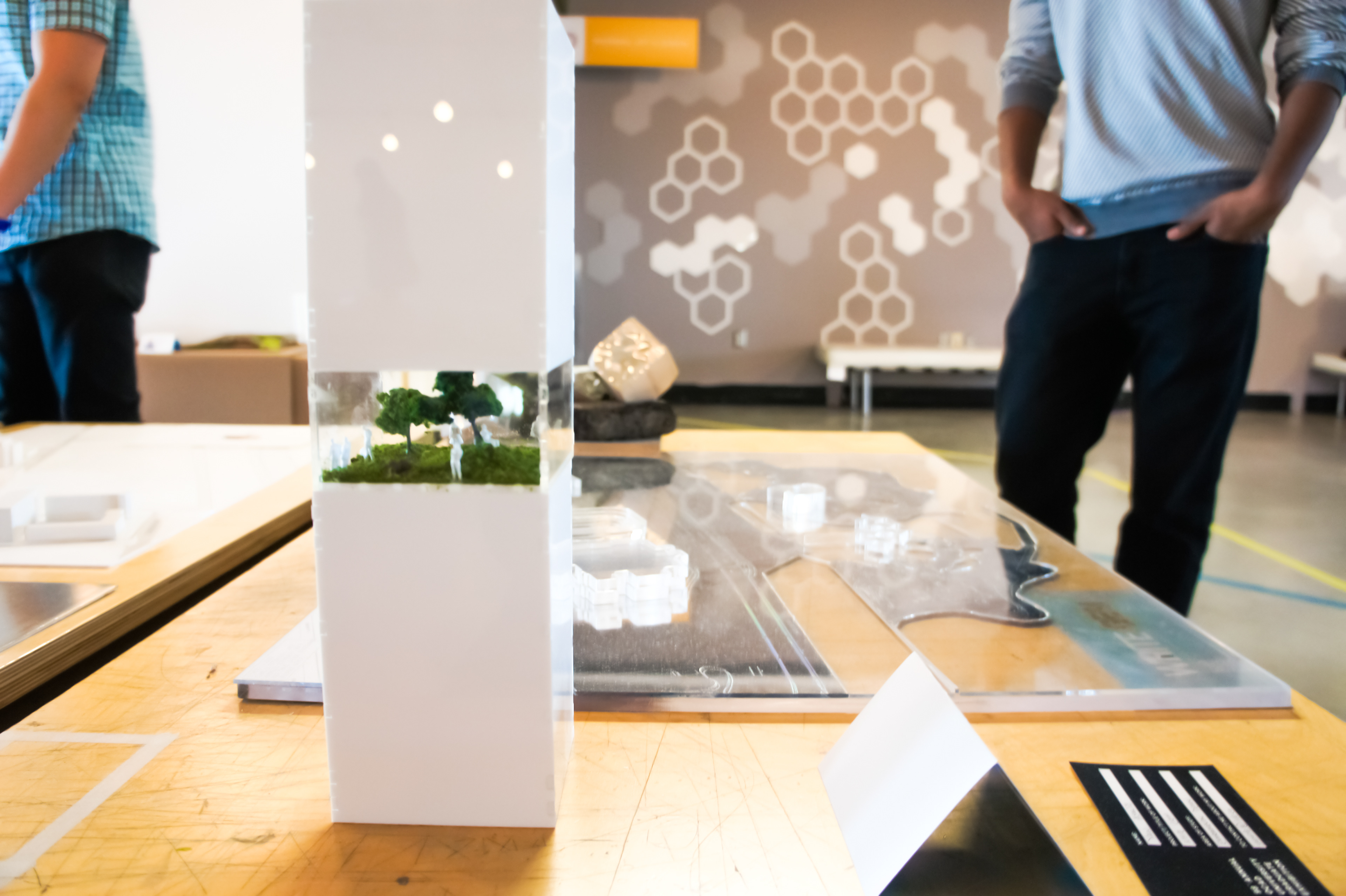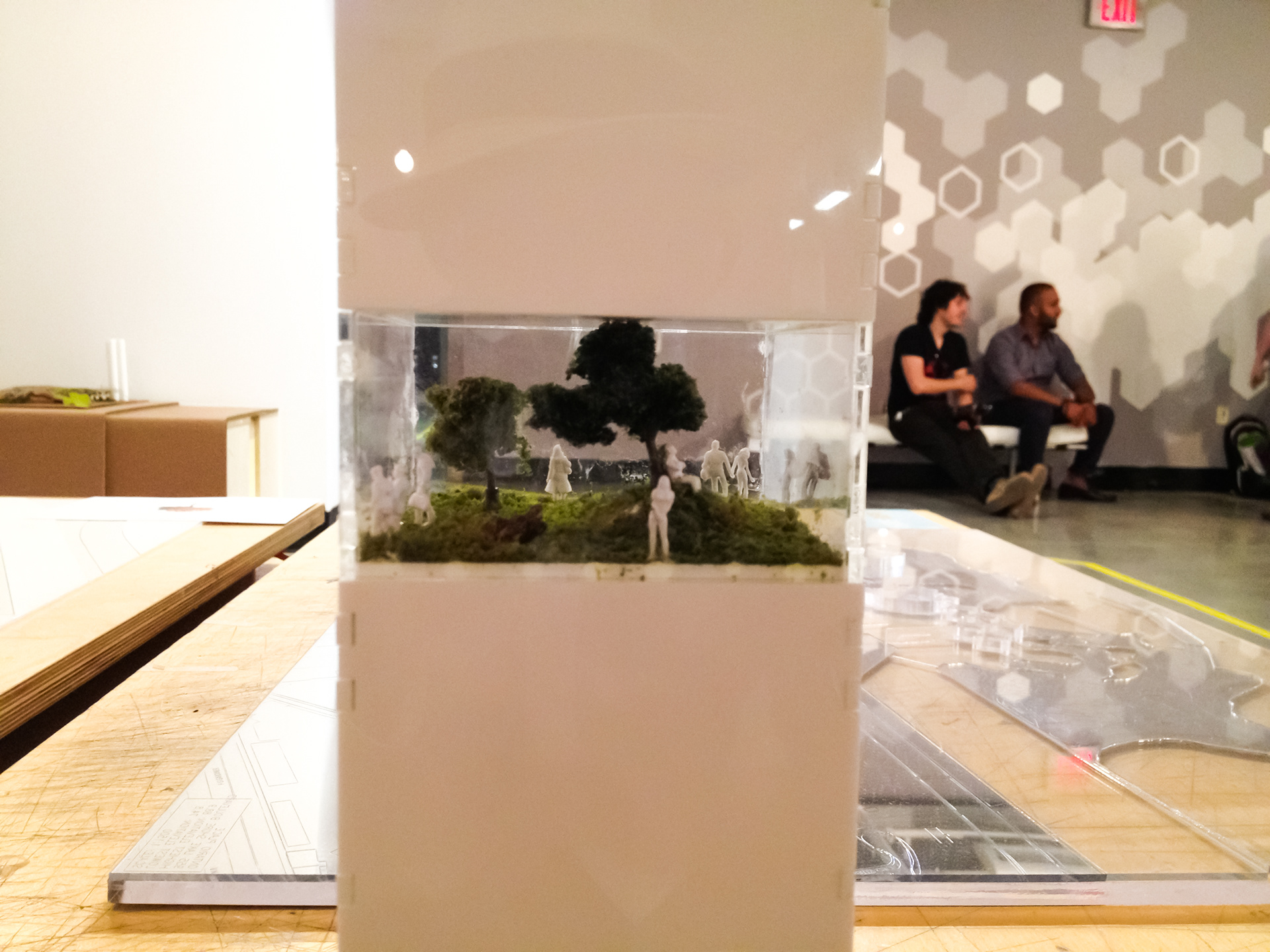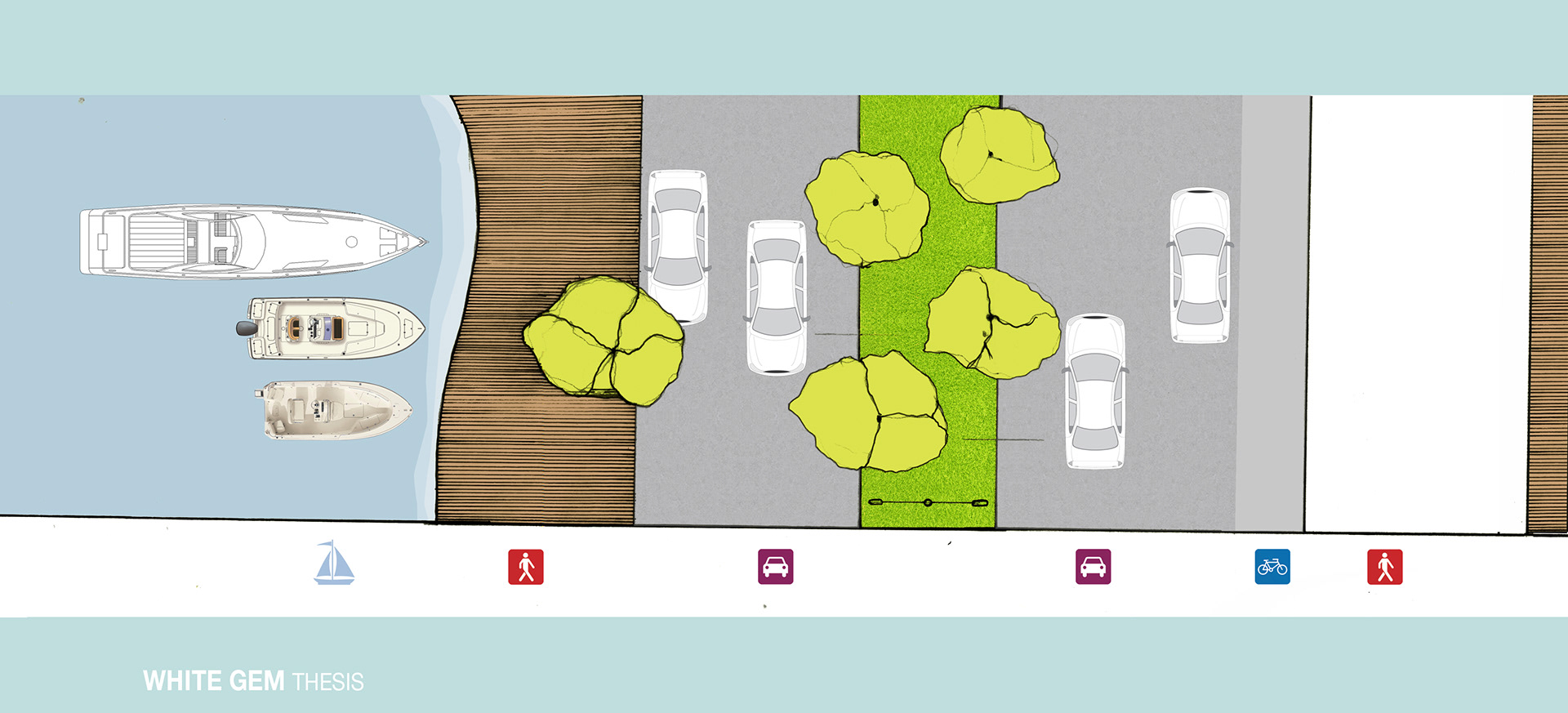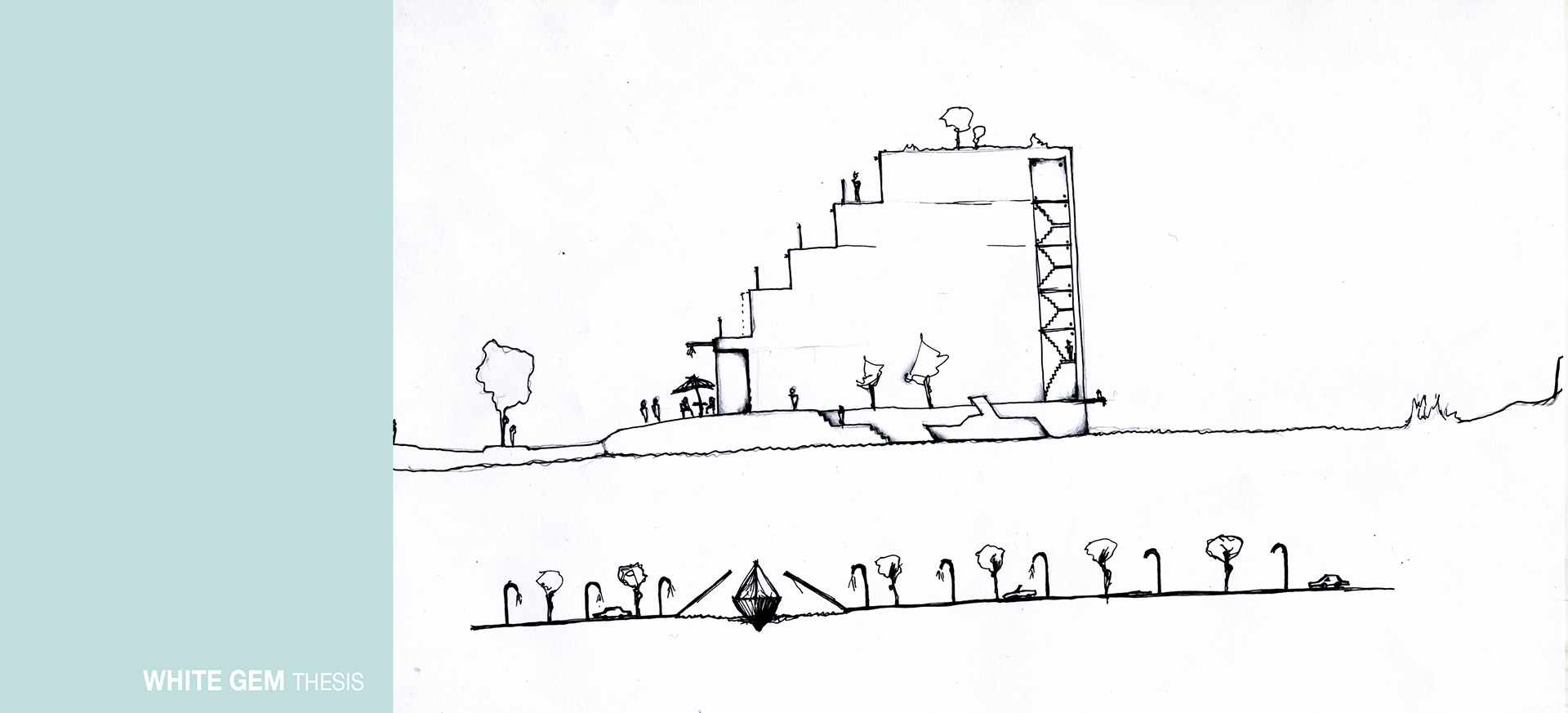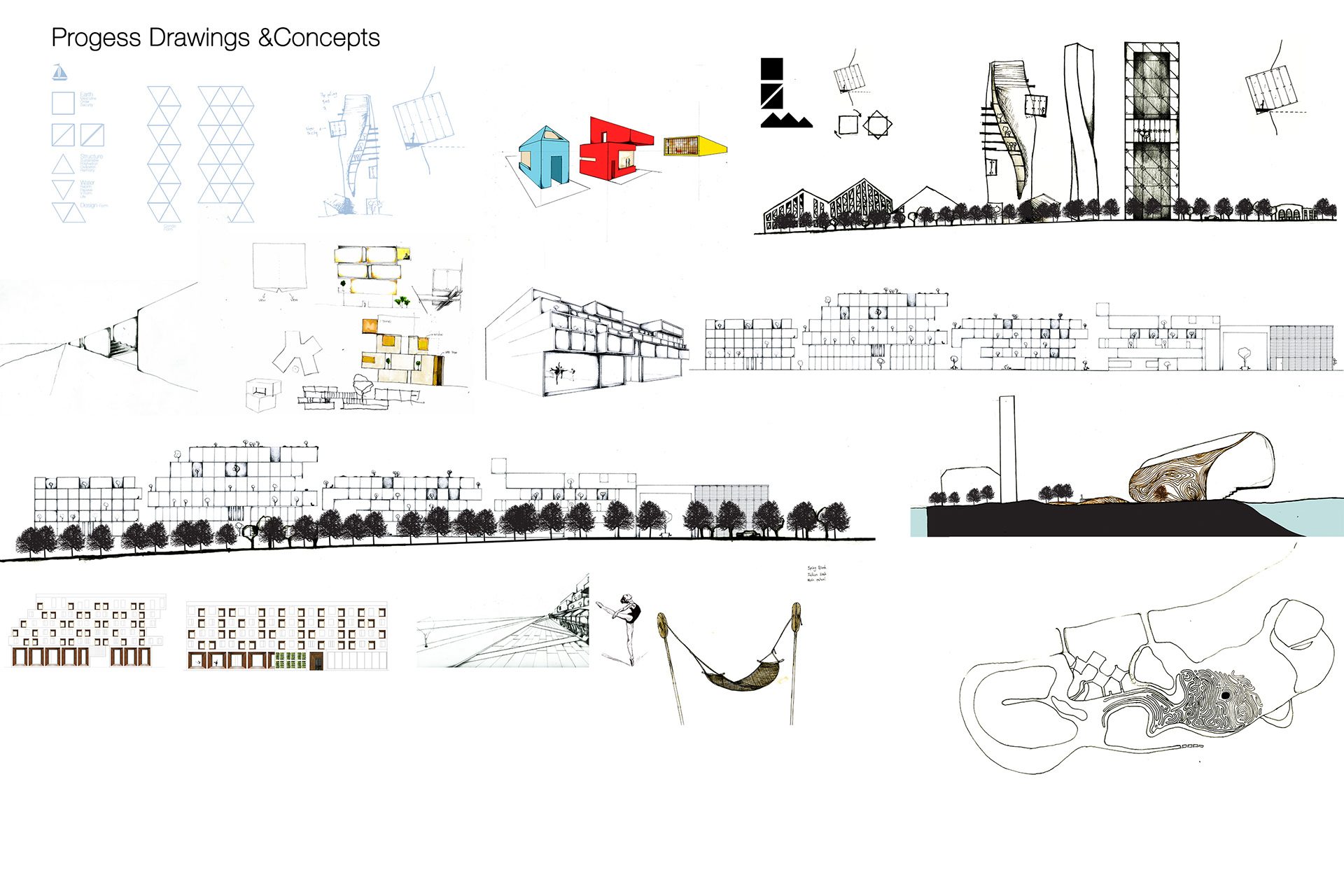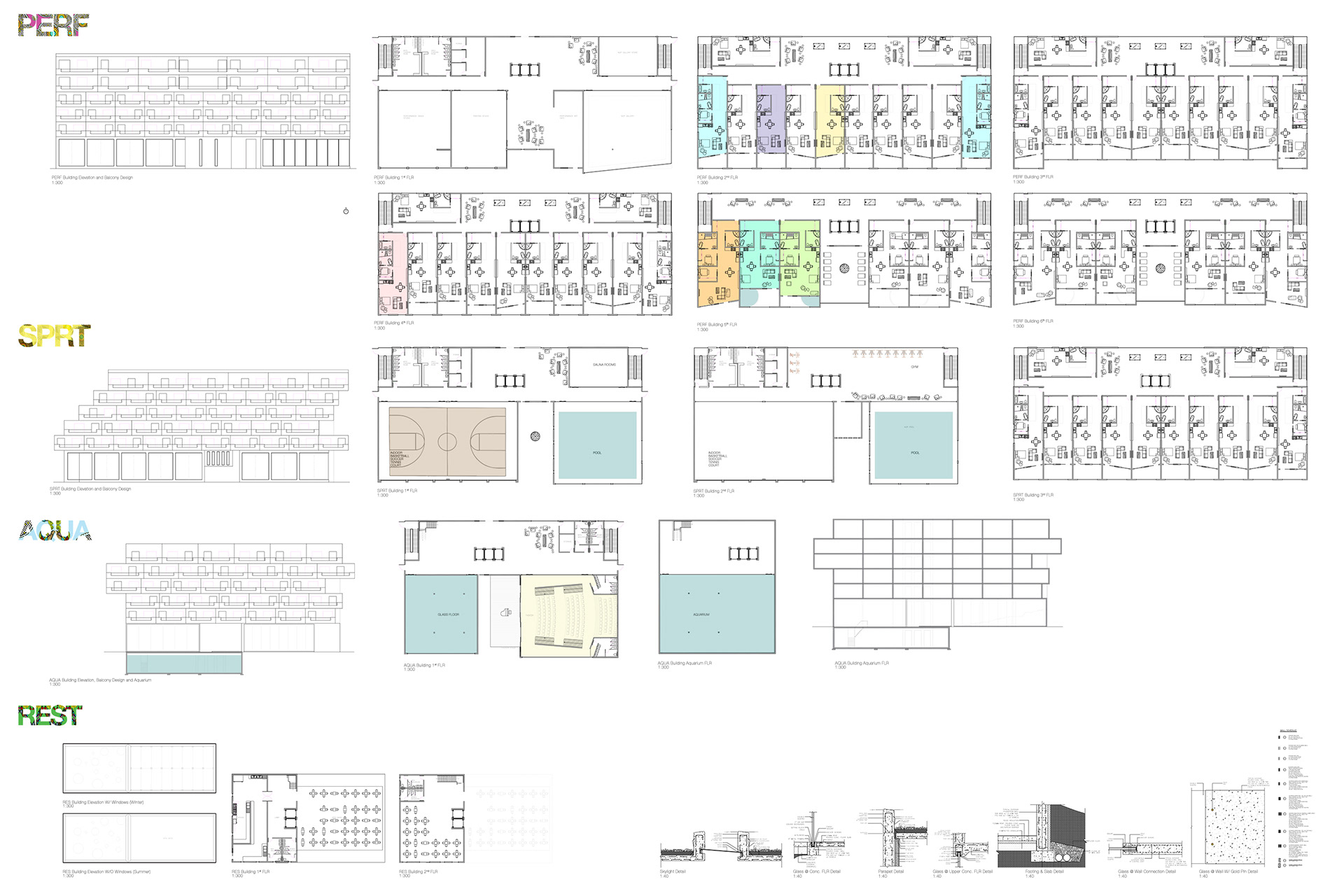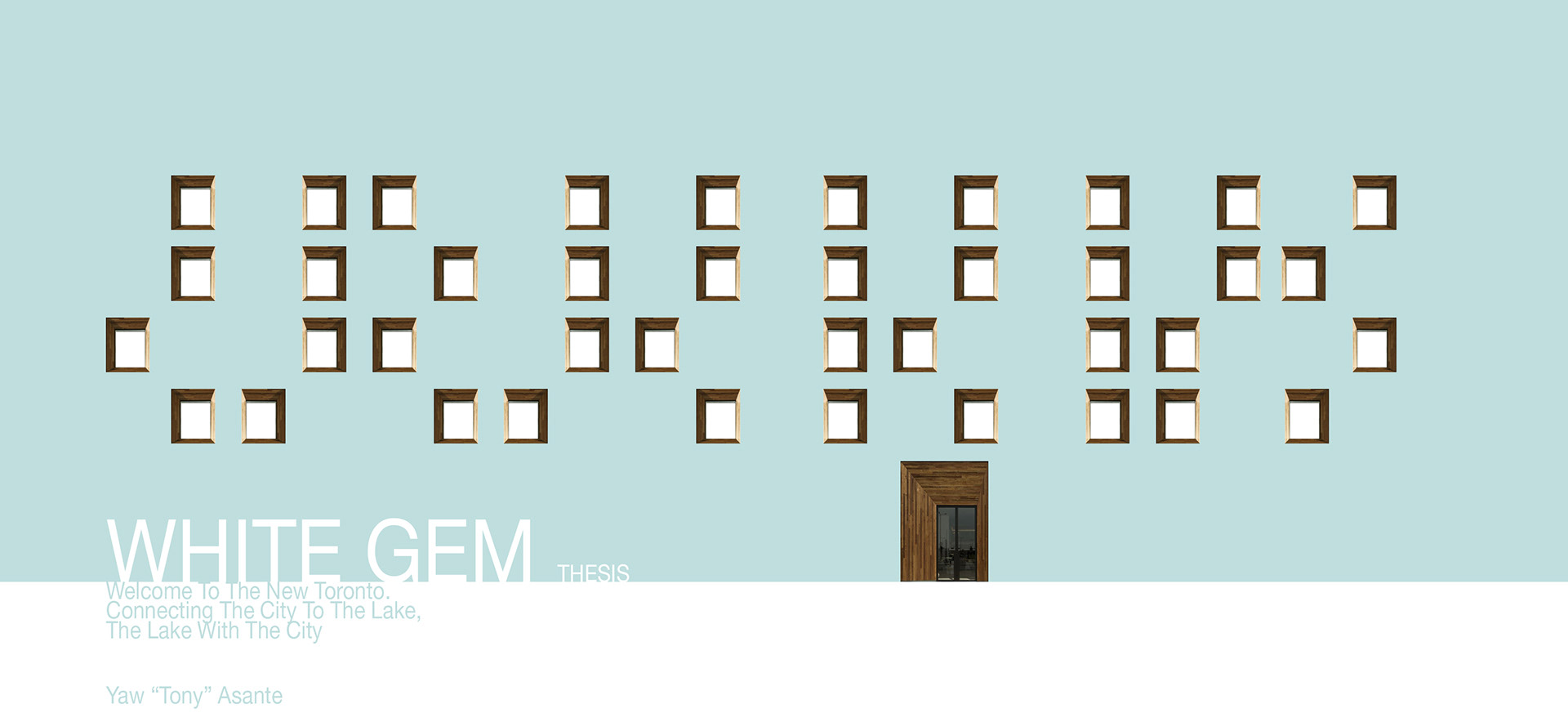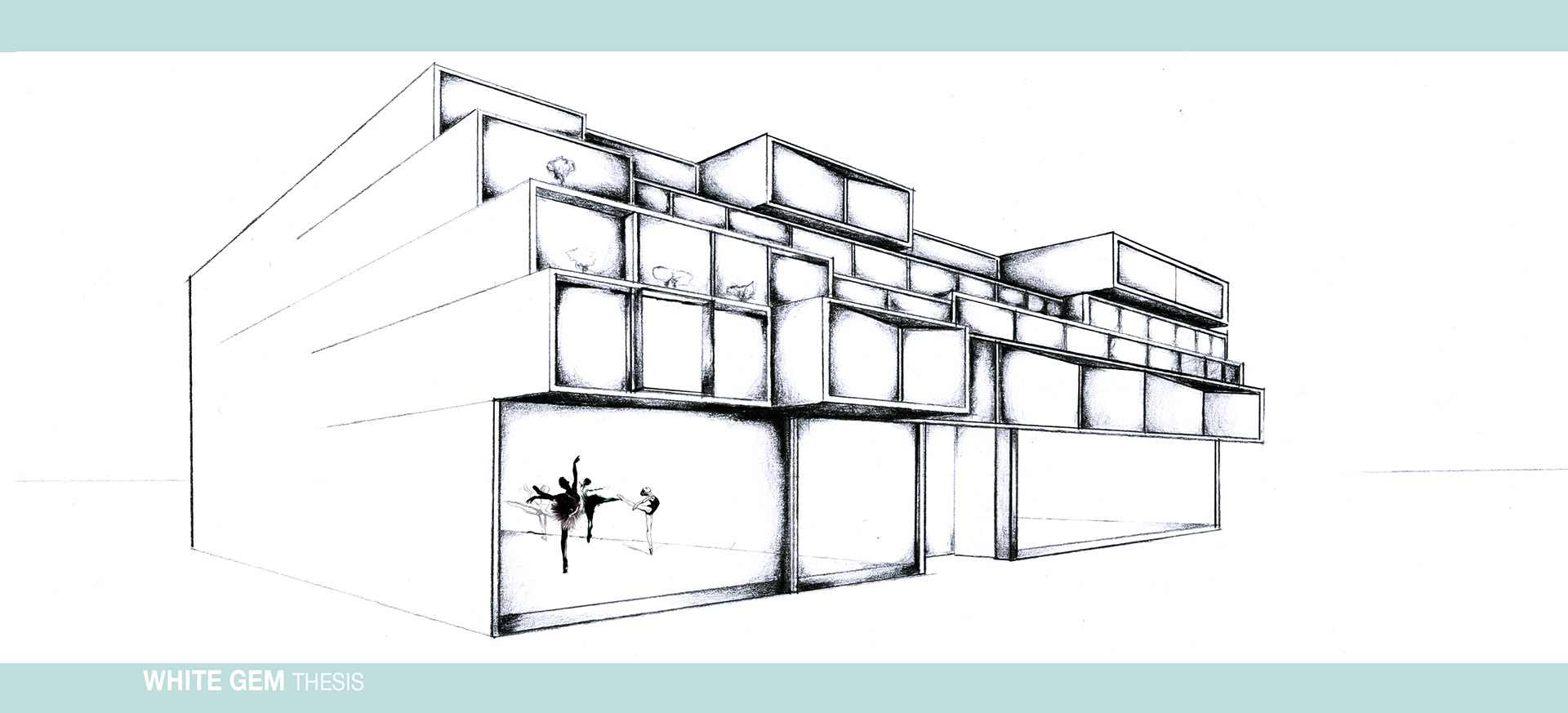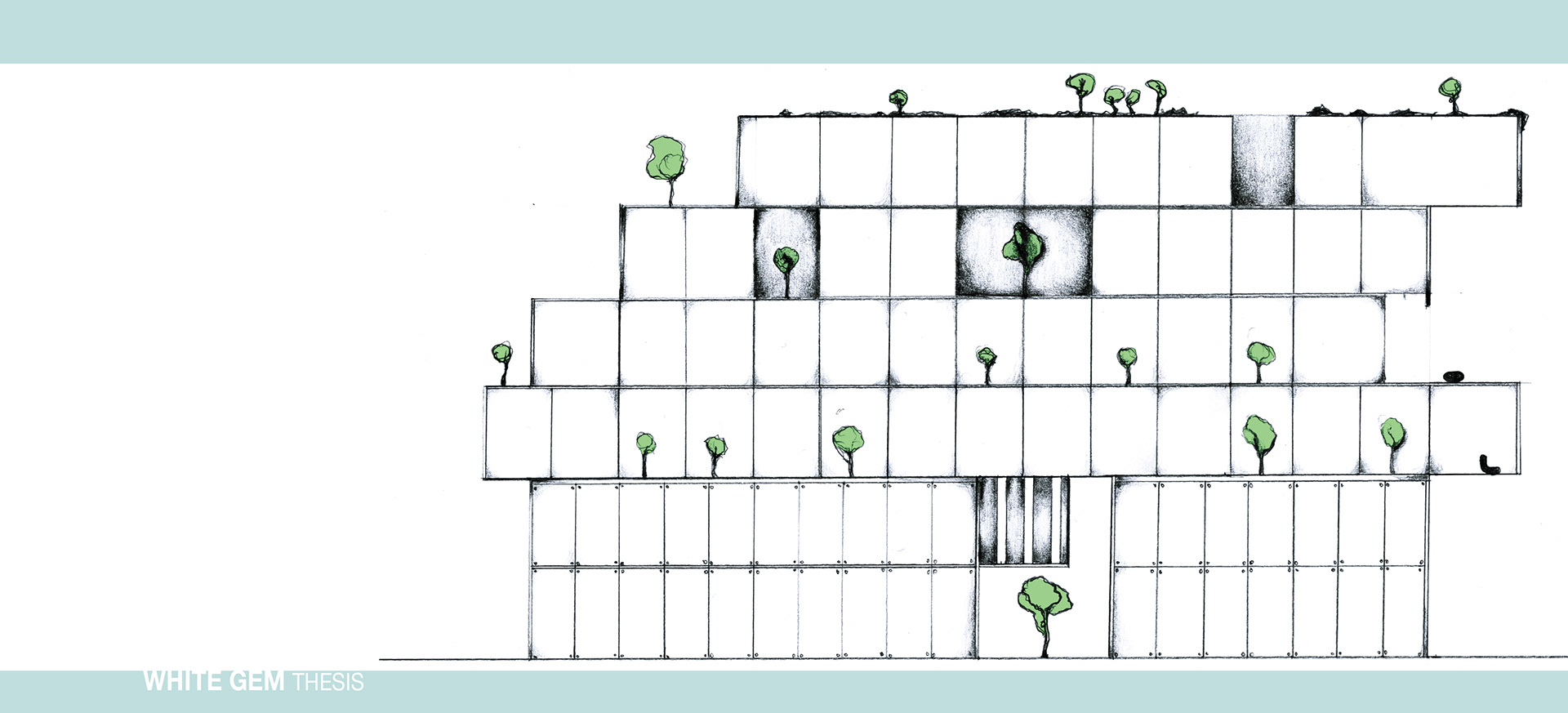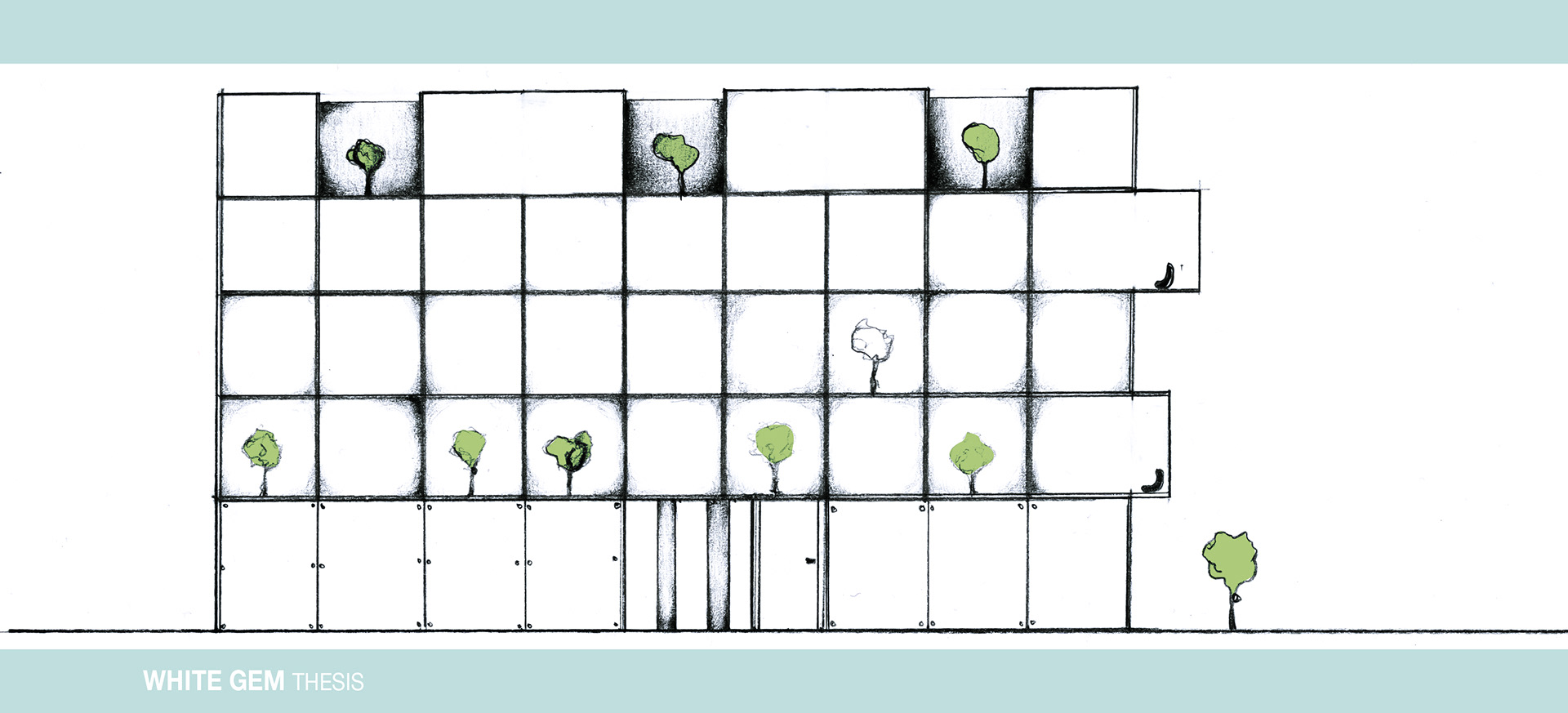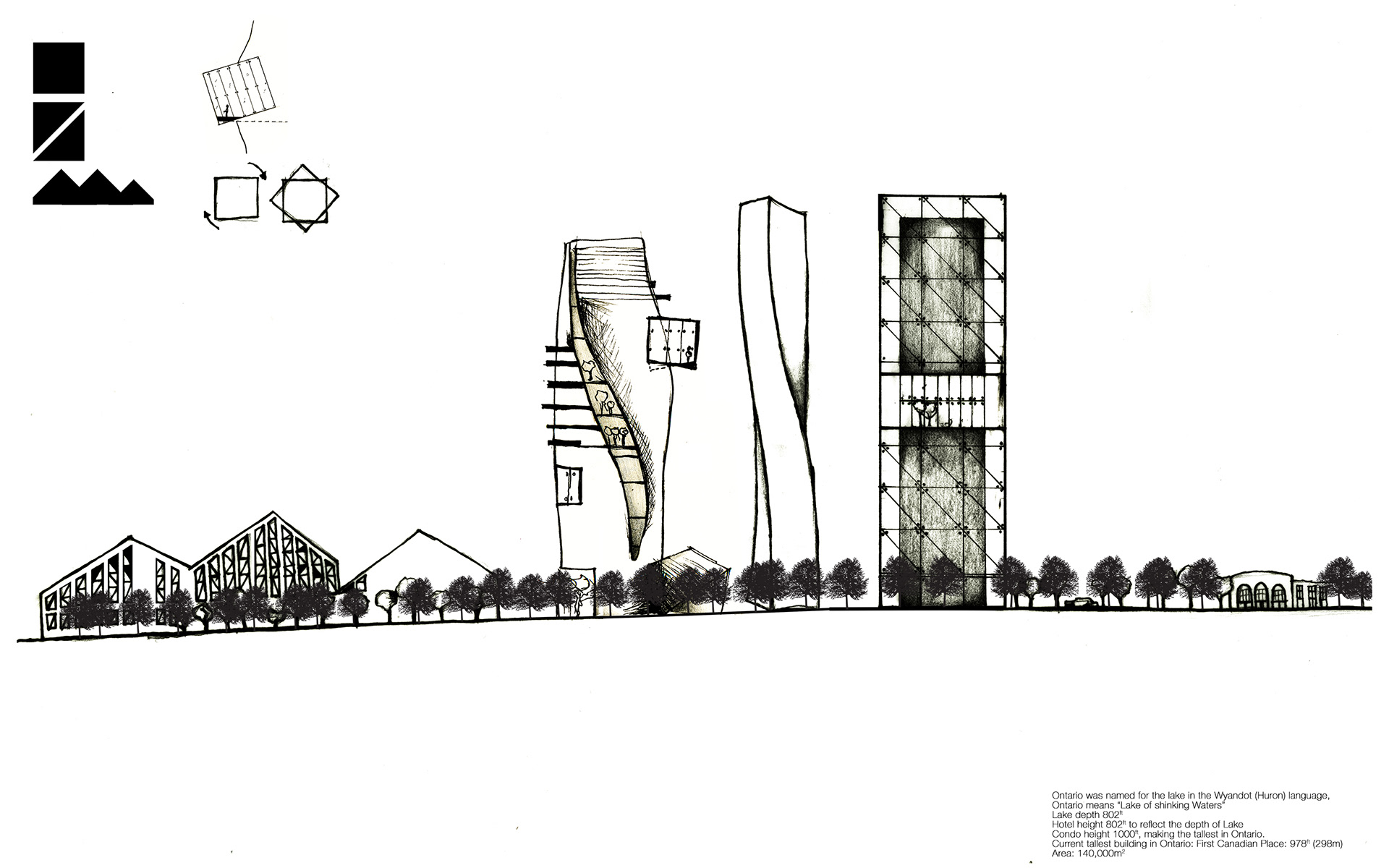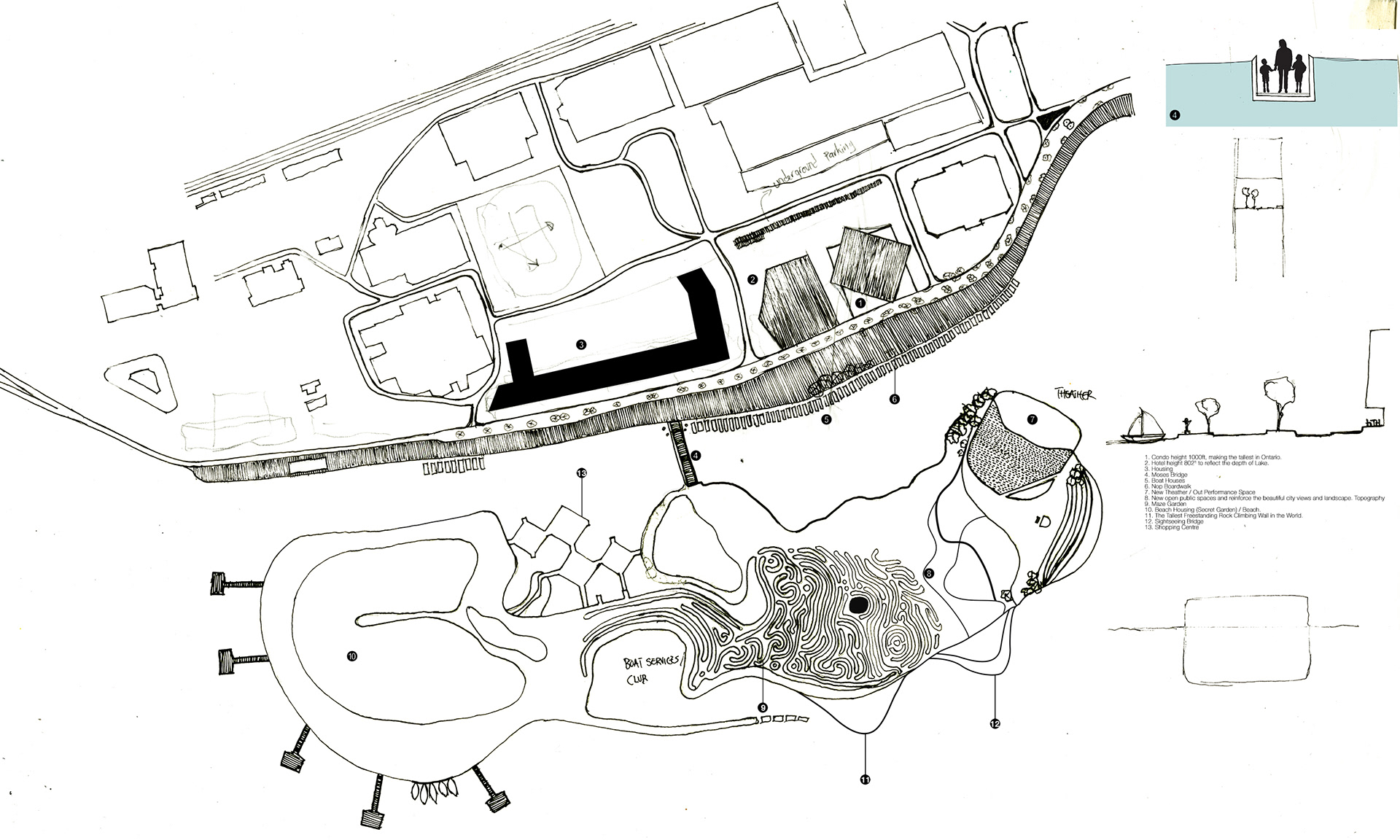 Remodel: Rendering in 3D Max, Home design by Pugh + Scarpa